What a wonderful journey that this has been ……
As long time readers would know, I am a huge fan and have been an active participant in Joy McClymont's Fitness Hub (offthetracktraining) for a few years now and have thoroughly enjoyed the camaraderie, motivation and inspiration to improve my health and fitness. To continue to grow though, I was in need of a good goal. A big scary, challenging goal. Joy mentioned (last July) that she was going to run 100km at the Ultra Trail Australia event in the Blue Mountains this May and the fire in my belly was lit (although I tamed the fire in my belly to just tackle 50km). I was committed and I was ready to do the work that needed to be done.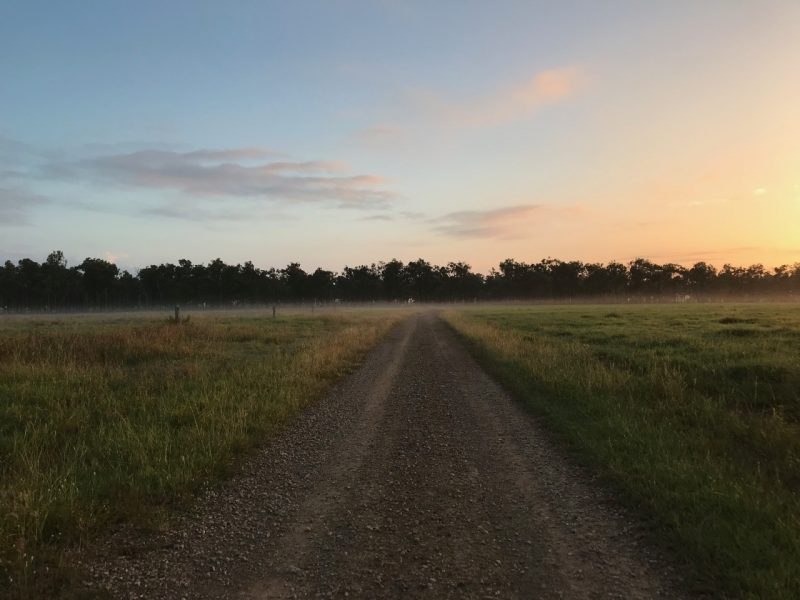 Rob, a more natural athlete than I, offered to train with me. He has run, walked, ridden, lunged and swum (despite not loving the water) almost every step of the way wiht me.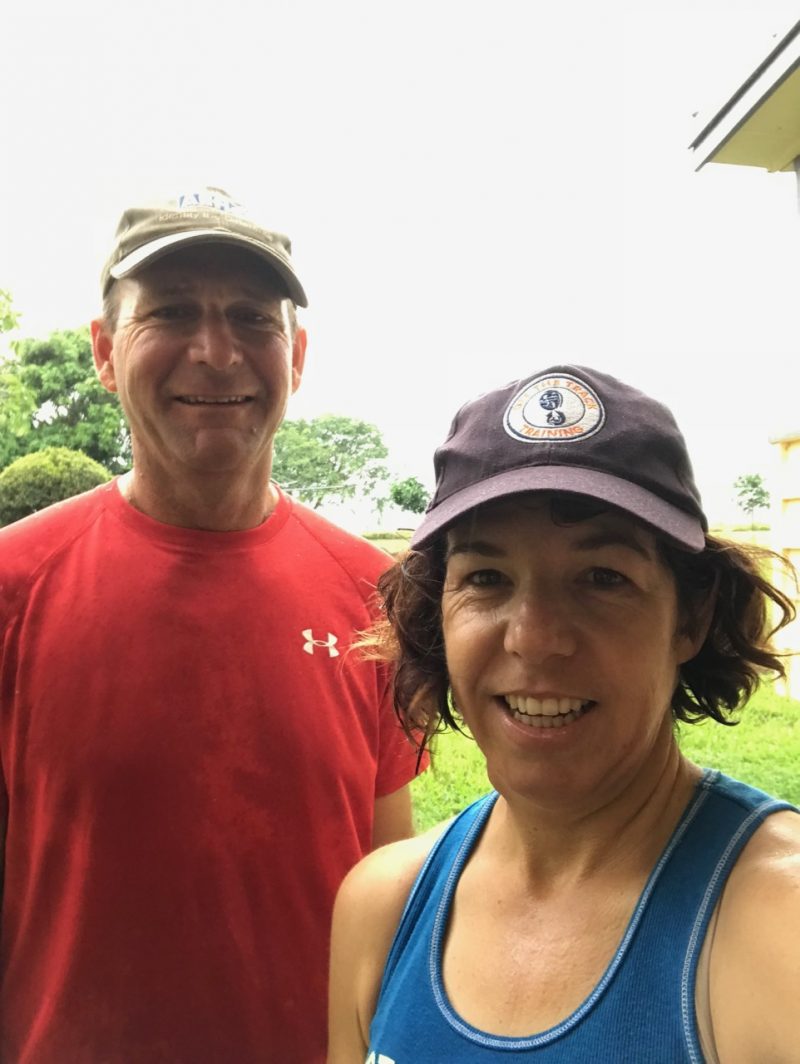 It has added a whole new dimension to our relationship.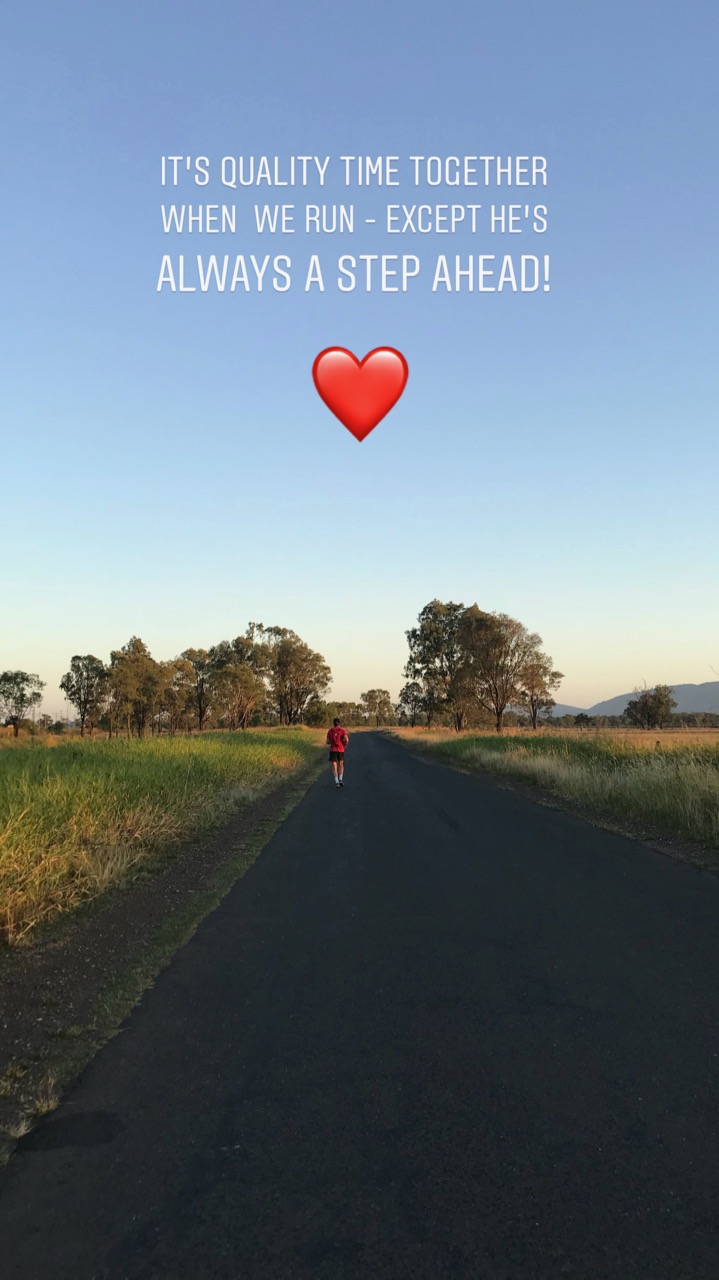 Joy connected me with Sarah Dare from Dare to Train who has coached me since last August. Her program, feedback and methodology has been the ultimate mix of challenge, extension and relief.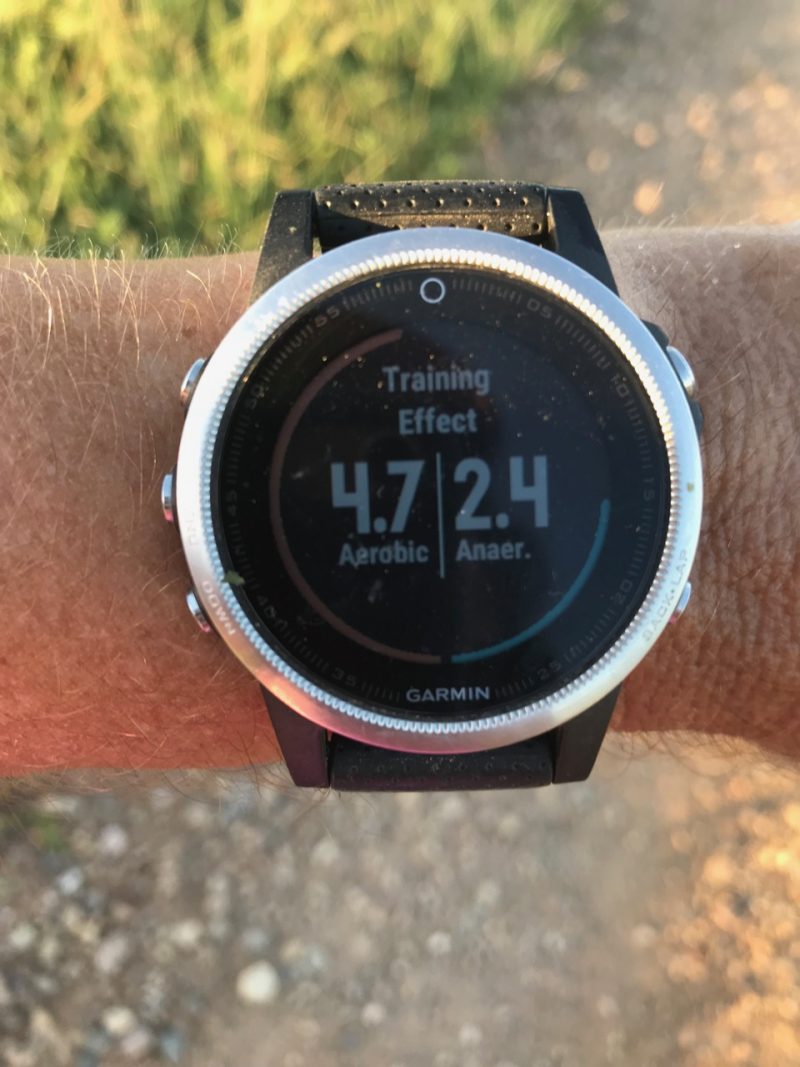 The pathway hasn't been entirely easy, there has been countless early mornings and many km's run in the dark.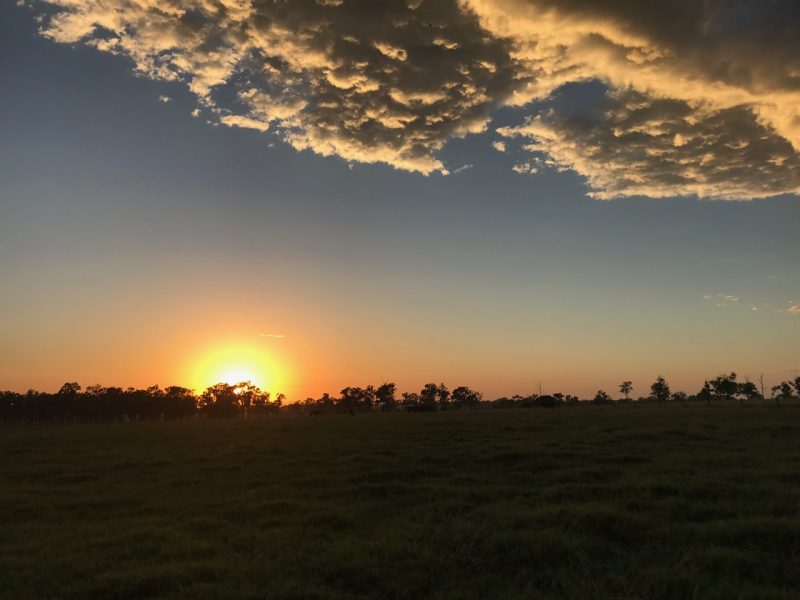 Some hills have brought me to tears.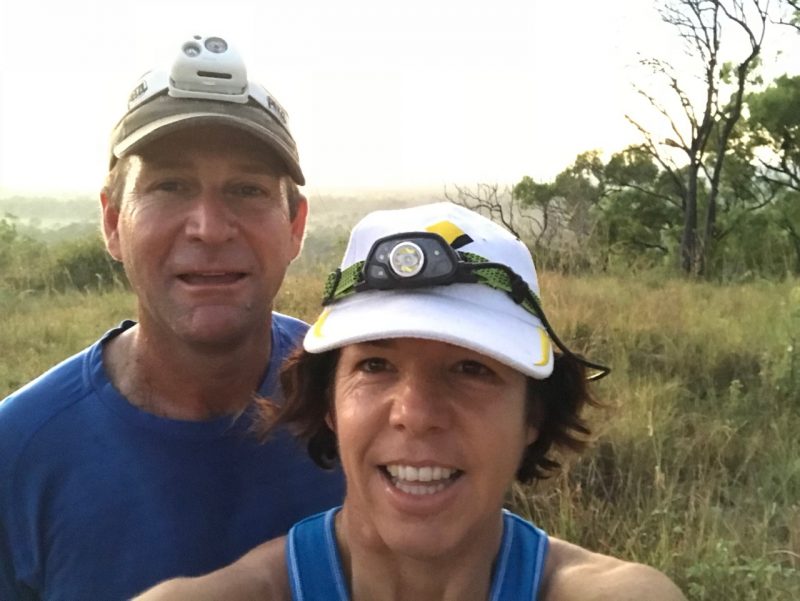 And sometimes I have sworn and yelled at my husband when it all seemed hard.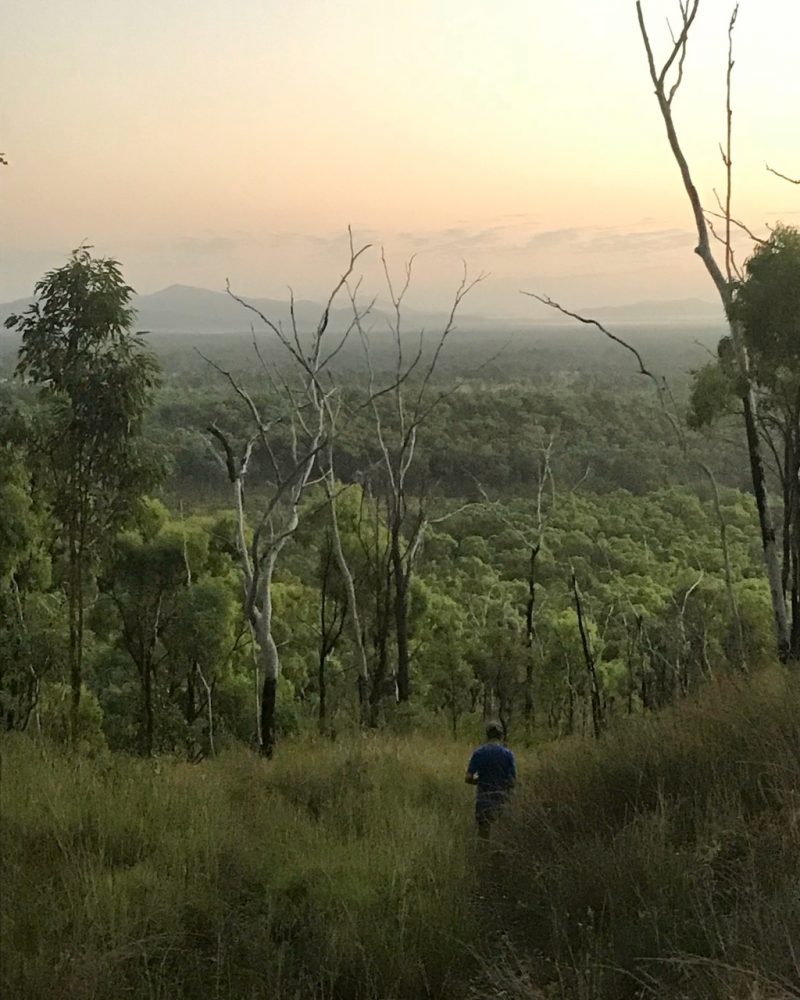 We've run throughout the Summer heat, when the humidity is almost suffocating.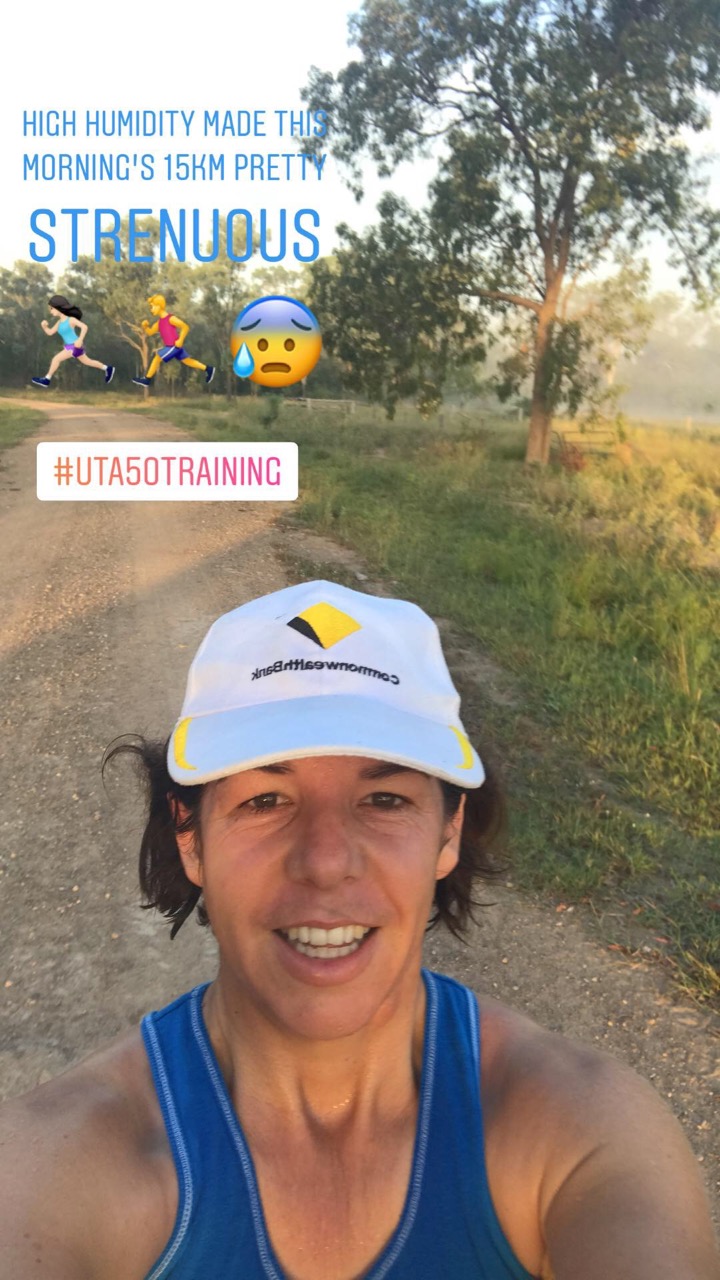 Some days we've run in rain, with lightening and thunder all around.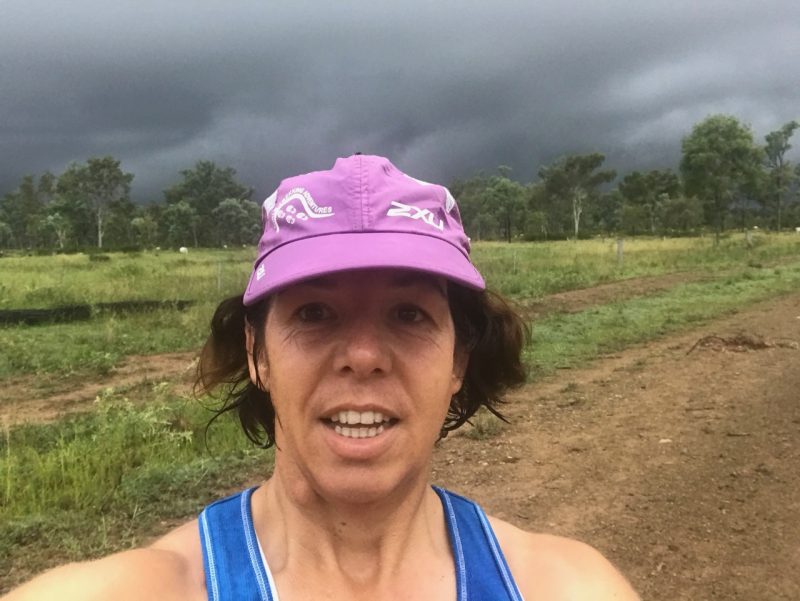 Some days the running track has been heavy, muddy and wet underfoot.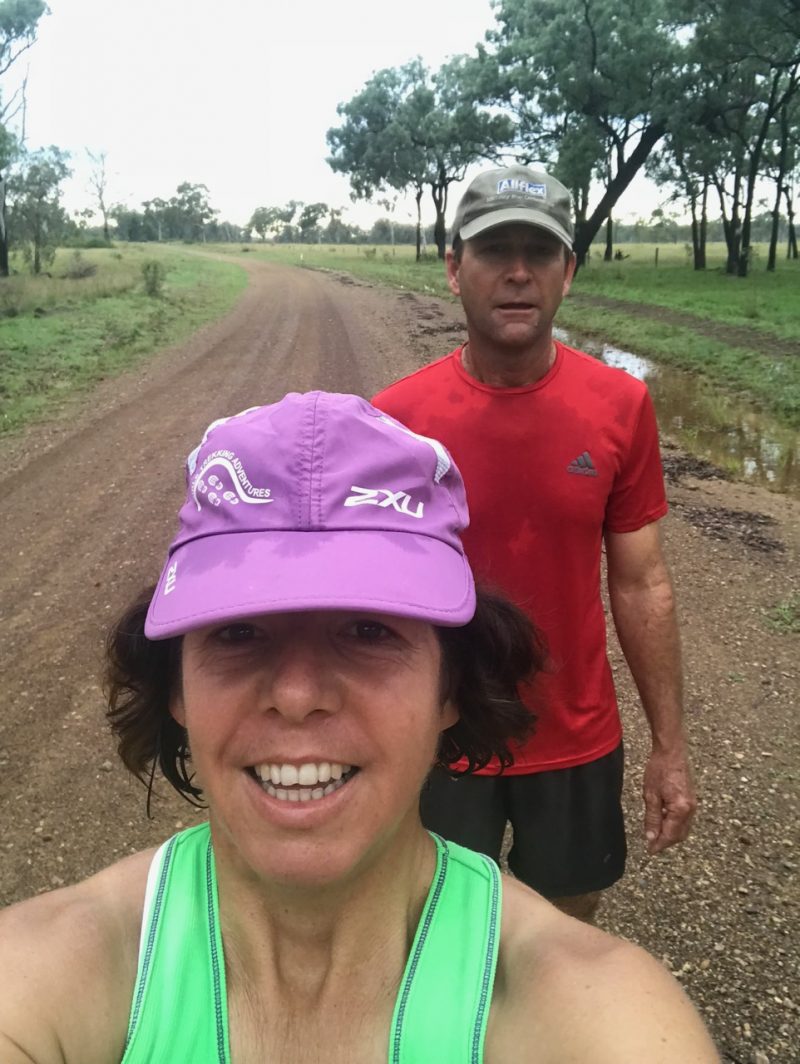 Committing to this goal has meant I've dedicated, on average, 8 hours a week to training. Naturally, it hasn't all been about running, with plenty of swimming, bike riding, strength and yoga mixed in. I fully credit, Sarah & Joy's expertise in the cross training here, as both Rob & I have been so fortunate to remain absolutely injury free.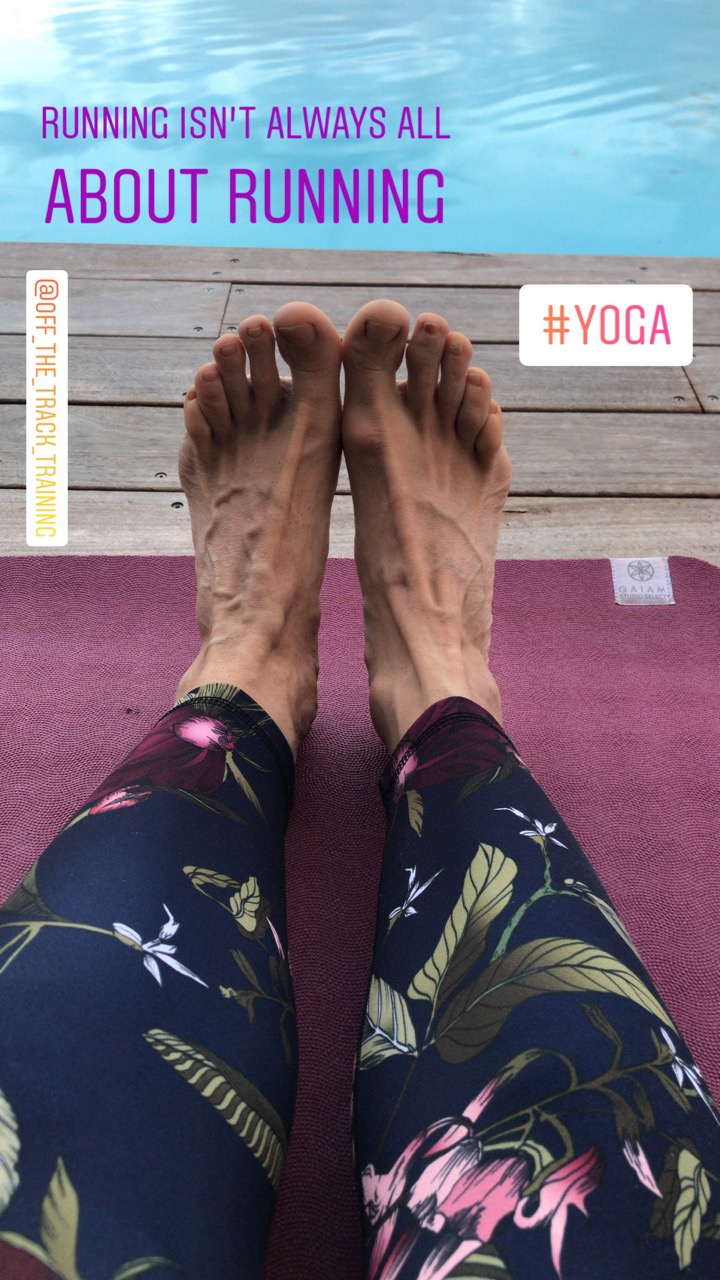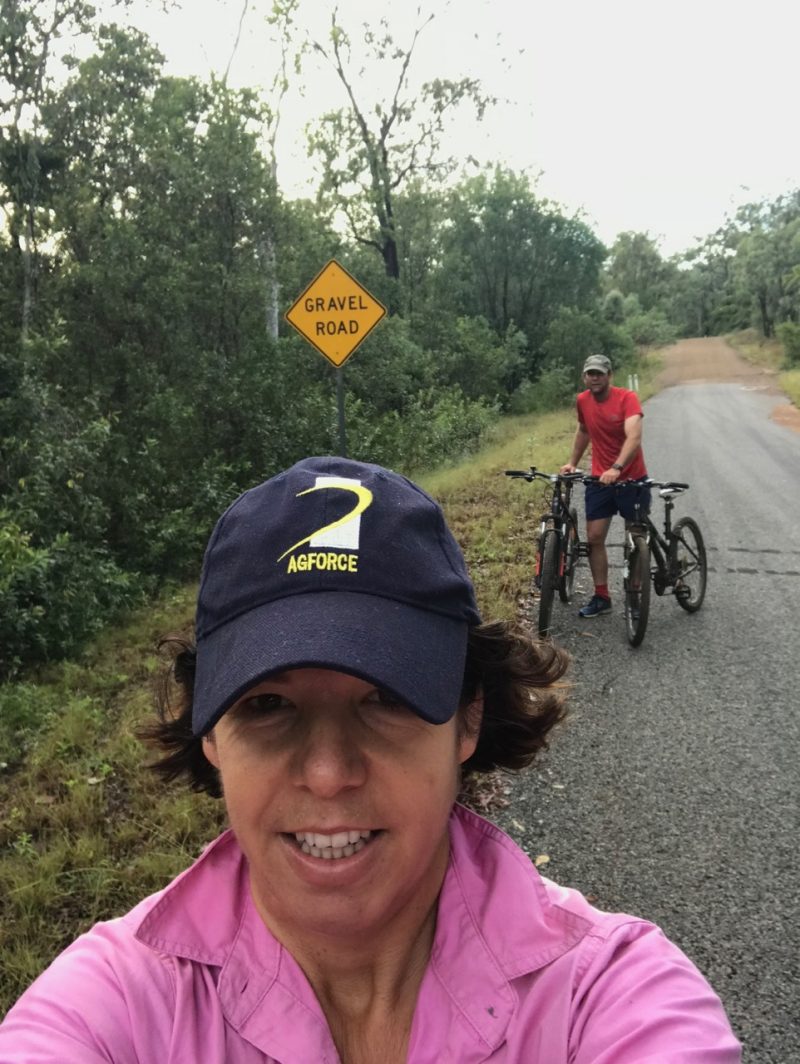 As you can well imagine, the days haven't all been perfectly balanced. The juggle of business, mustering, fencing, children, teaching school, washing, cooking, cleaning and general homelife is real.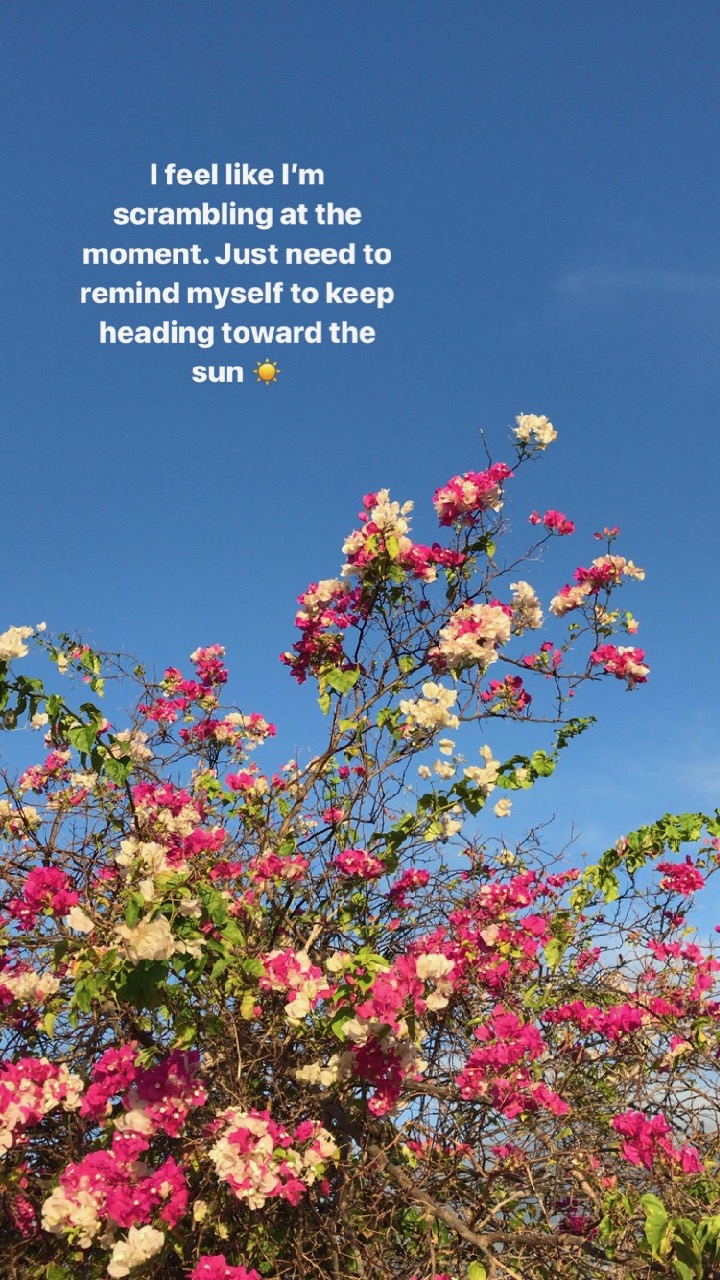 It has required a certain amount of creativity to make it work.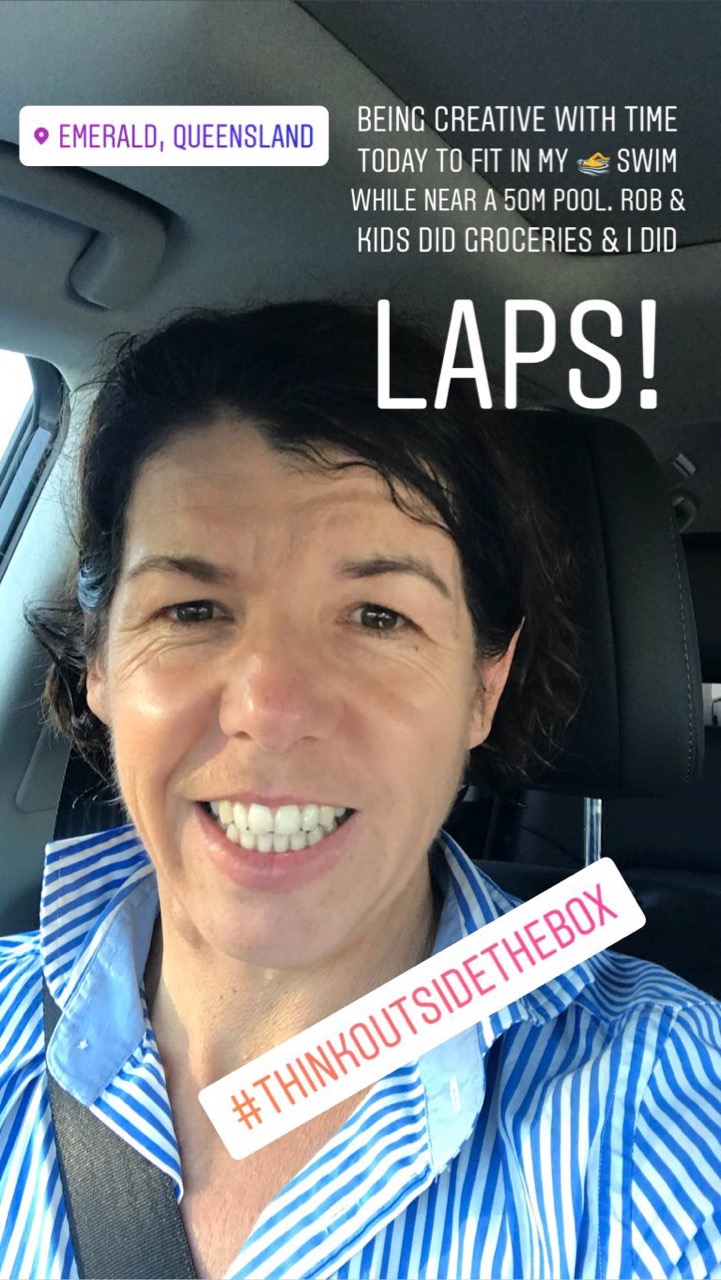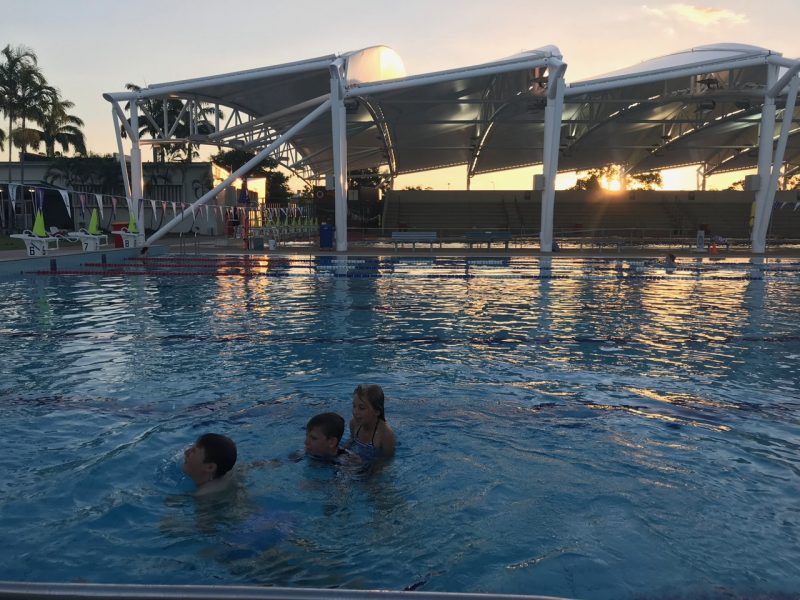 Being away from home hasn't stopped us. It really is easy to pack a pair of runners and explore new places.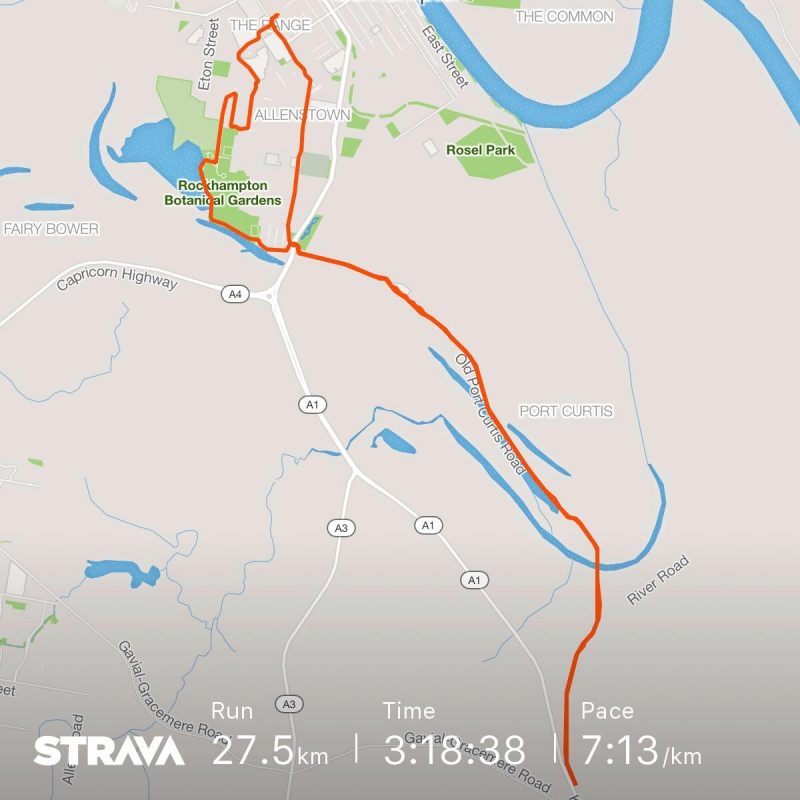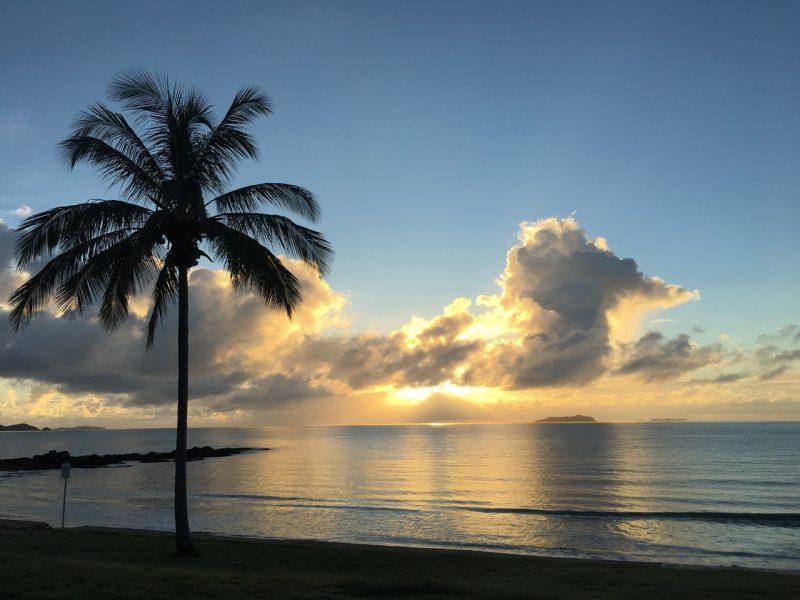 My increased fitness has given me the confidence to have a go at new things, like triathlons.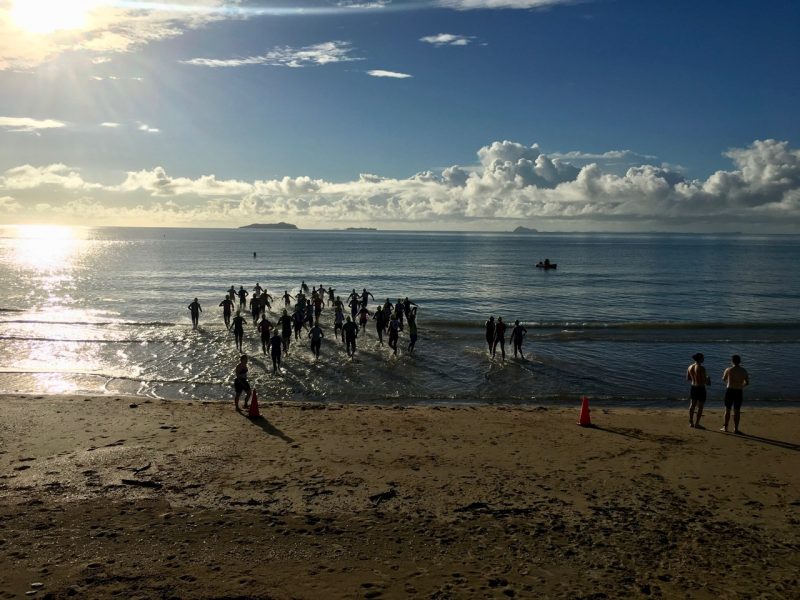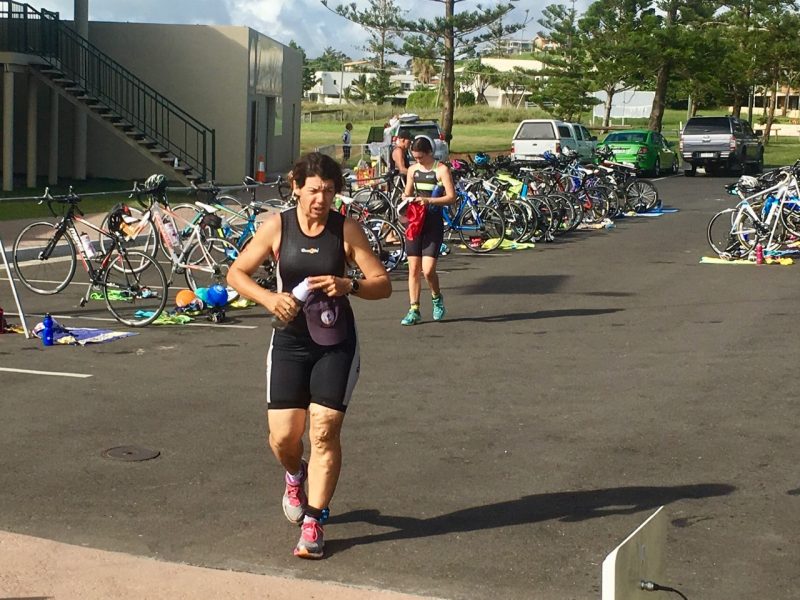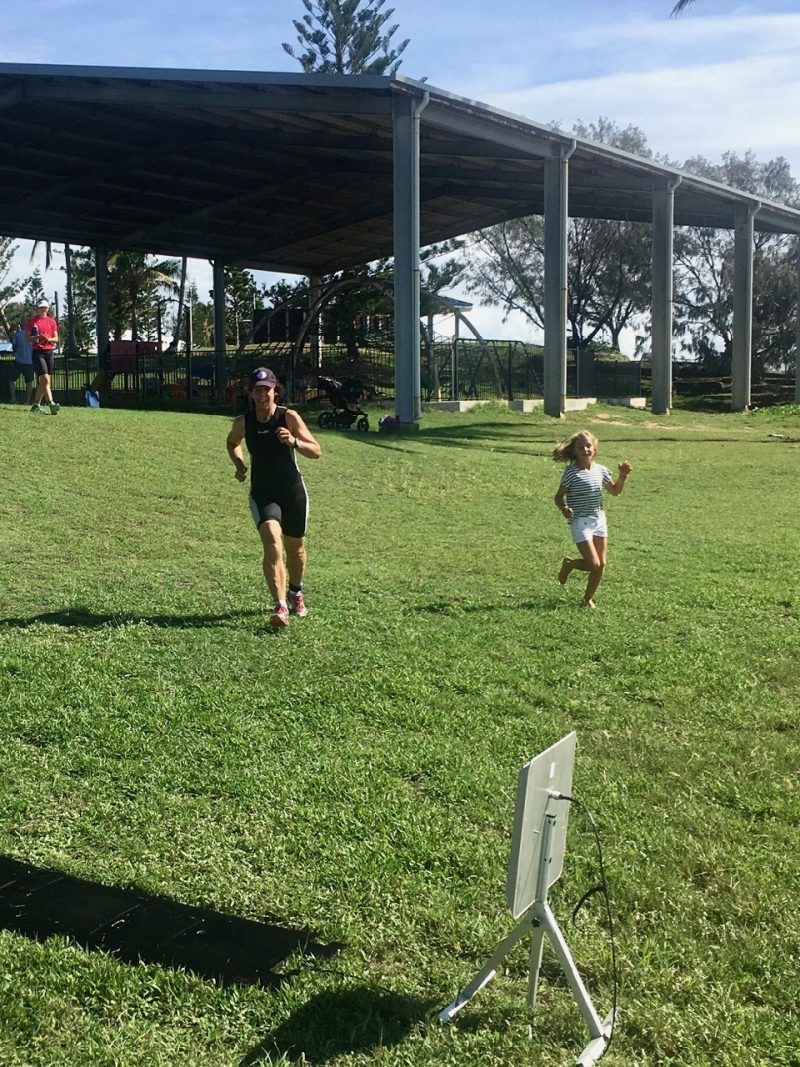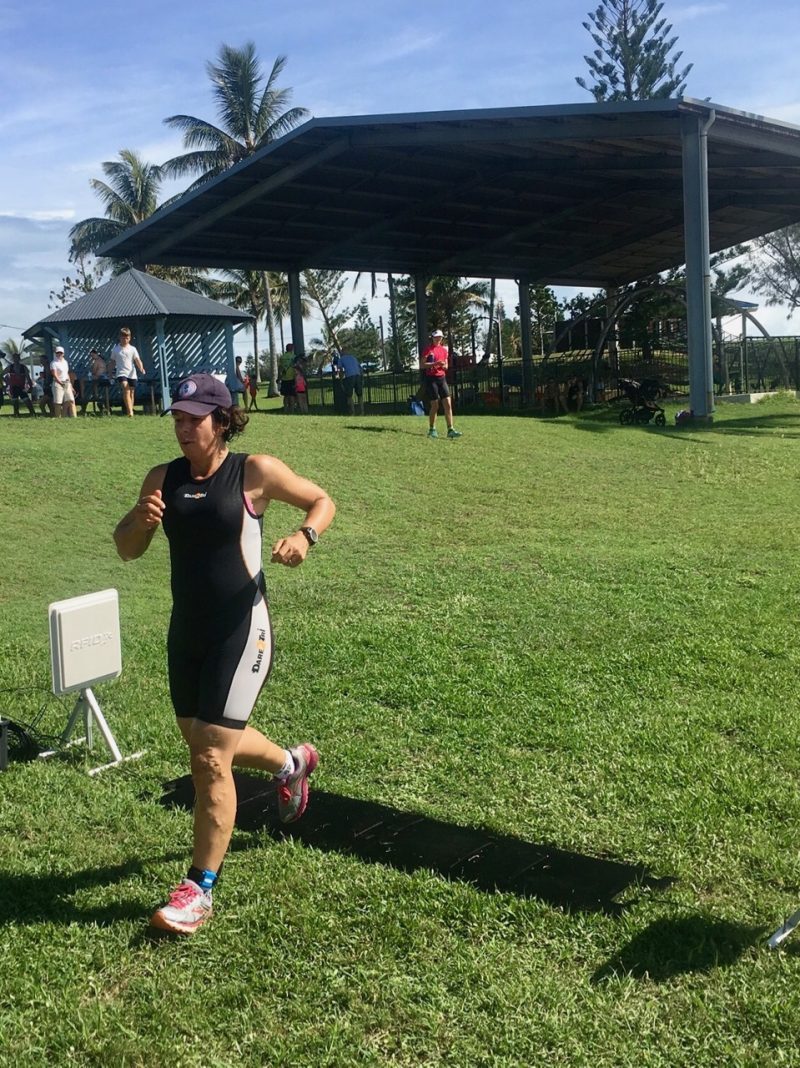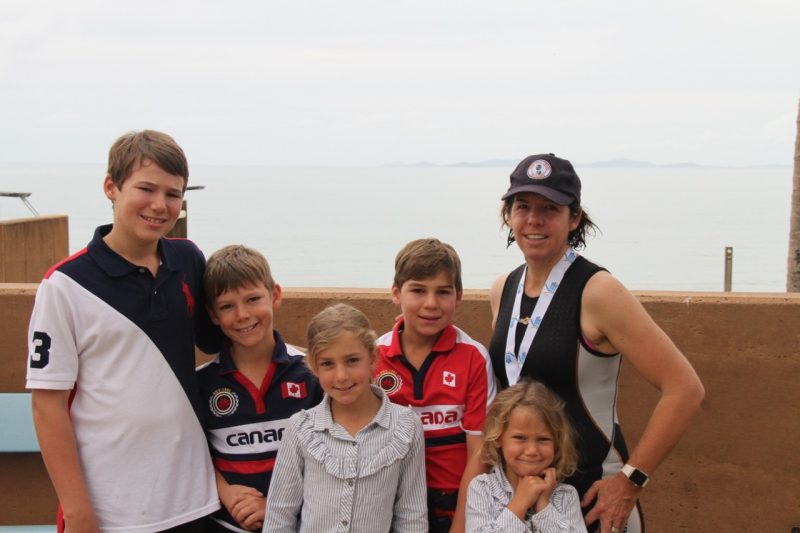 One of the biggest rewards of this whole process, is witnessing the positive influence we've had on the kids.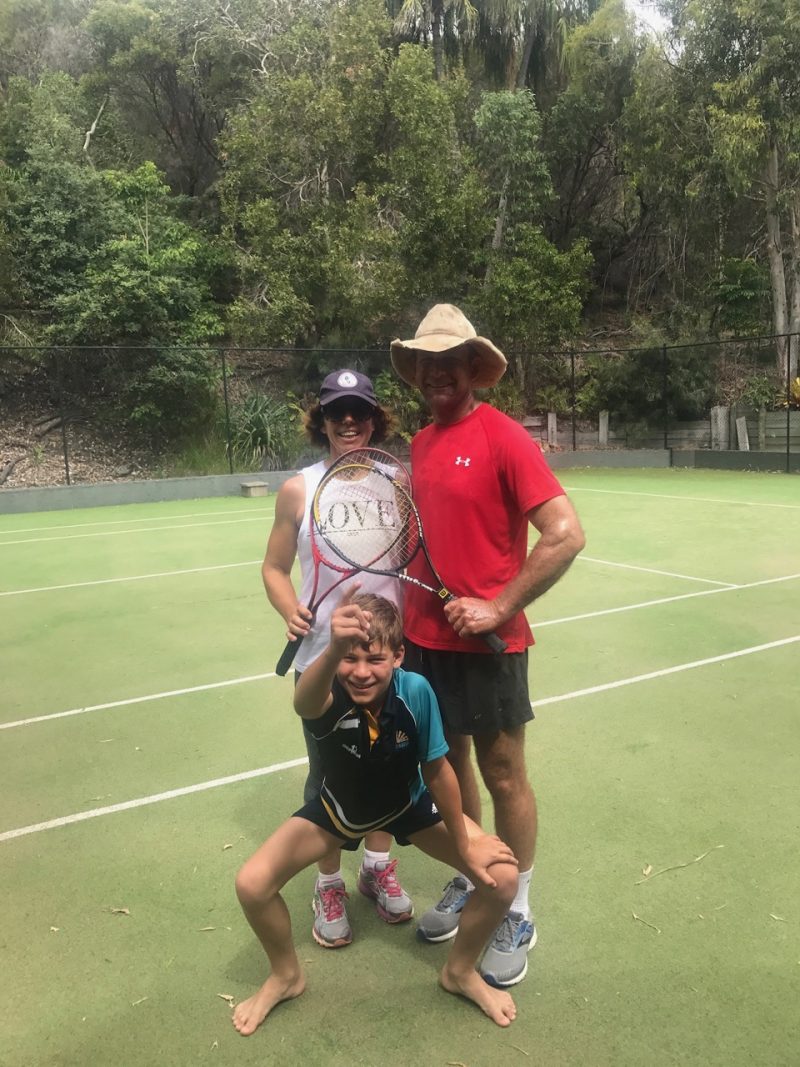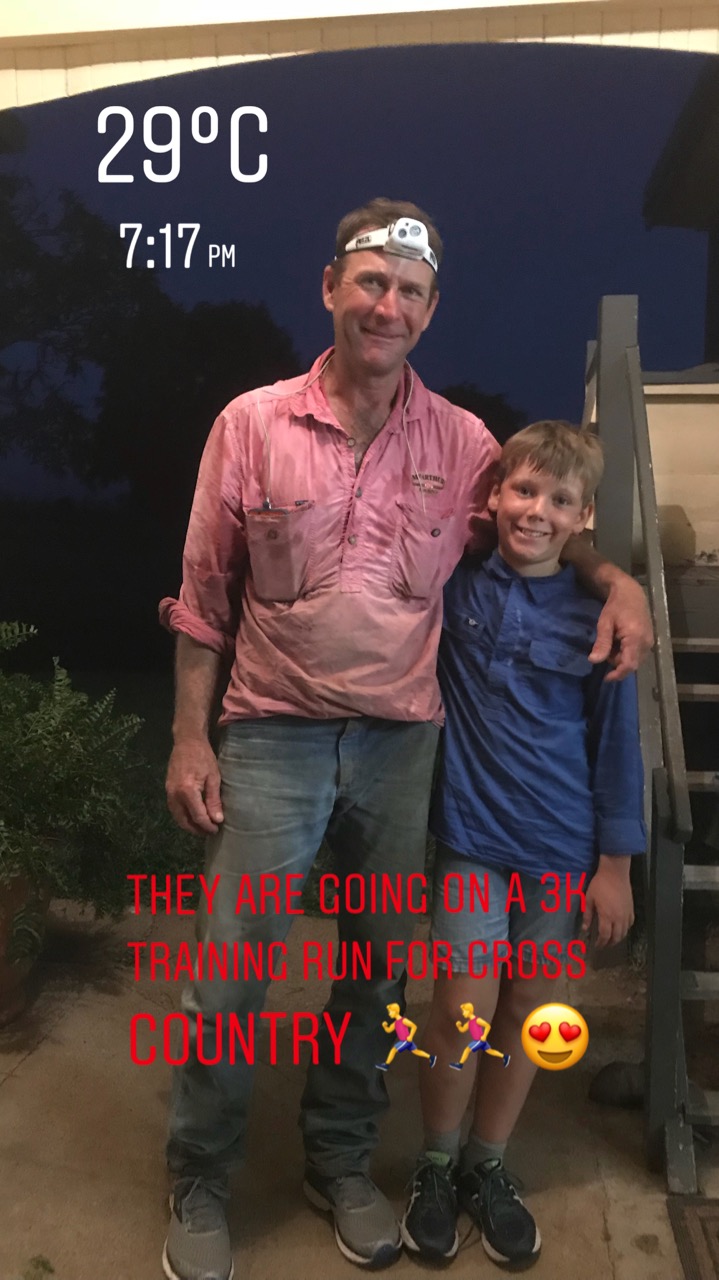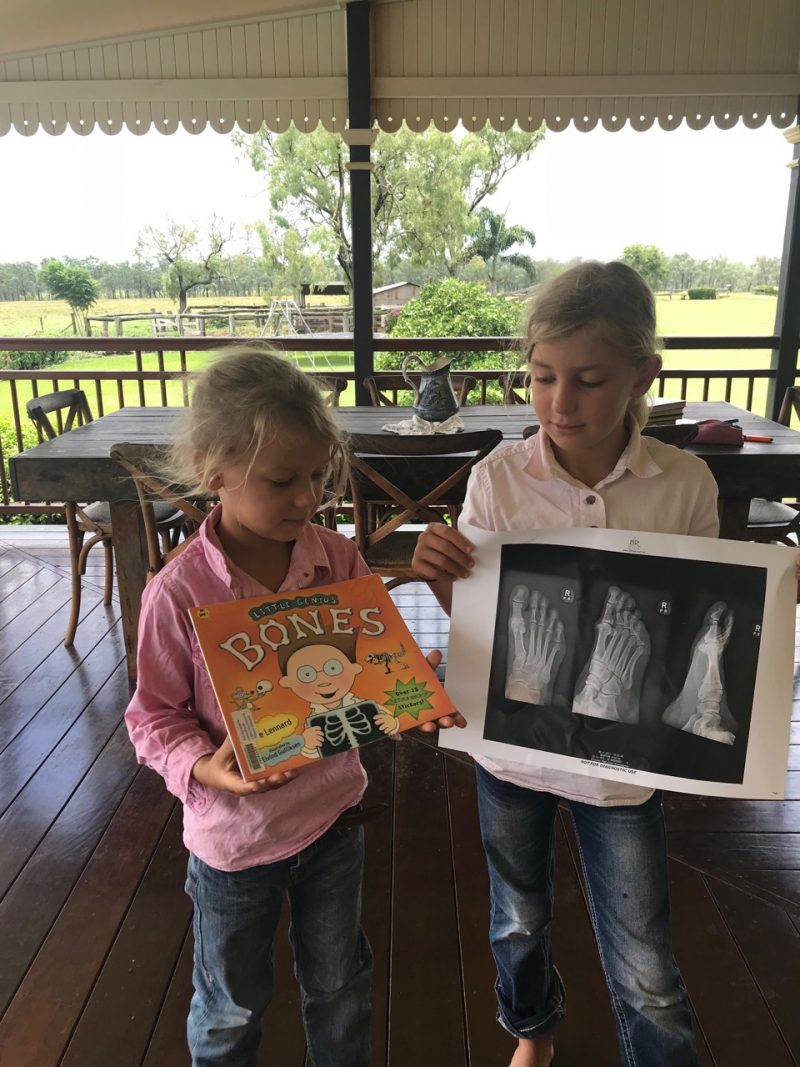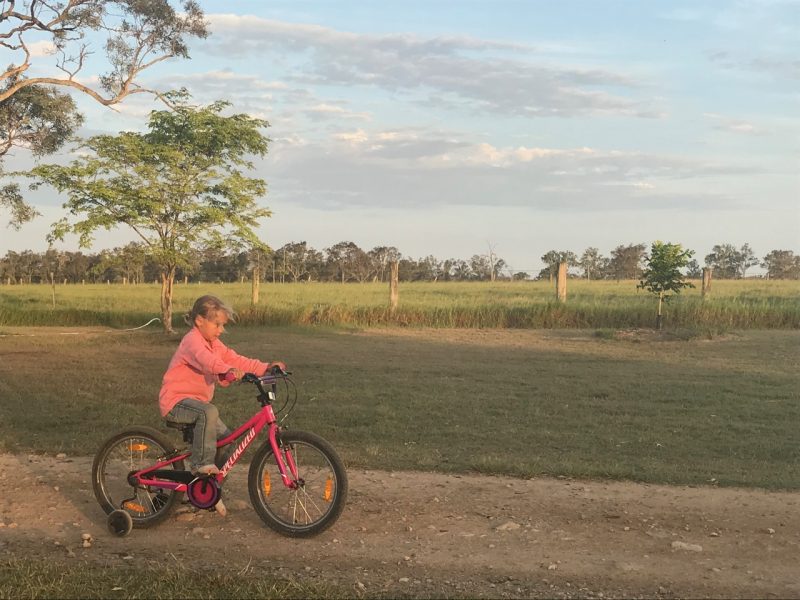 Tess is actually also running the 50km with us which I am so goddam proud of.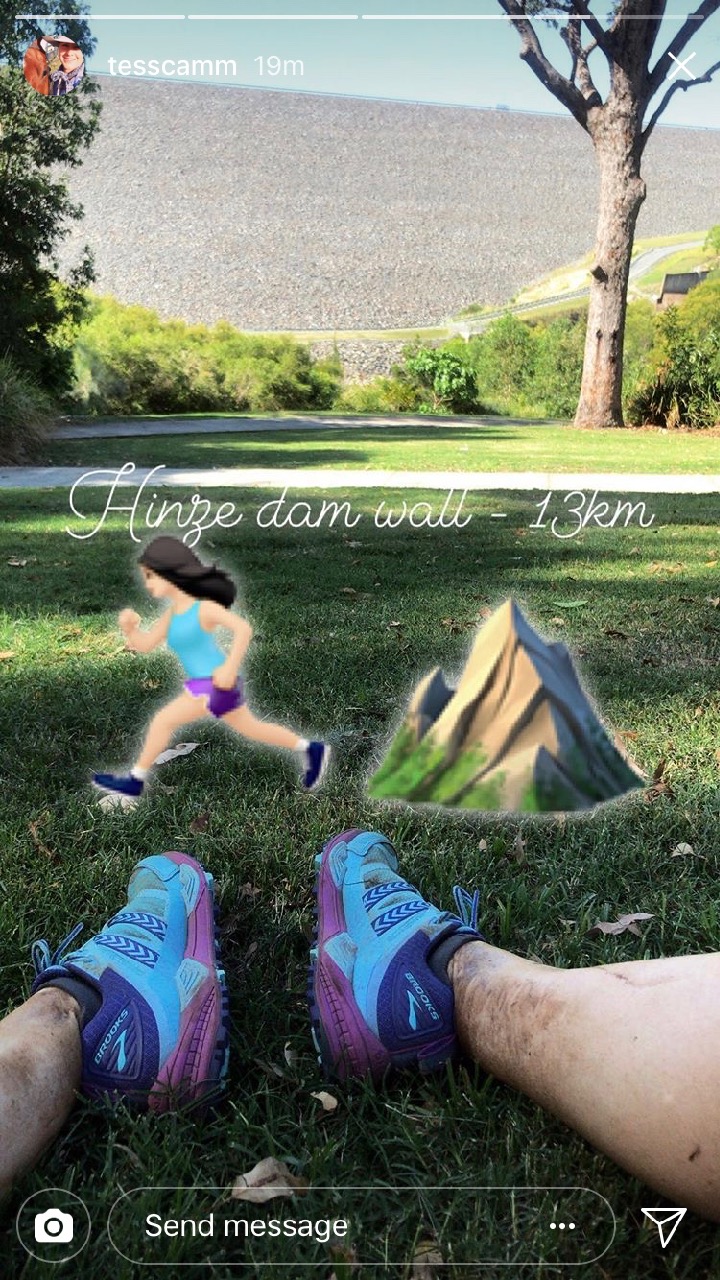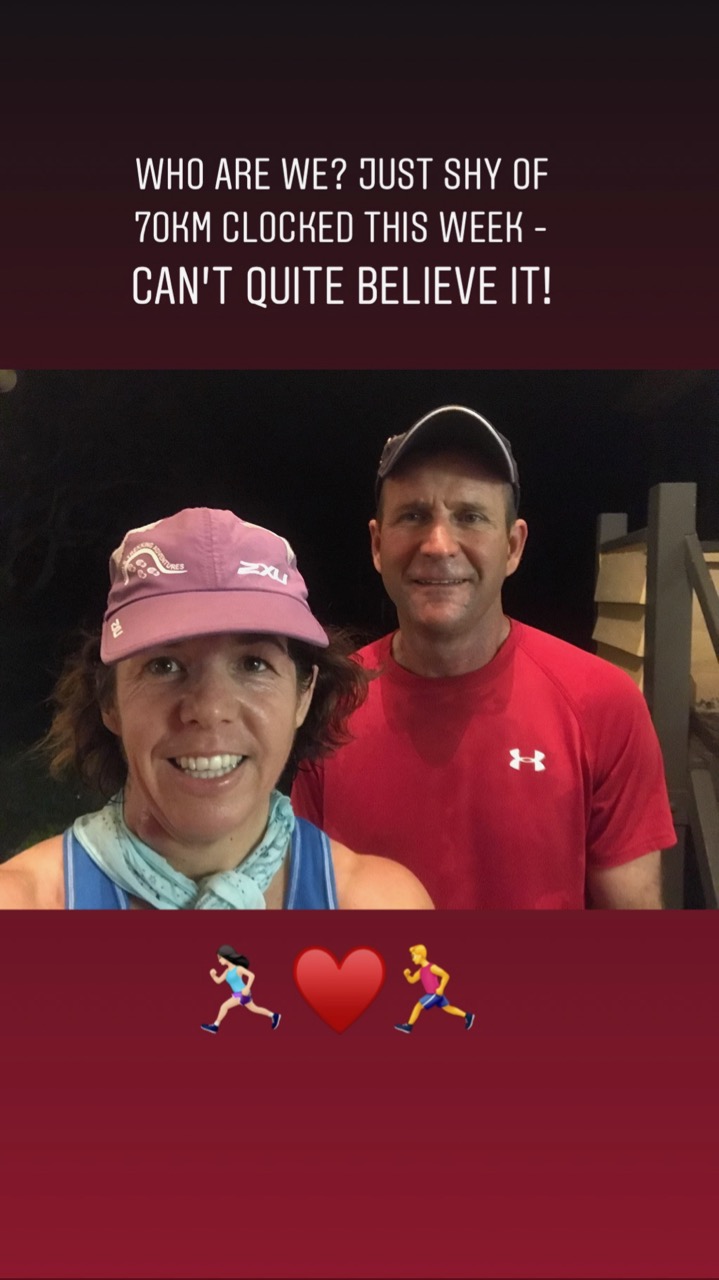 So now we've invested both our time and then money in running packs, water bladders, trail shoes, head lamps and practiced and practiced our race nutrition,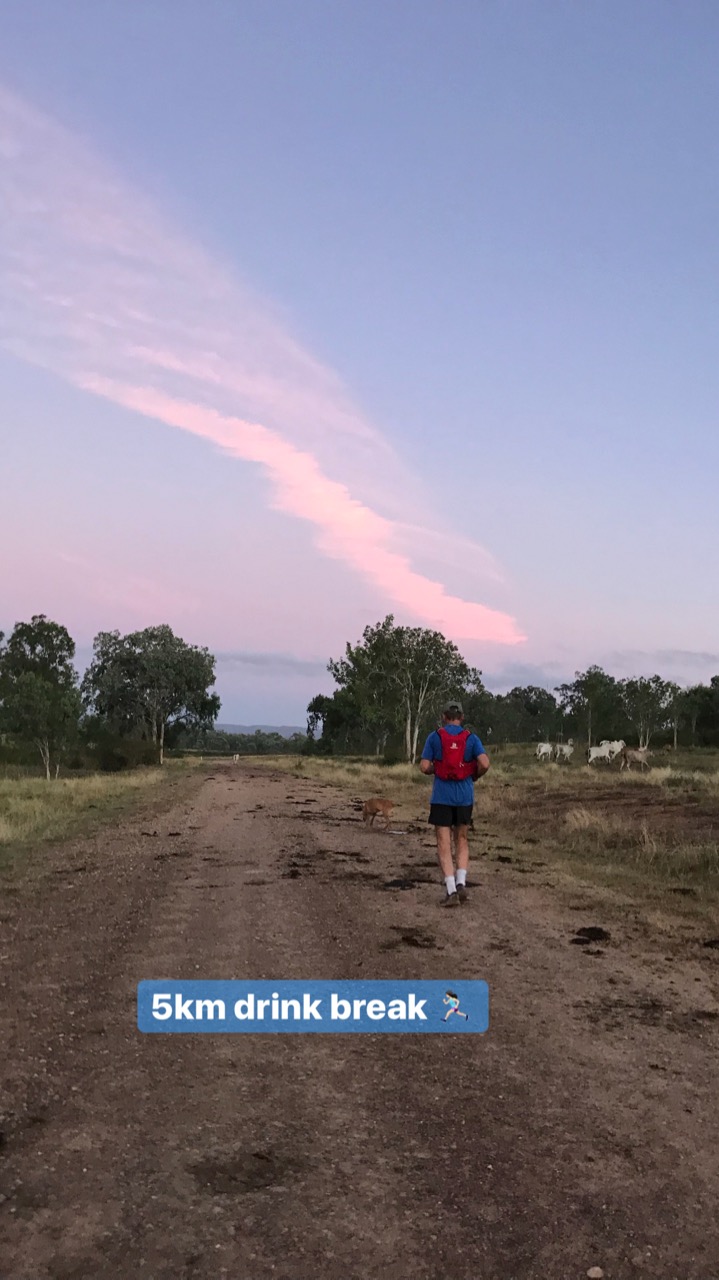 ticked the boxes off on the training peaks plan,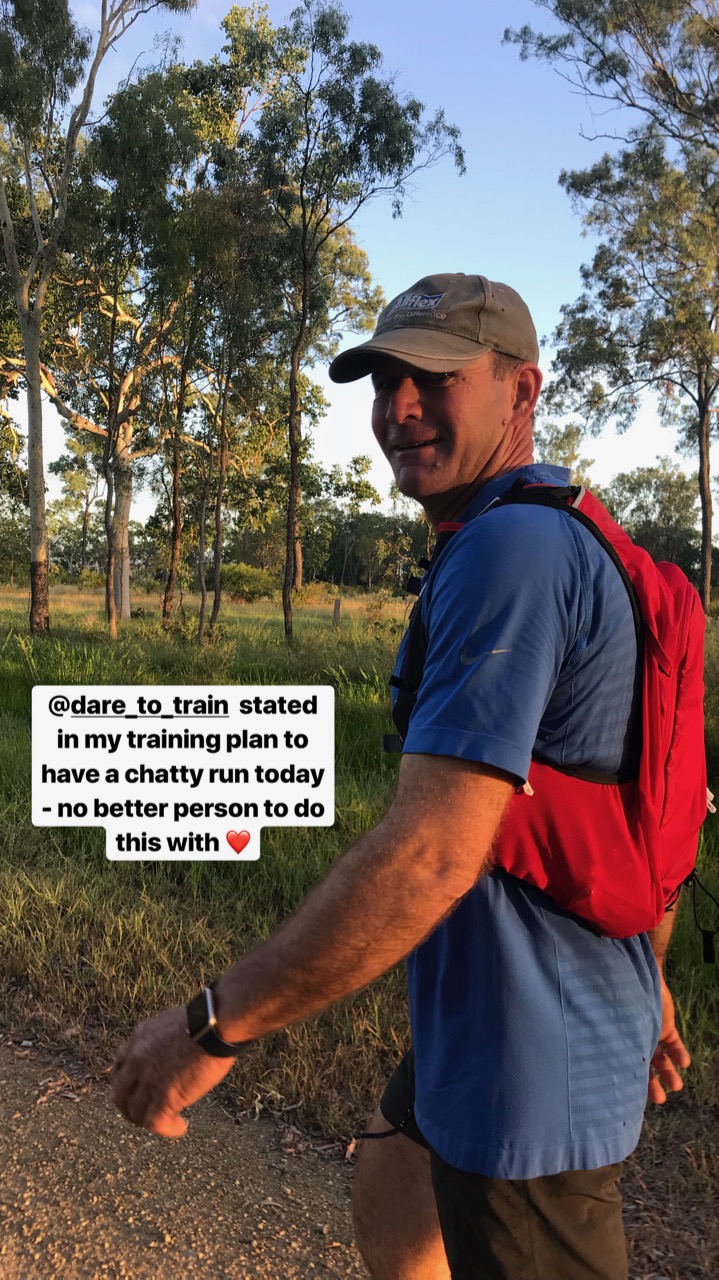 clocked up literally hundreds of running kilometres, done more squats and lunges than you could possible imagine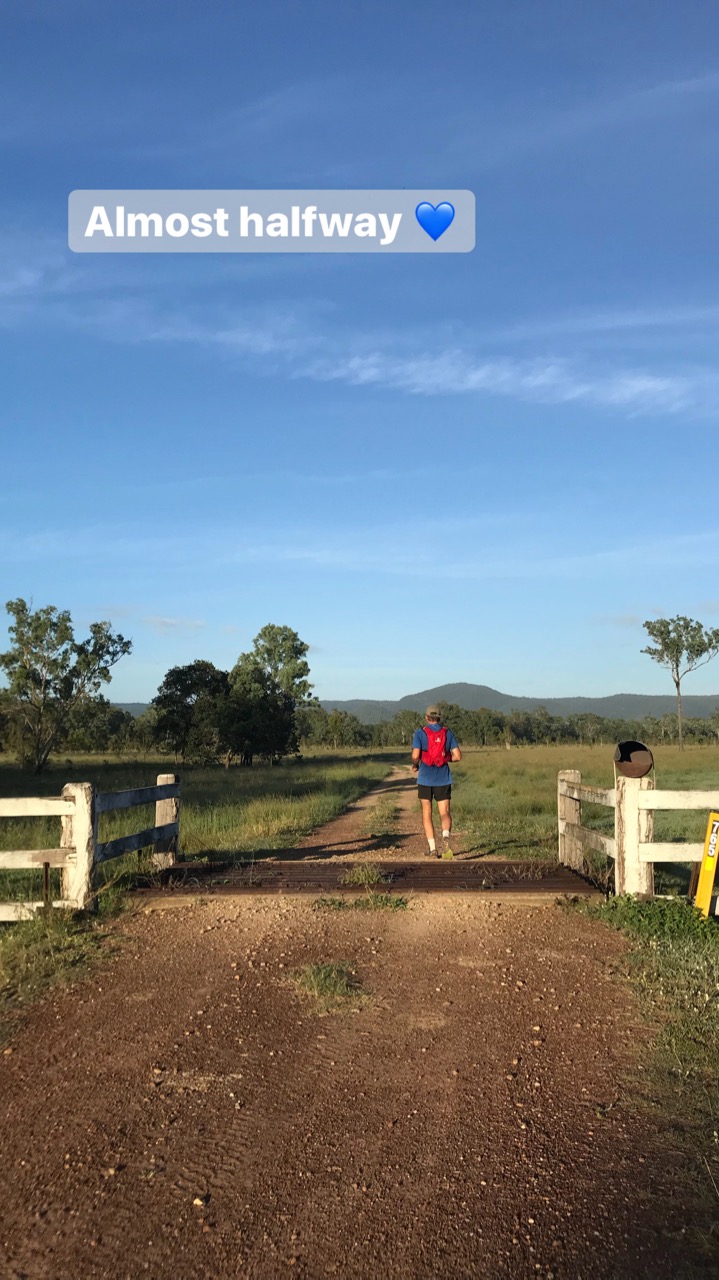 and sweated more than I have ever sweated,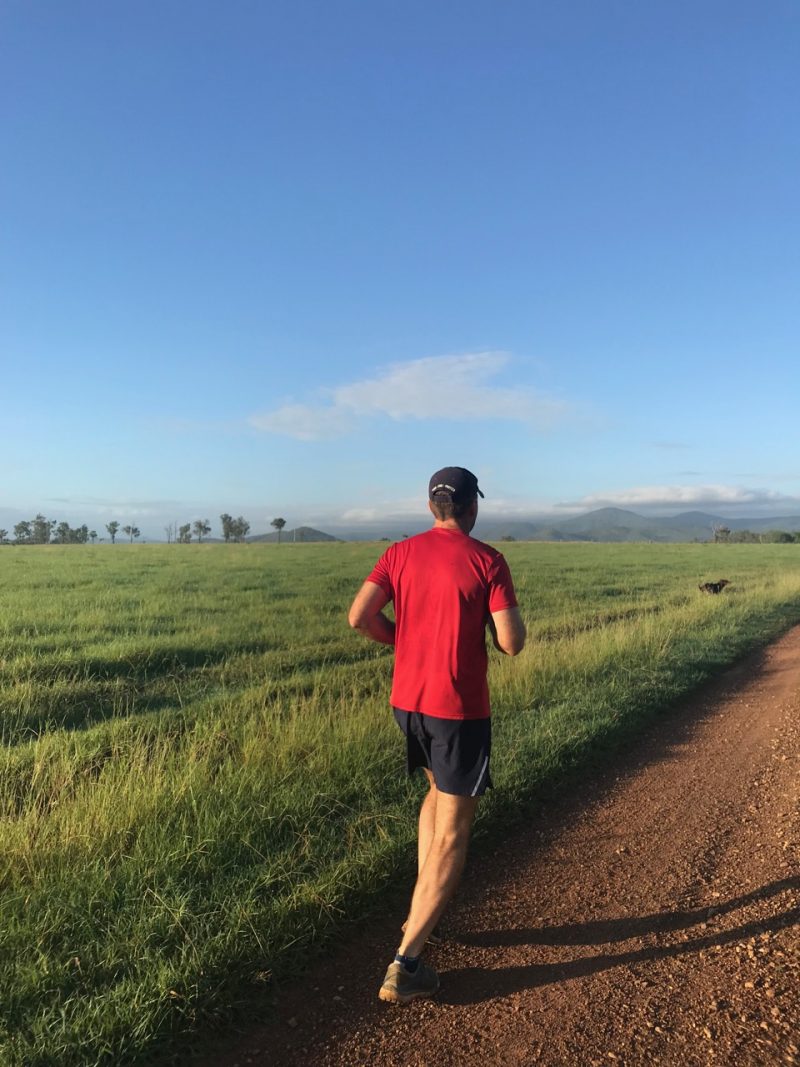 I think we're almost ready to tackle this course.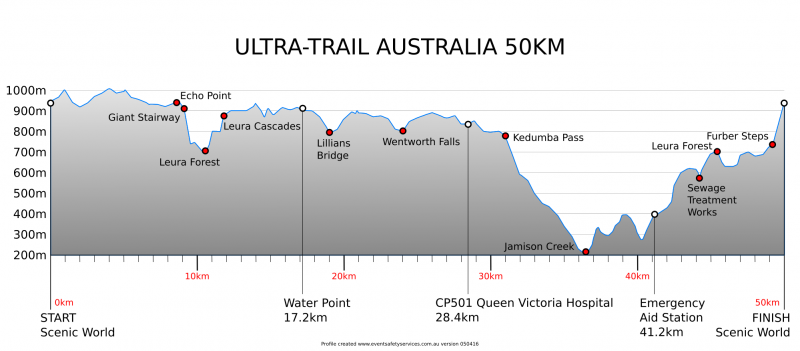 We're almost ready to enter our 3 weeks of recovery and taper and part of me is a little sad that this journey is coming to an end.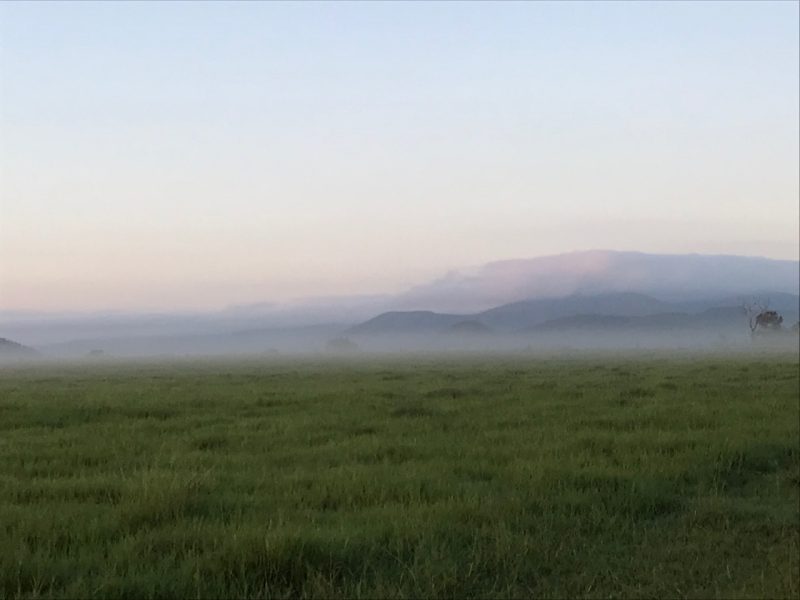 I can't quite believe that I'm about to do this.  Who would have thought that Ainsley McArthur could ever be an ultra marathoner!?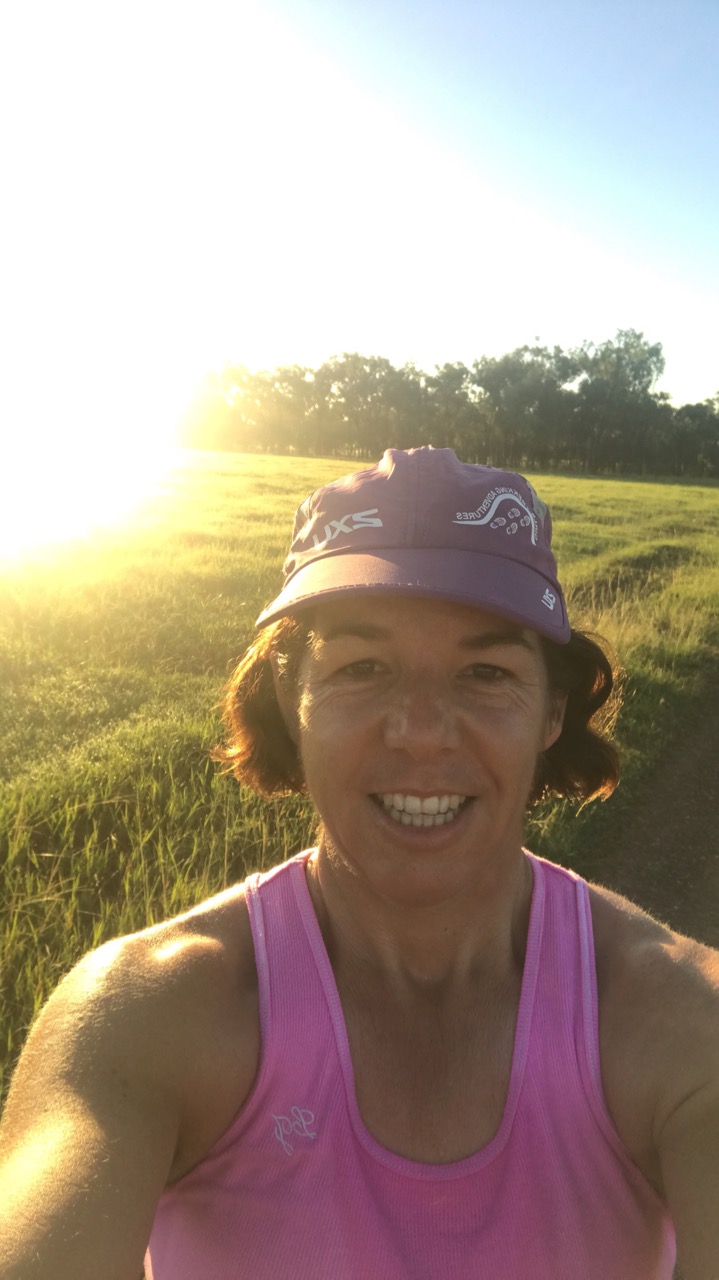 Other stories