We've quickly adjusted to three little amigos at home full time during the school term. With the two boys settled at boarding school, this little crew have all stepped up into new roles and have embraced new responsibilities.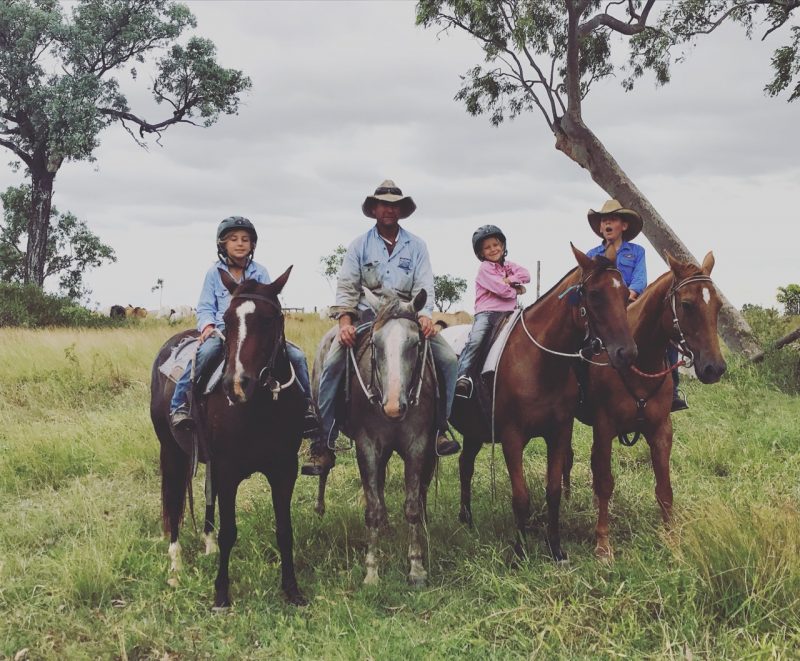 Adelaide is now mostly in charge of 'milk for my coffee' with some extra for the kefir (milking the cow) in the mornings and along with Eliza, putting the calves to bed at night. Hamish has resumed the job of poultry keeper while Rob has volunteered to share the job of feeding pigs with the kids so that they are ready for our school day on time.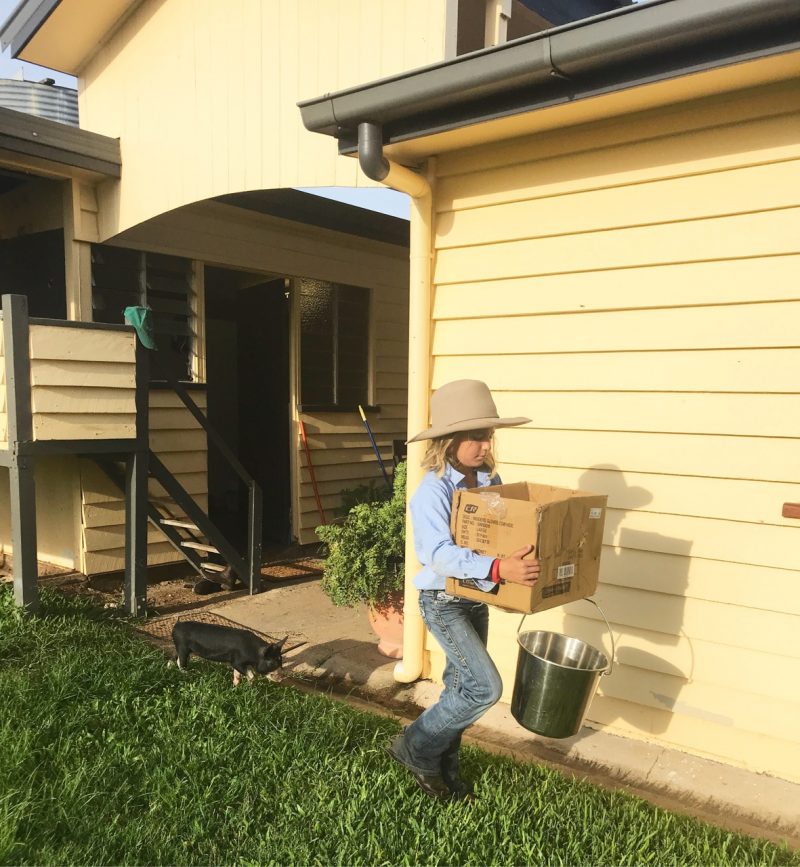 Our home schoolroom has fallen back into a rhythm familiar to Distance Education. We kick off at 7.30 after the morning chores are complete and our day is a patchwork of one on one teaching with me as Home Tutor, on air lessons conducted 'over the internet' with teachers at either the Rocky or Emerald Campus of Capricornia School of Distance Education and some more independent learning activities. Smoko break is often quite short as the kids take advantage of the pool for an impromptu HPE type lesson and lunch always signifies the end of our school day. (Mind you, somedays it is a late lunch!!)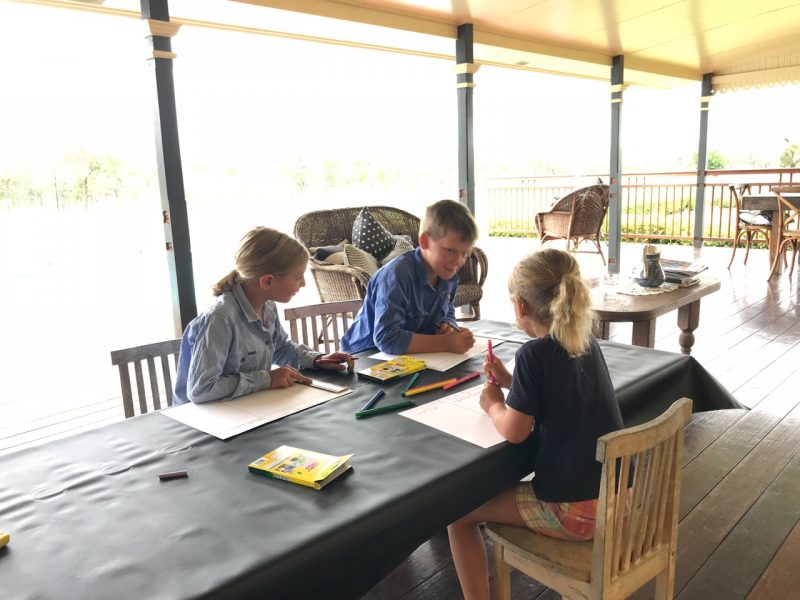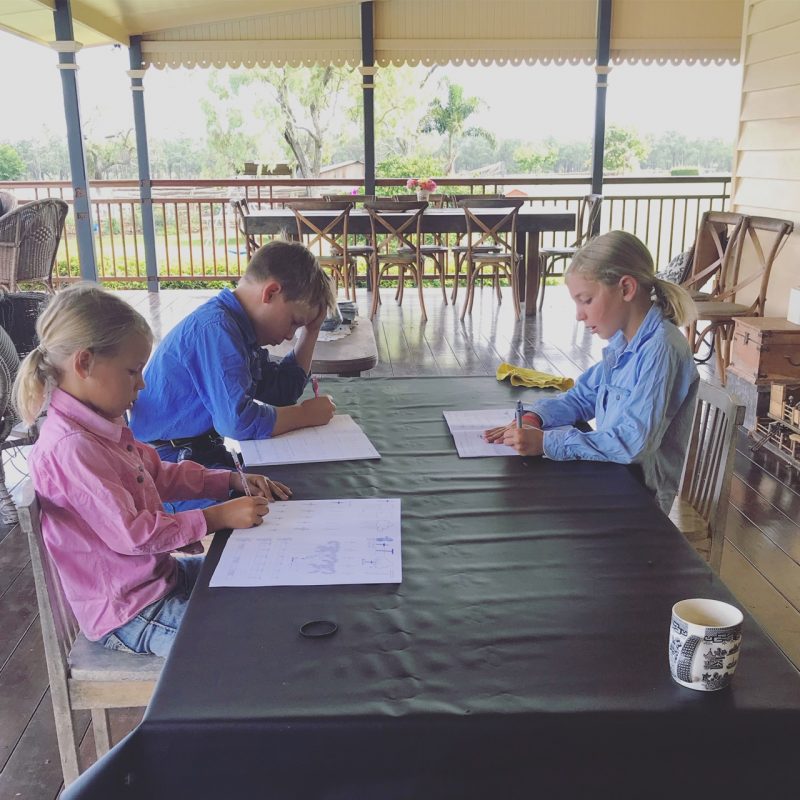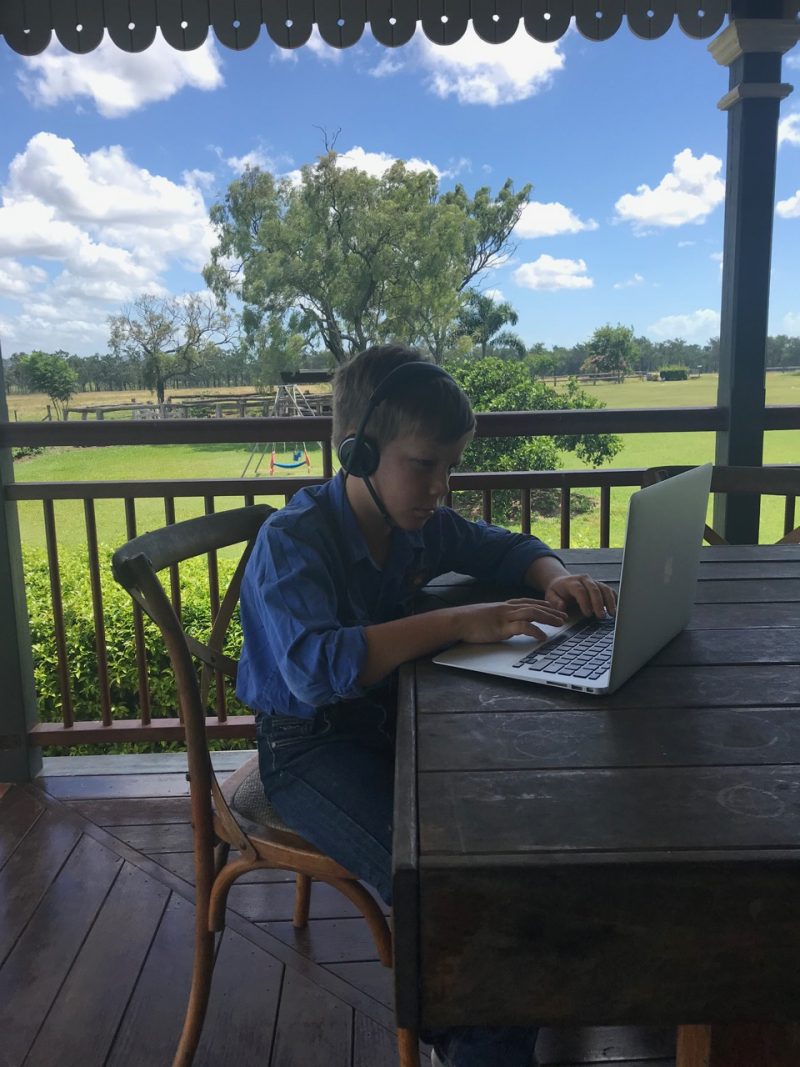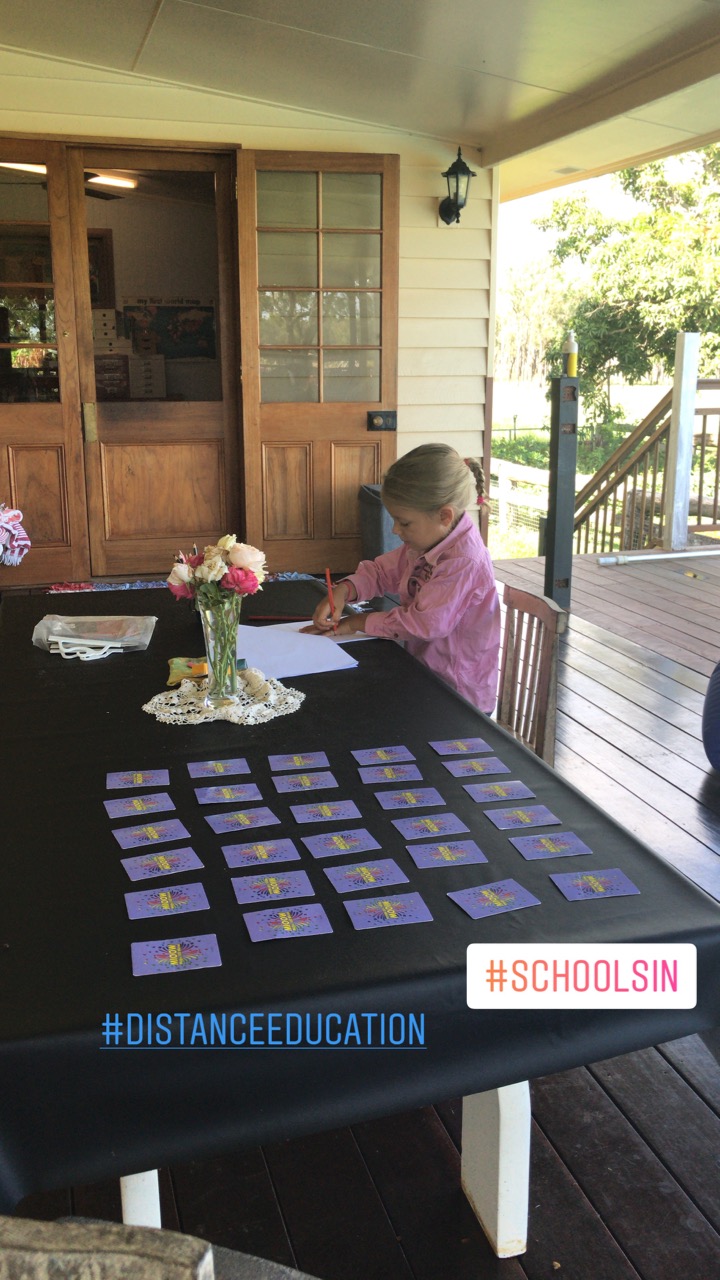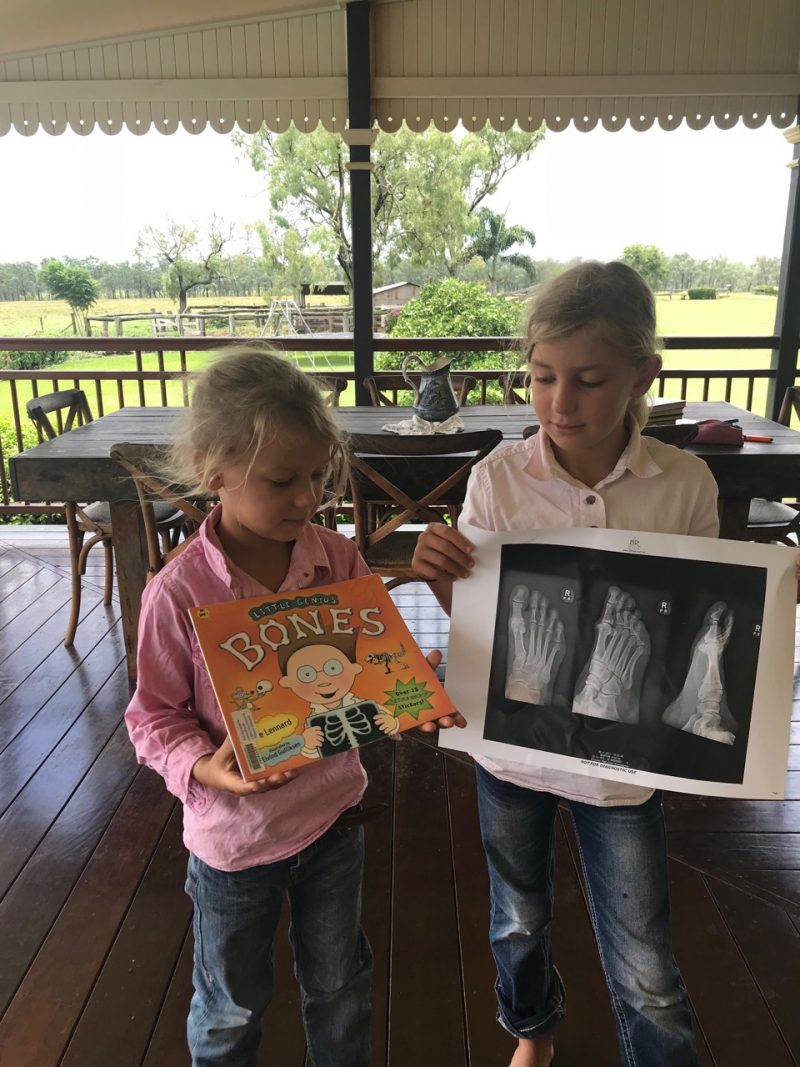 The big boys have only had one opportunity to come home for a week-end  this term as it's cricket season.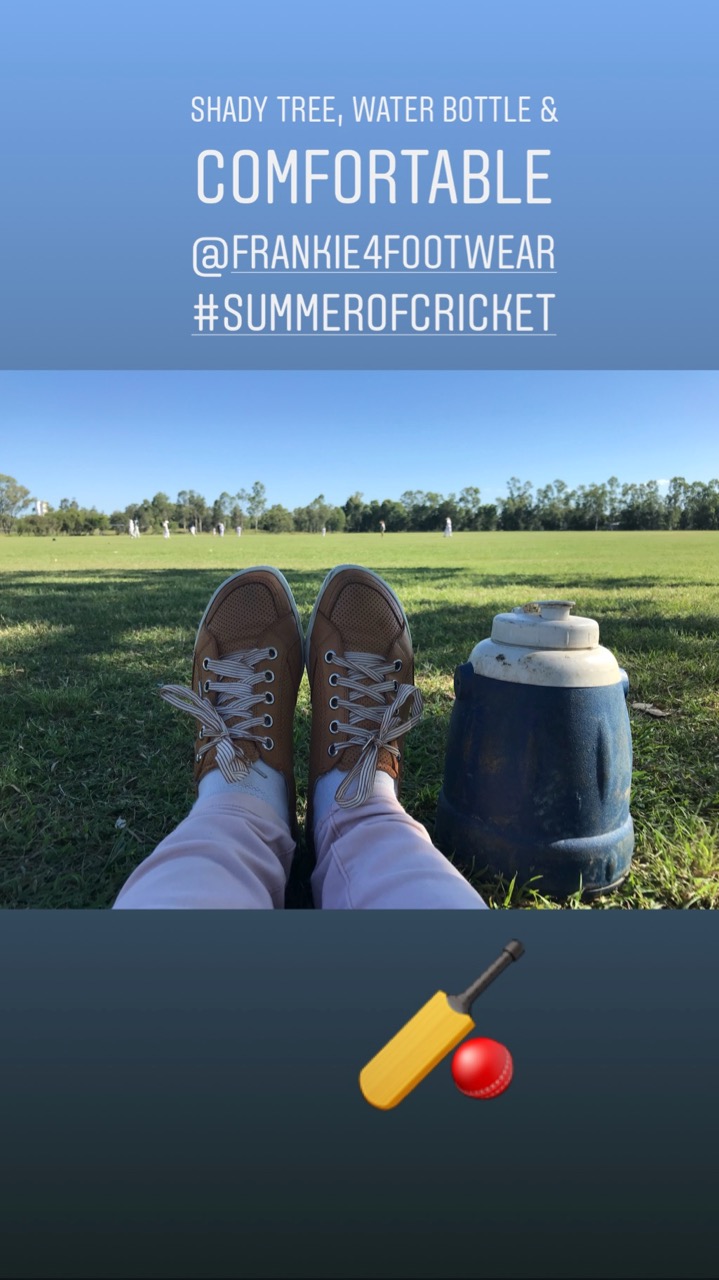 We've made a concerted effort to travel into Rocky for Adelaide to play Junior Cricket on Friday nights and then watch all 3 boys play their matches on Saturday. So while they haven't been home much, we have been seeing them. The boarders enjoy a brief break from dormitory life and boarding school food  and the little kids have a chance to participate in team sport. A win for all.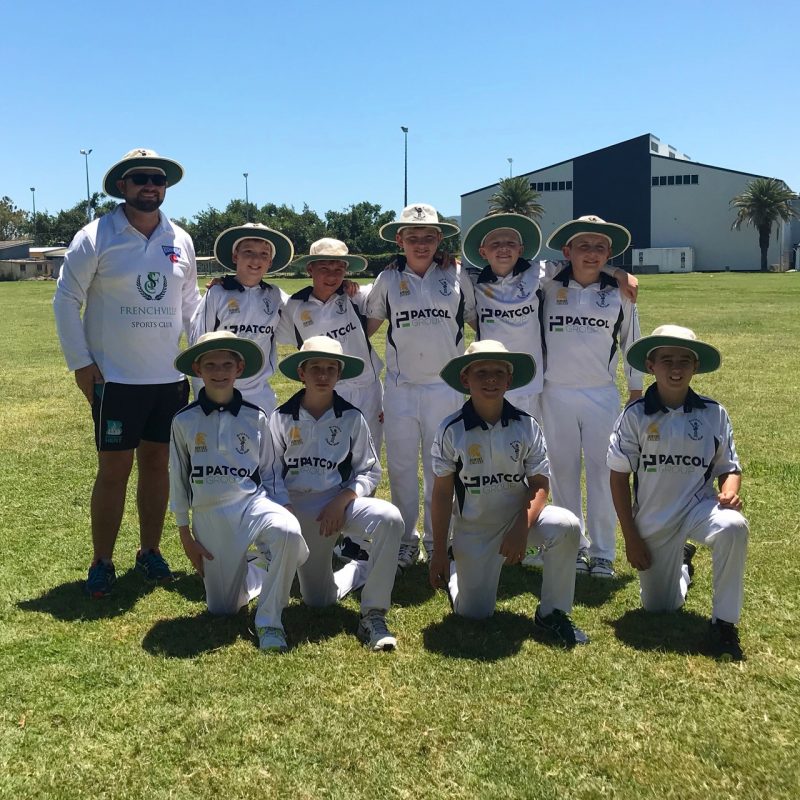 The boarder's week-end (a long week-end) was a great chance to have all of us under one roof at Mystery Park. The littlest three relished having someone to share the workload with, including big sister Tess, whole flew home to join in the fun.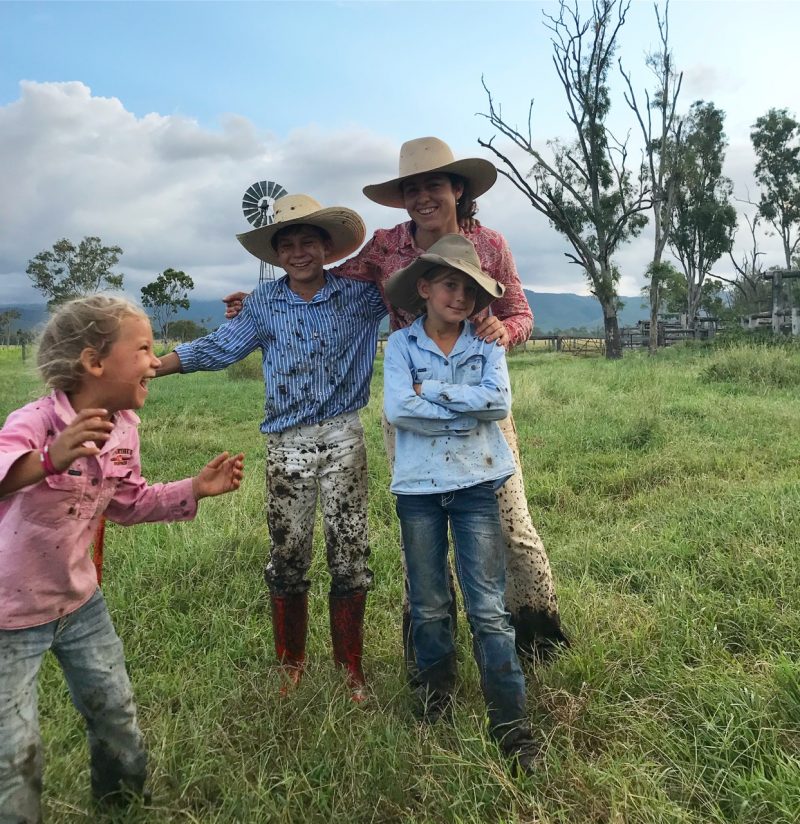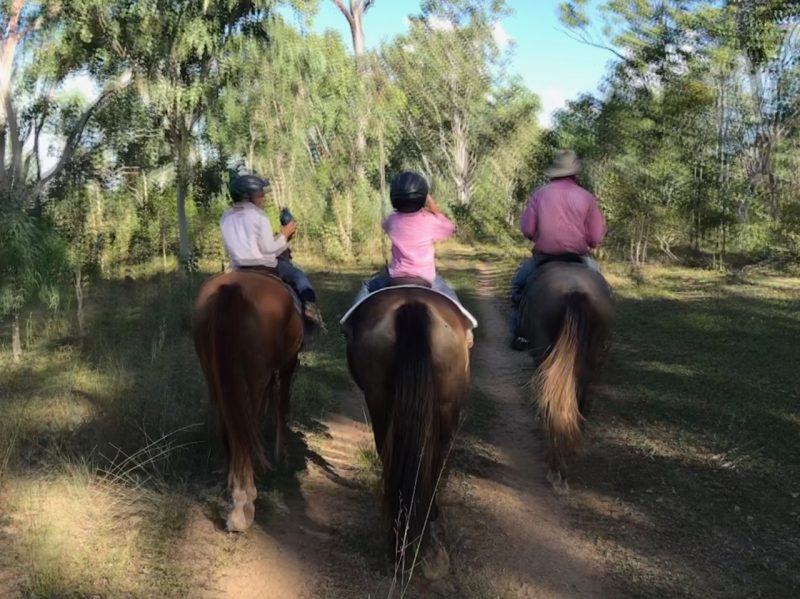 It is amazing how the family dynamic has changed. It's really nice to see the younger ones have the opportunity to step up and be part of bigger things rather than be overshadowed by those a little older and a little more experienced.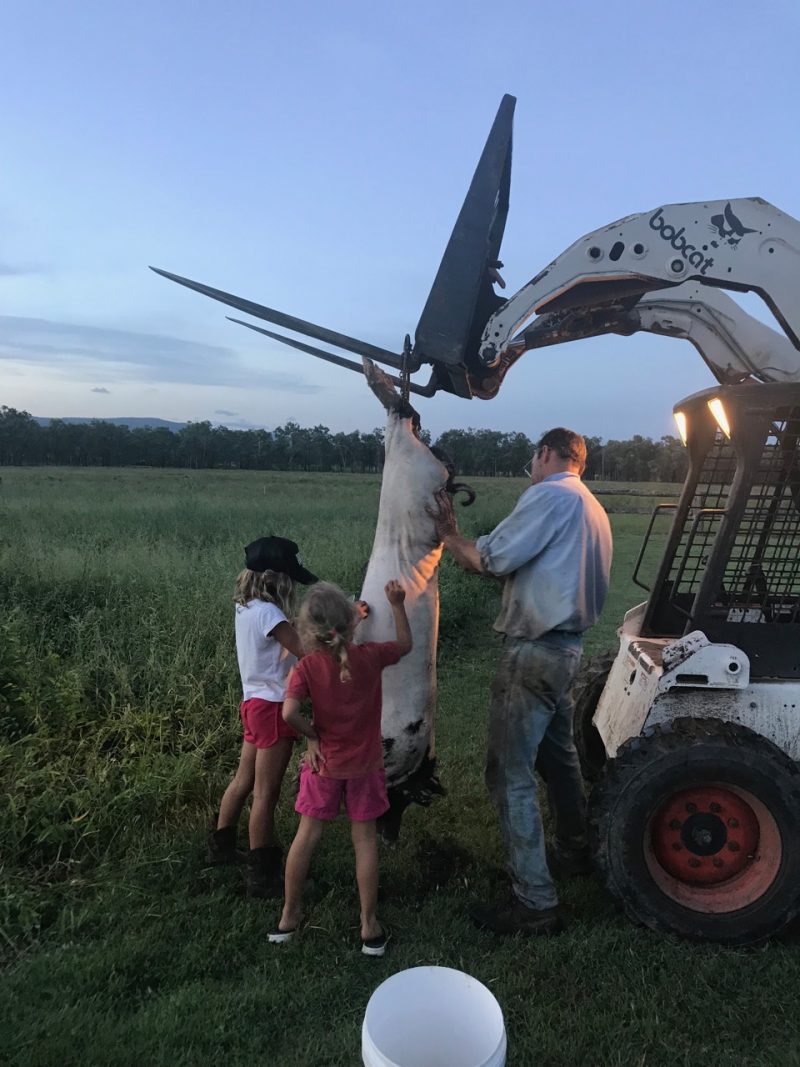 After school activities continue to include mustering and shifting cattle, and I have stepped on a horse a little more often as many hands make light work.Hamish and Rob have enjoyed lots of one on one time both out in the paddock and over the stove making guava jelly.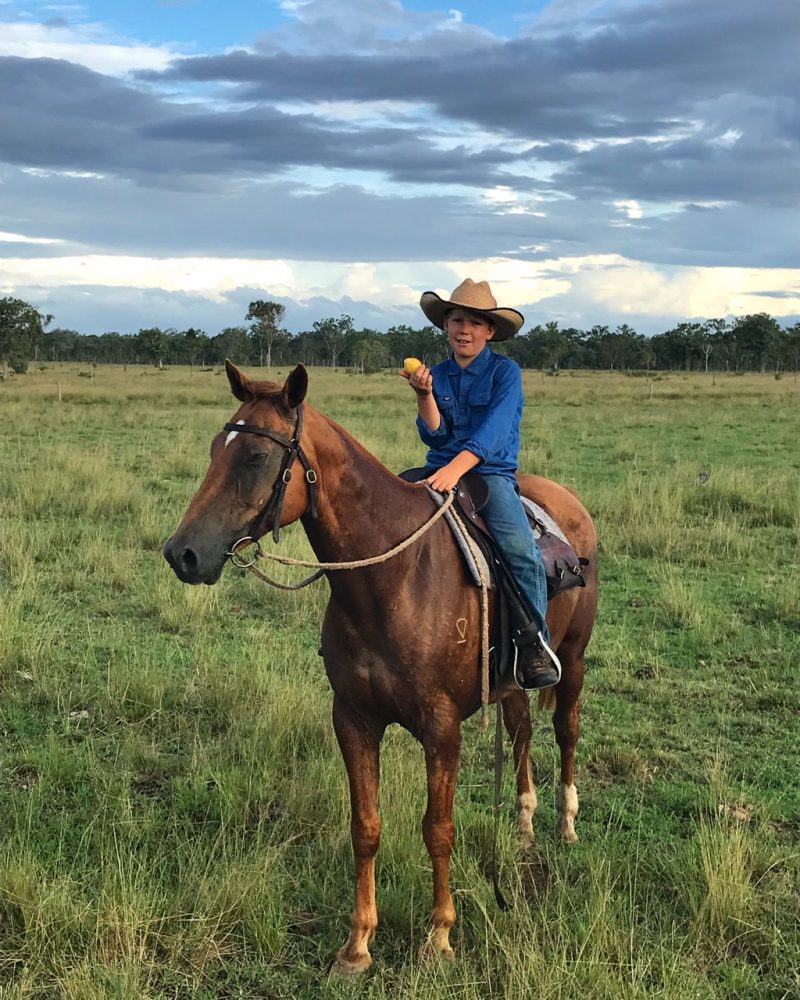 This boy firmly believes in prior and proper preparation and has appointed Rob his running coach in the lead up to our small school district cross country.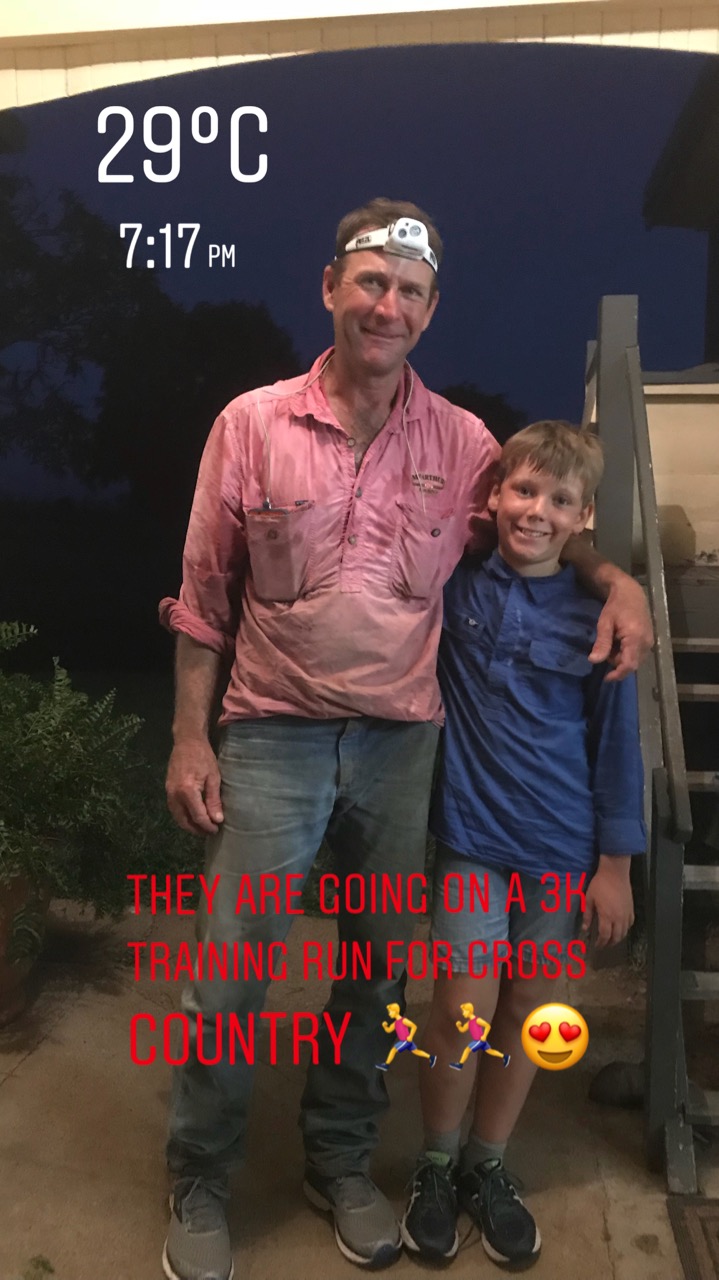 Adelaide and Eliza were excited to be given a big mustering contract from Rob on the week-end. They had a little mob of steers to turn out along with 1 cow. I was employed merely as the gate opener.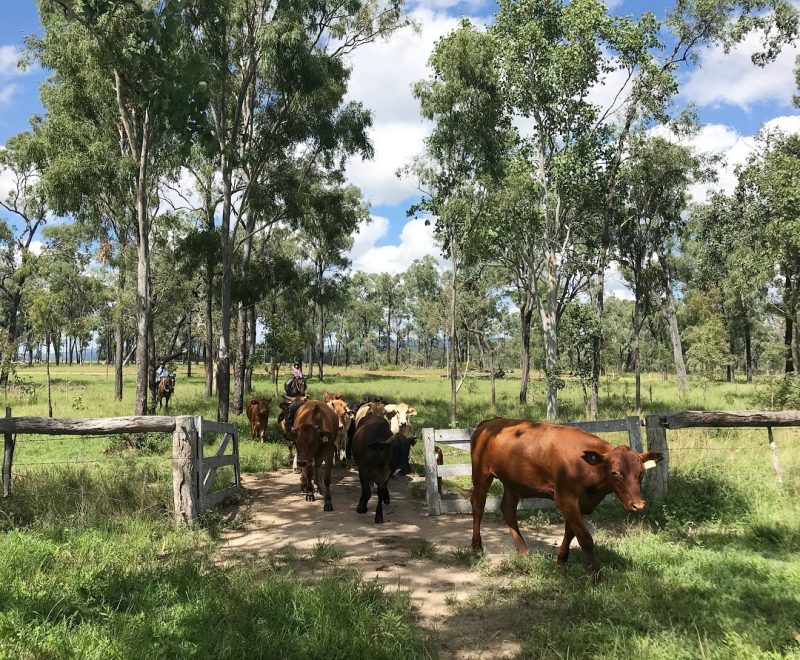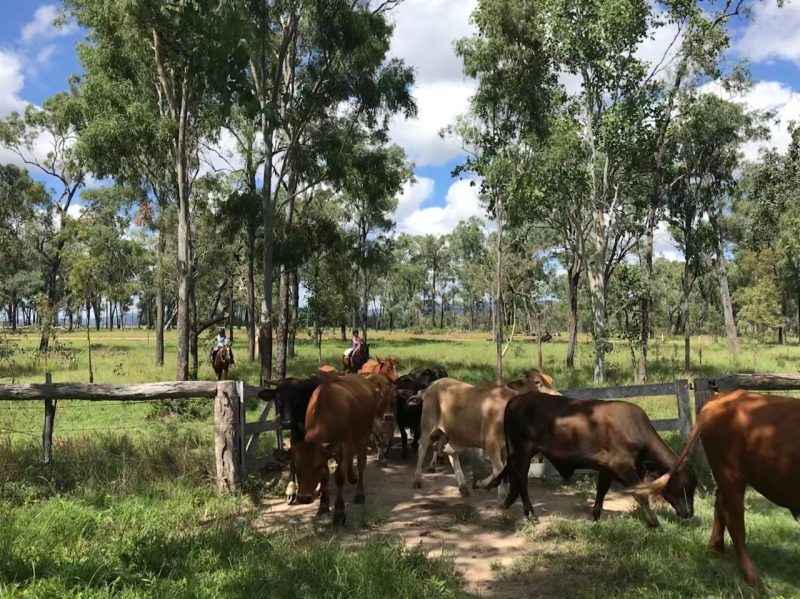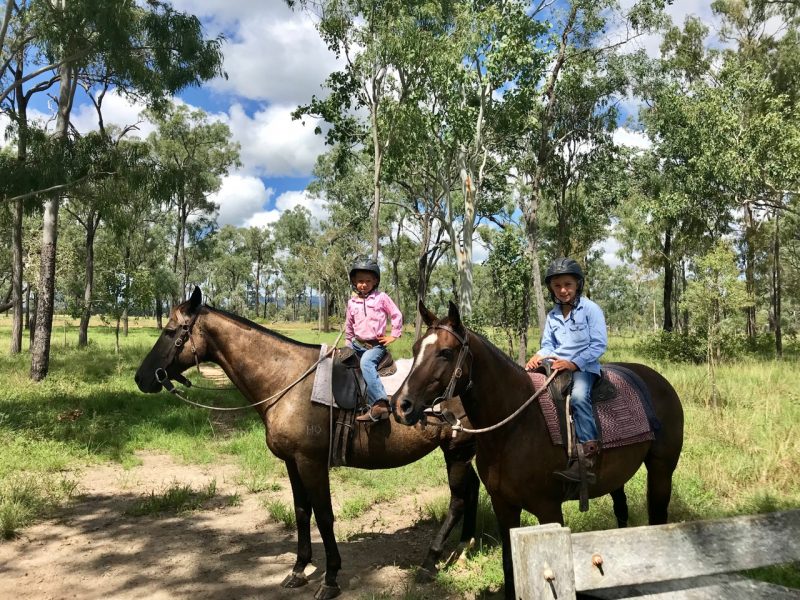 The proverb, "Tell me, I'll forget. Show me, I'll remember. Involve me, I'll understand" comes to mind.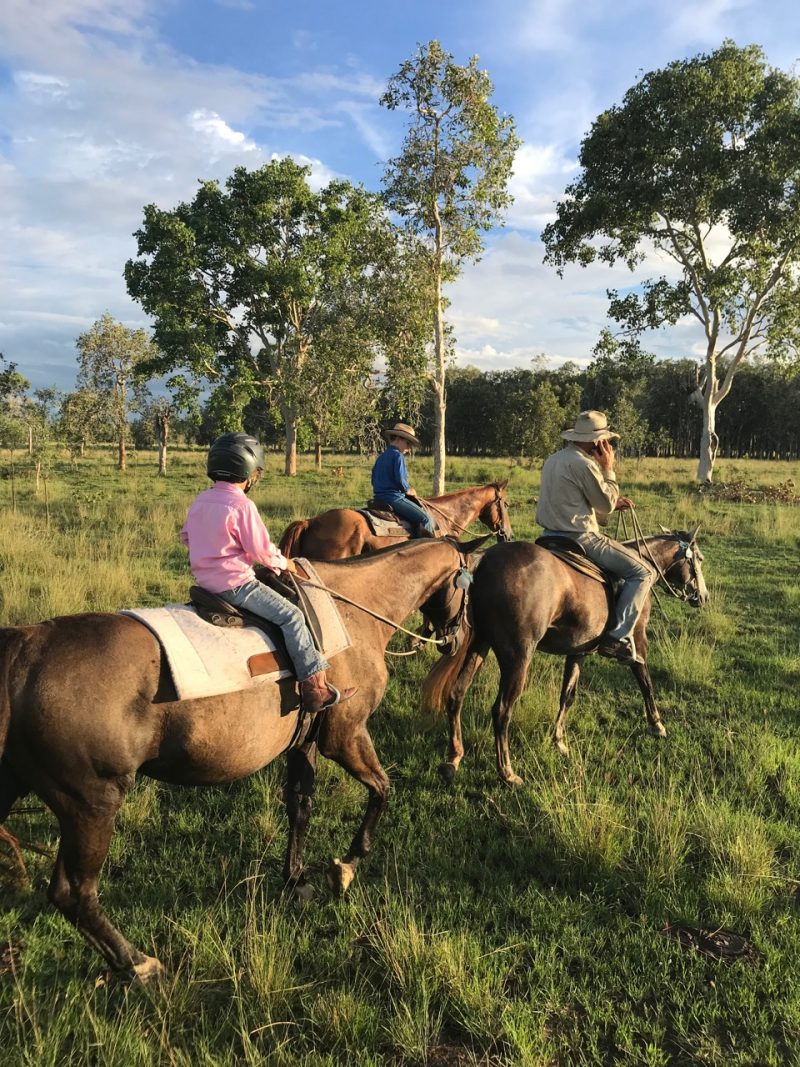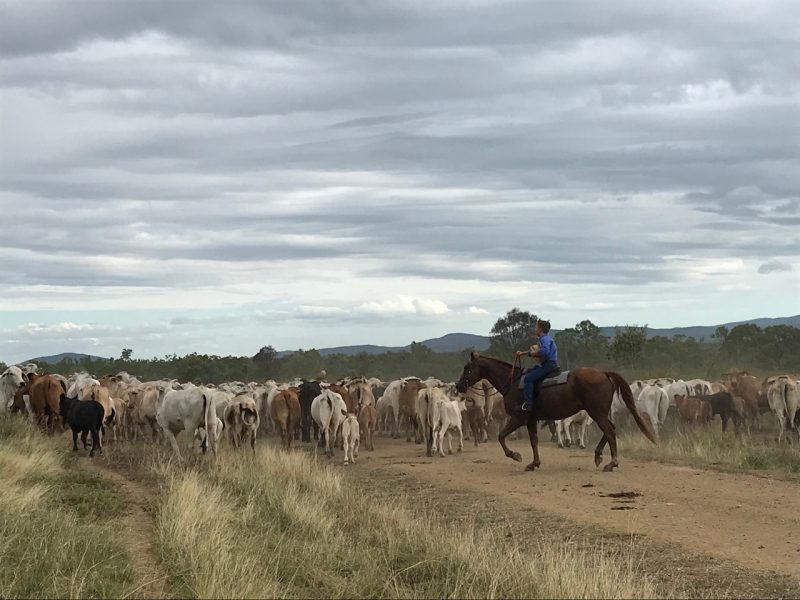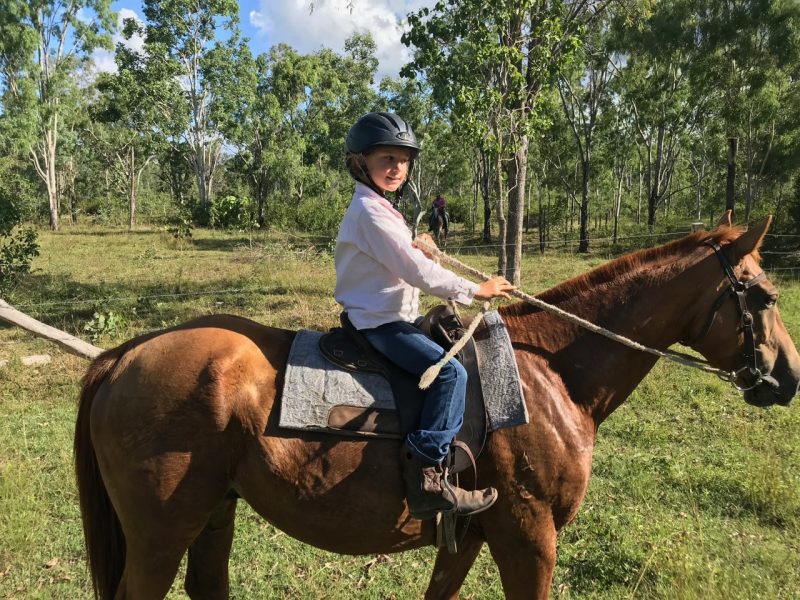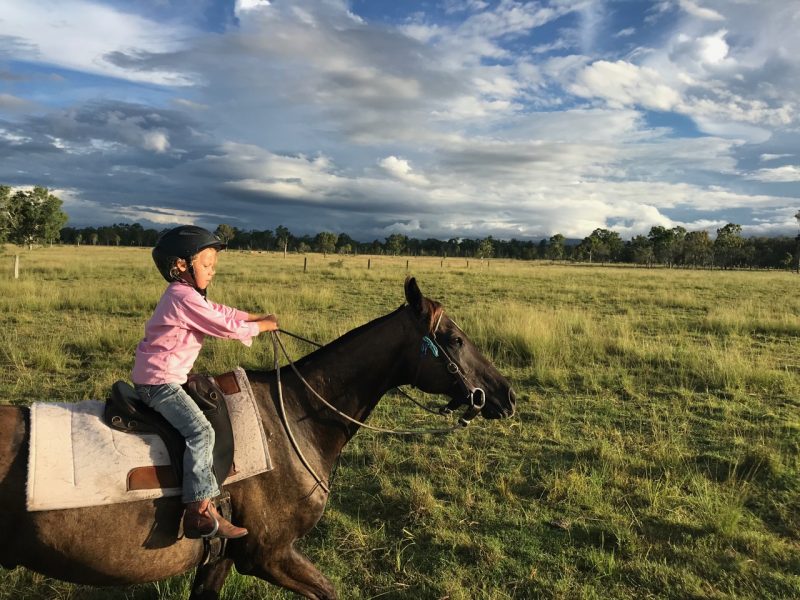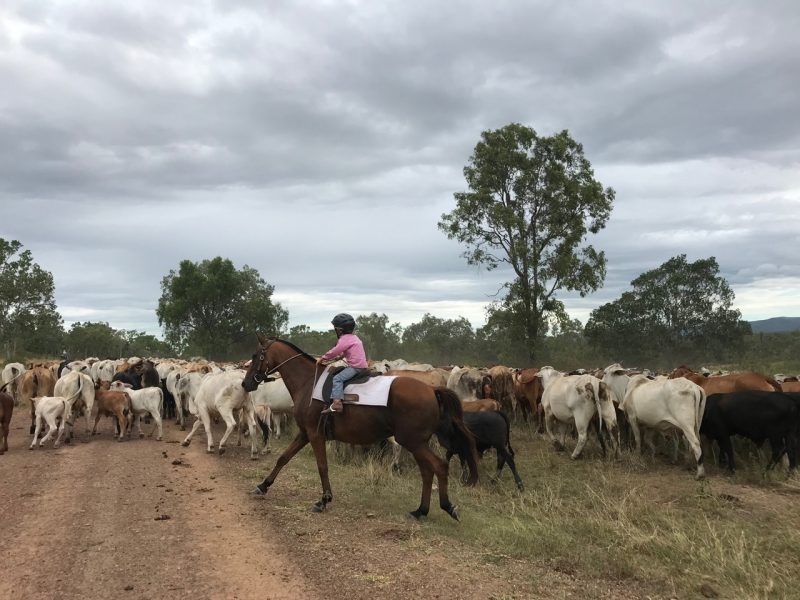 I'm pretty certain the learning opportunities outside of our classroom are just as important as those lessons done on the verandah. There is certainly no doubt about the engagement!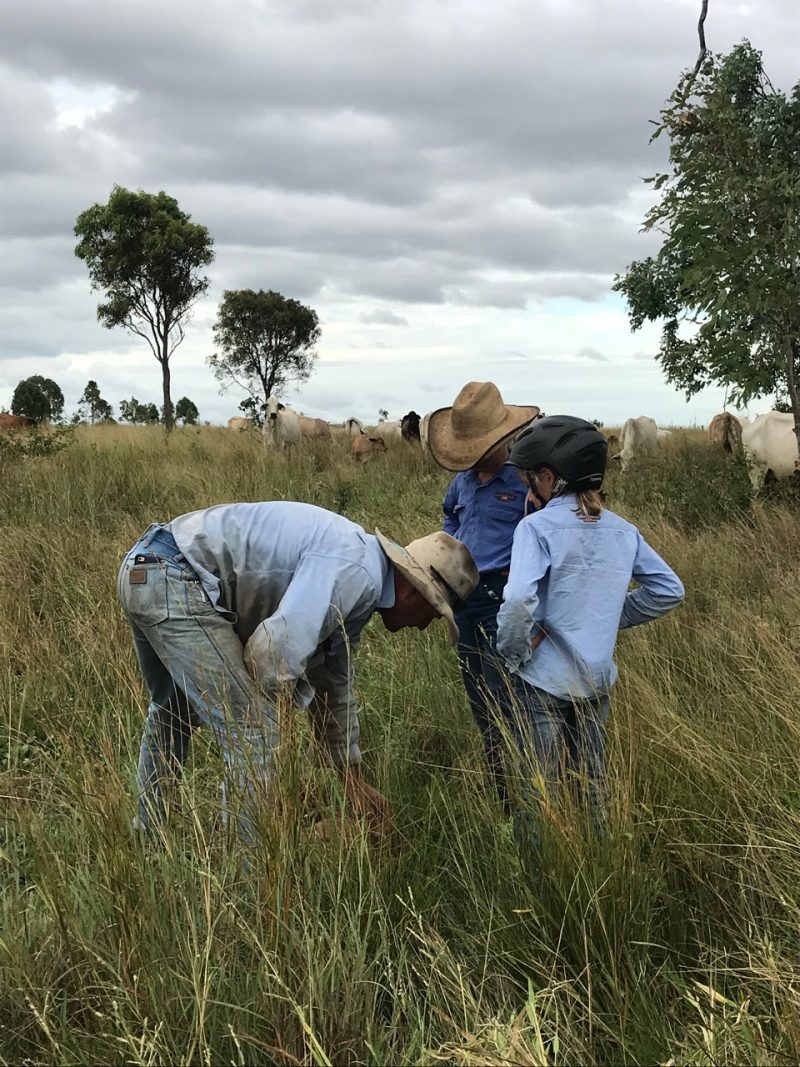 Rob relishes the time we spend working together in the paddocks. The profession of beef grazier entails a lot of hard work, a fair dose of risk, plenty of problem solving, a deep connection with both land and livestock and the privilege of being able to work alongside your family.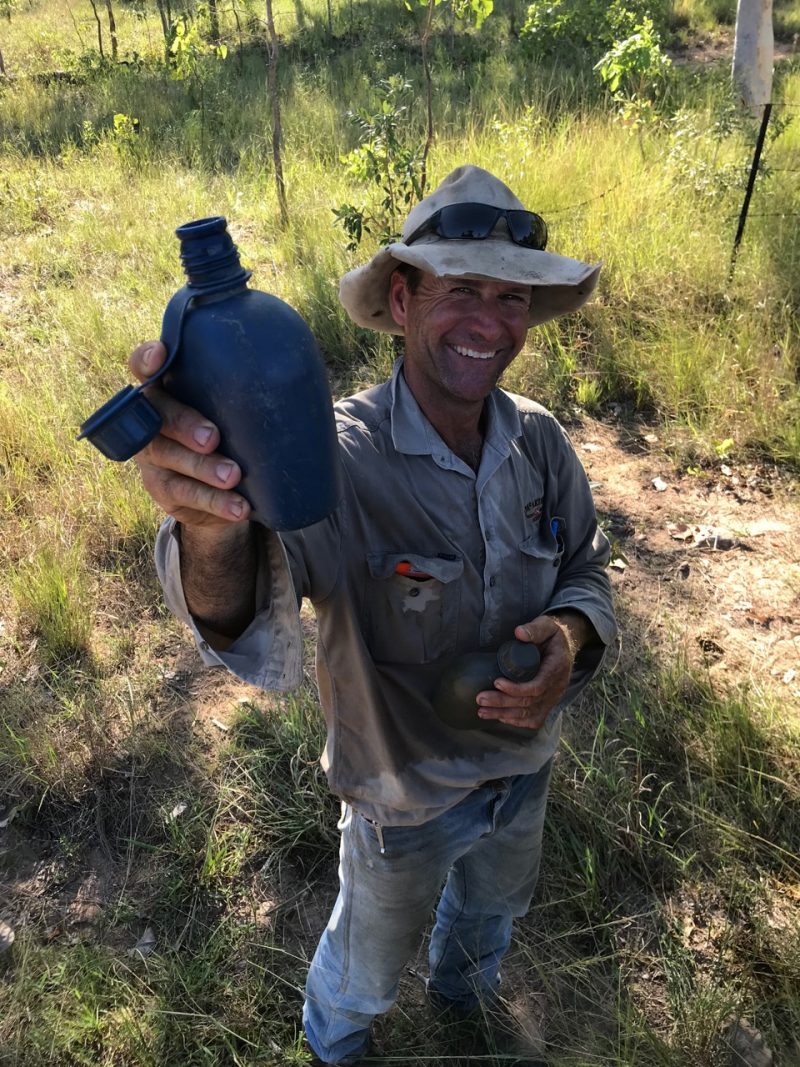 The kids all embrace their time in the paddock, whether mustering or tending to maintenance or property development.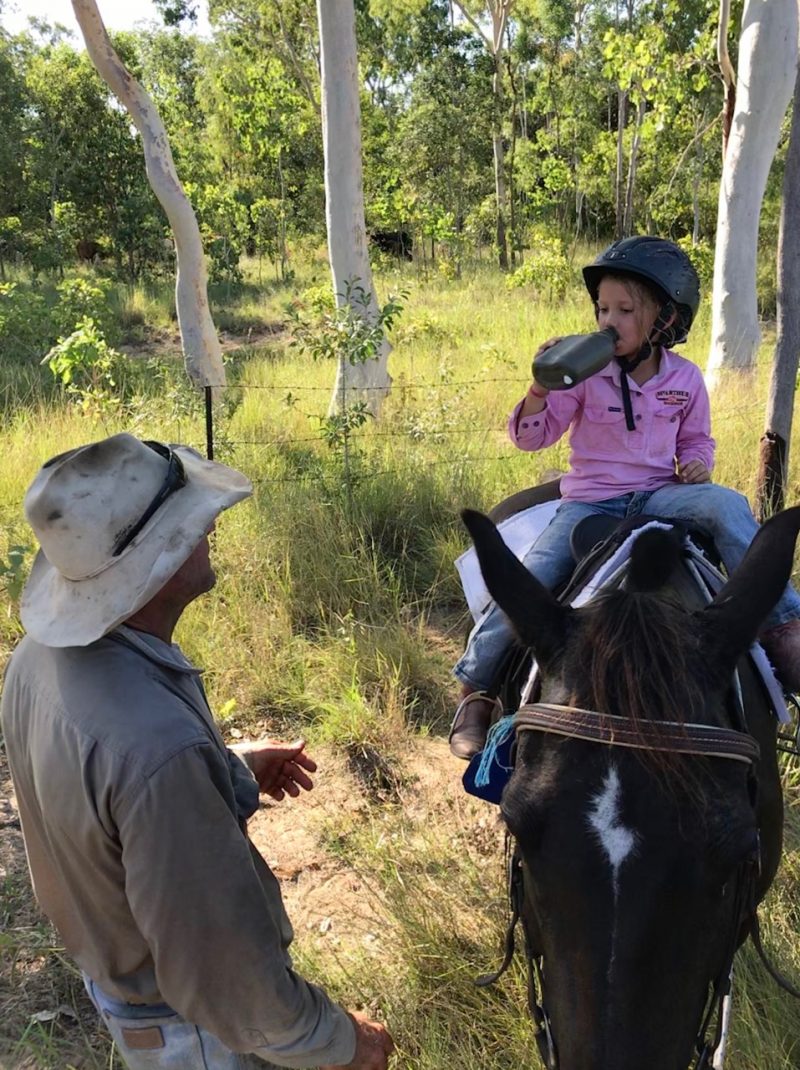 It's just a matter of keeping the water up to them, allowing them to be valued and of course a steady stream of food …..
SaveSave
SaveSave
Other stories