As our holiday went on, the kids became quite adept at airline queues, baggage carousels and in flight entertainment. Eliza struggled a little in flight as she gets chronic motion sickness. To her full credit she didn't let it hold her down and often used sleep as her coping mechanism.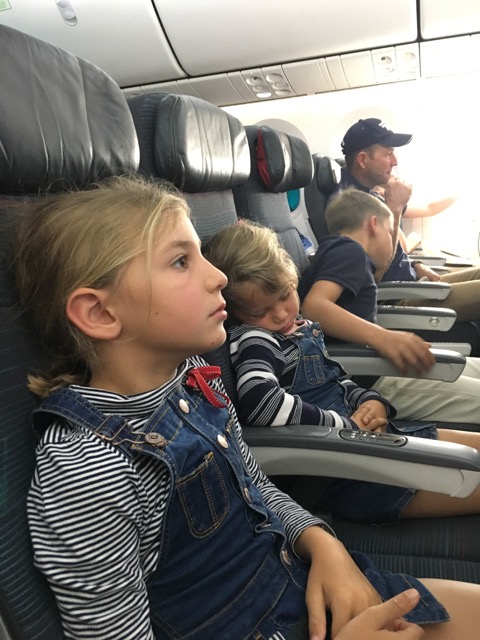 With a change in time zones, it was late afternoon before we touched down in Toronto. Again we hired a Chevrolet Suburban that had ample room for the seven of us plus luggage. A successful navigation along the 8 lane freeway from the airport led has straight to Downtown Toronto and our AirBNB.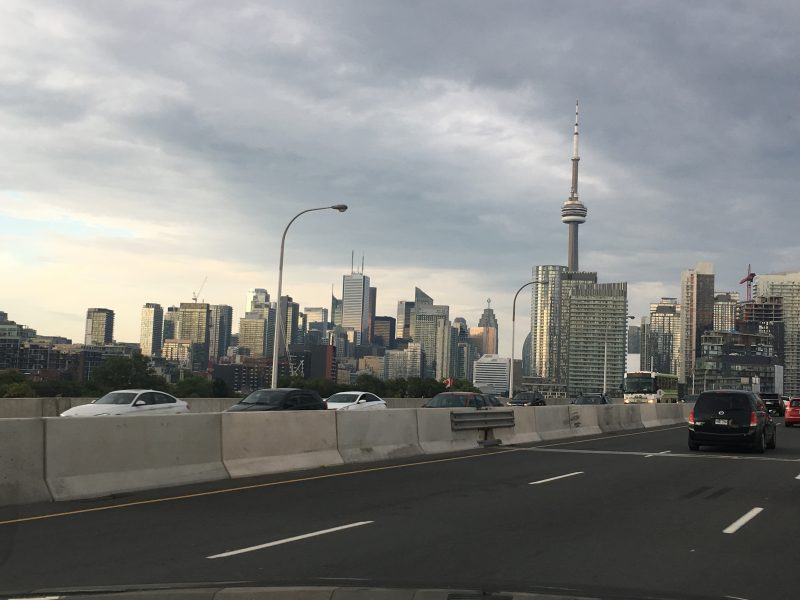 After checking out our digs, we wandered the local streets to gather our bearings, find dinner and a grocery store before retiring to bed.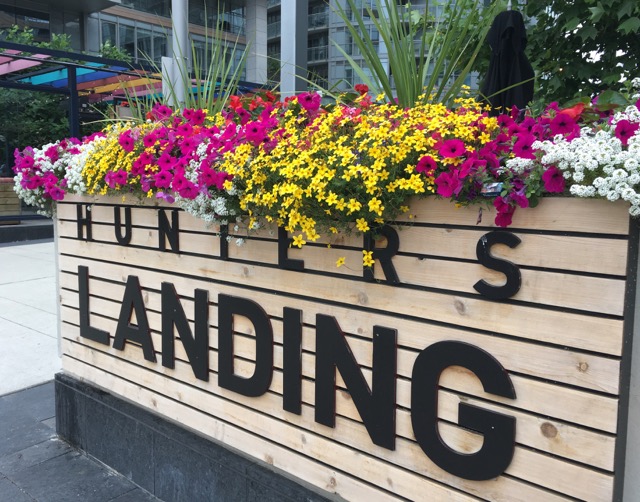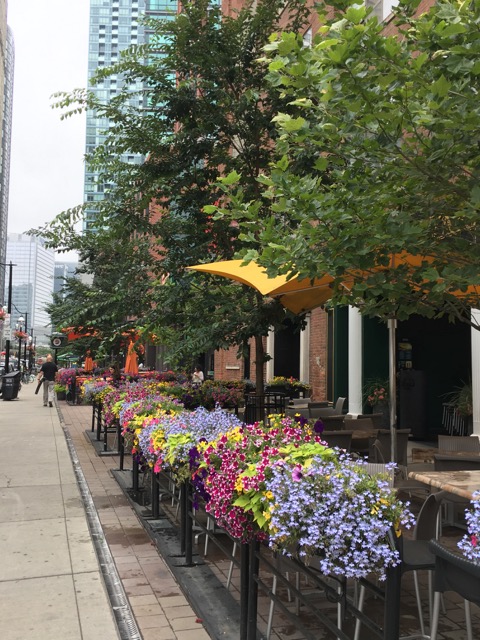 Having a home base for a few days meant a few little morning routines could be established –  loads of washing, home cooked breakfast and I even did a Hub4Life Exercise Webcast with Off the Track Training.
It was then time to road trip a couple of hours South to witness the beauty and power of the Niagara Falls.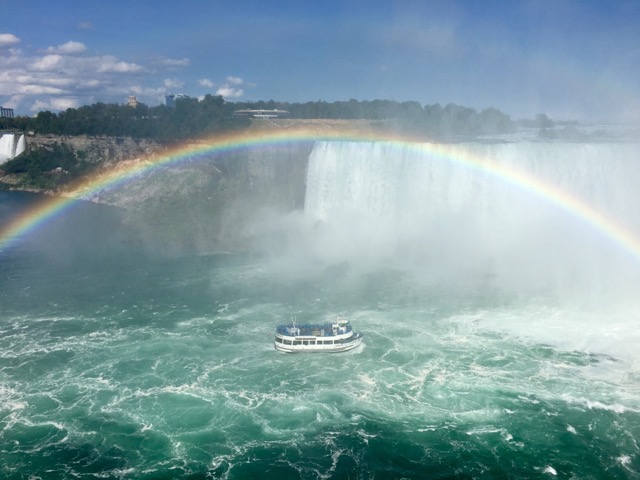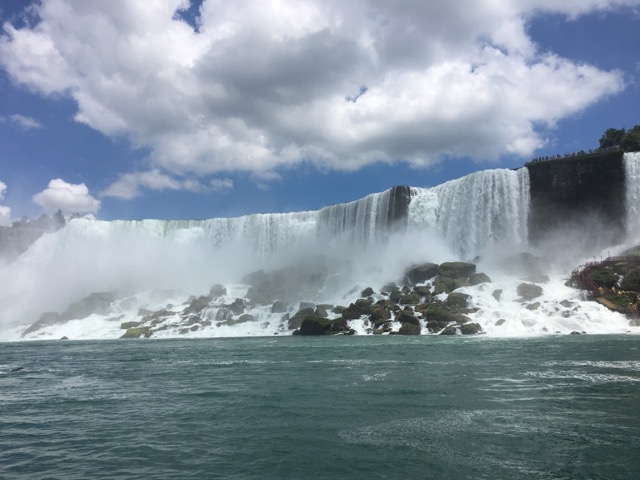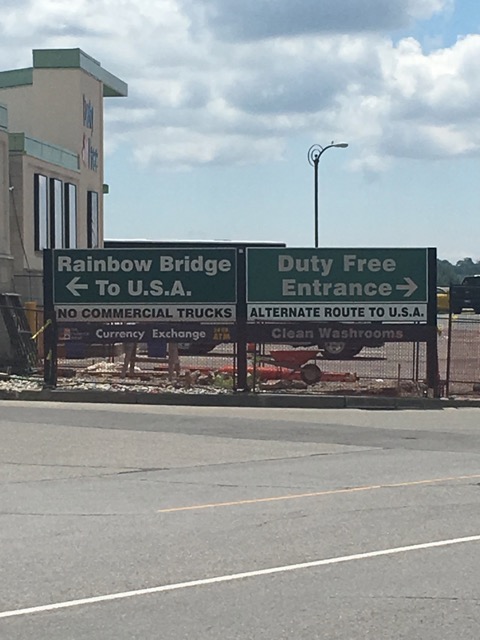 The falls are certainly a popular tourist destination and we joined the crowds  on the Hornblower, in our red ponchos, to experience the powerful spray and awesome roar of the falls, close up.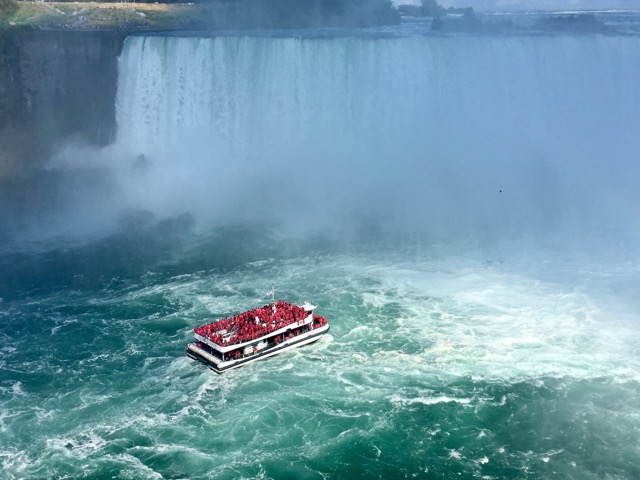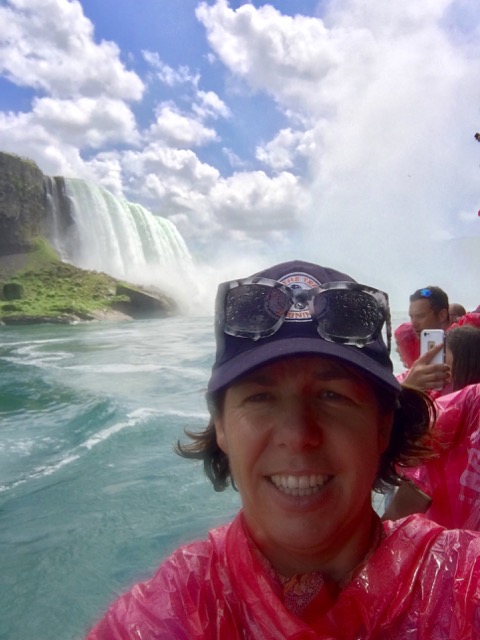 After disembarking the boat tour, we wandered along the boardwalk before viewing the ancient story of the Niagara Falls in 4D.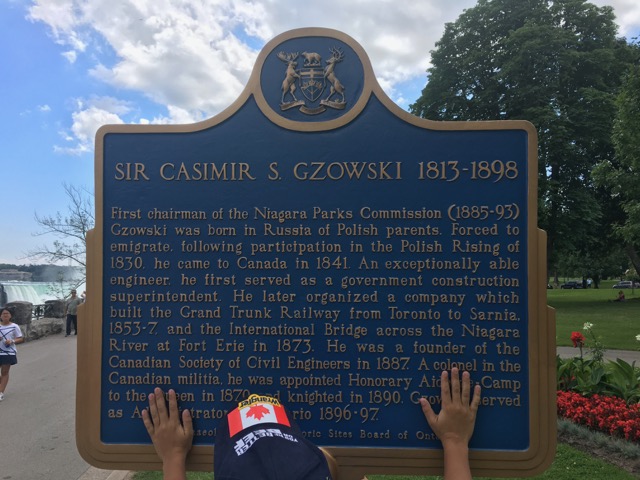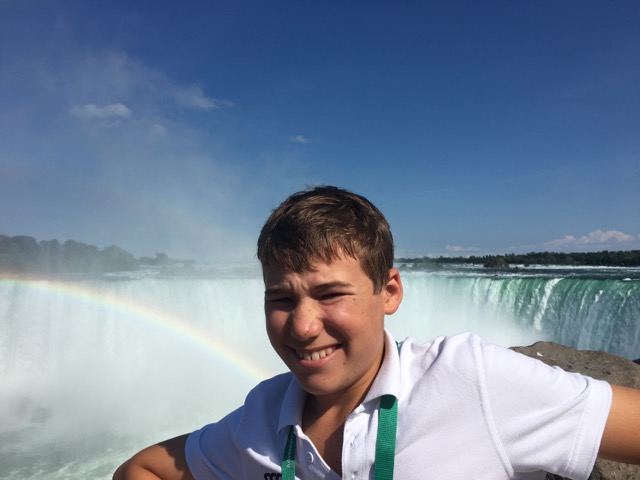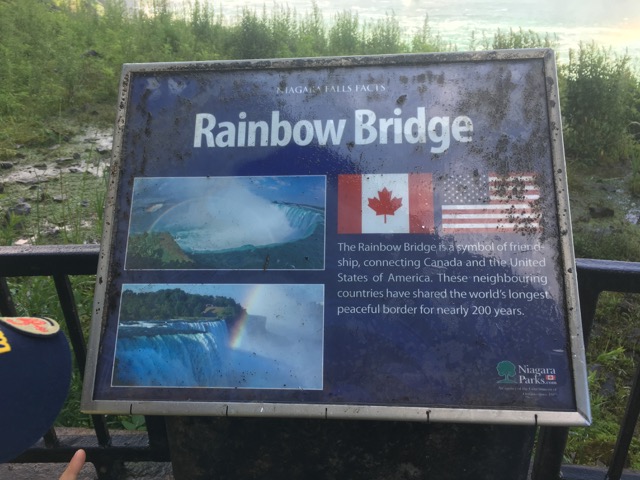 \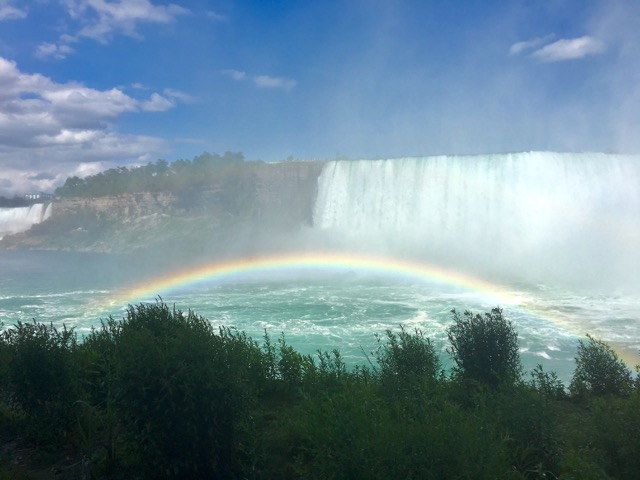 From here we were able to journey behind the falls through hundreds of metres of tunnels burrowed in the bedrock. It was damp and quite cold so we were grateful for our ponchos, however the viewing portals gave an incredible view of the thundering mass  of powerful water tumbling over.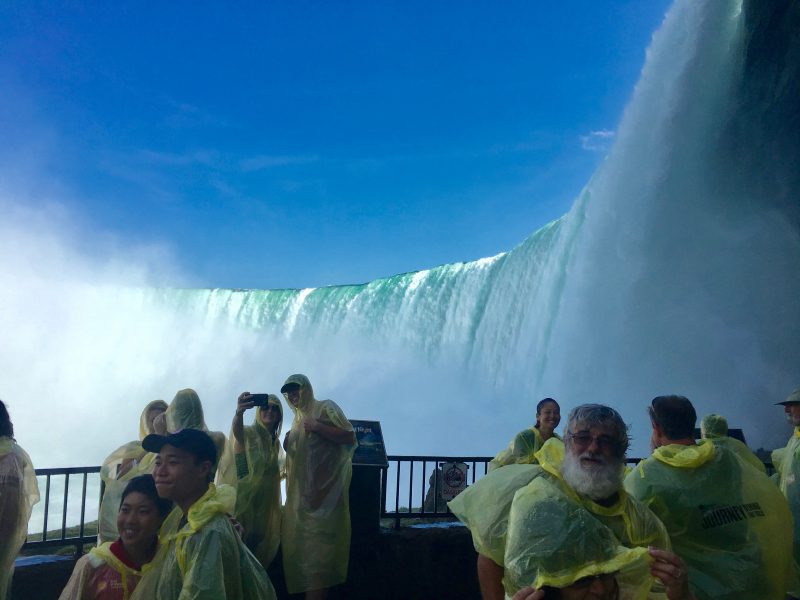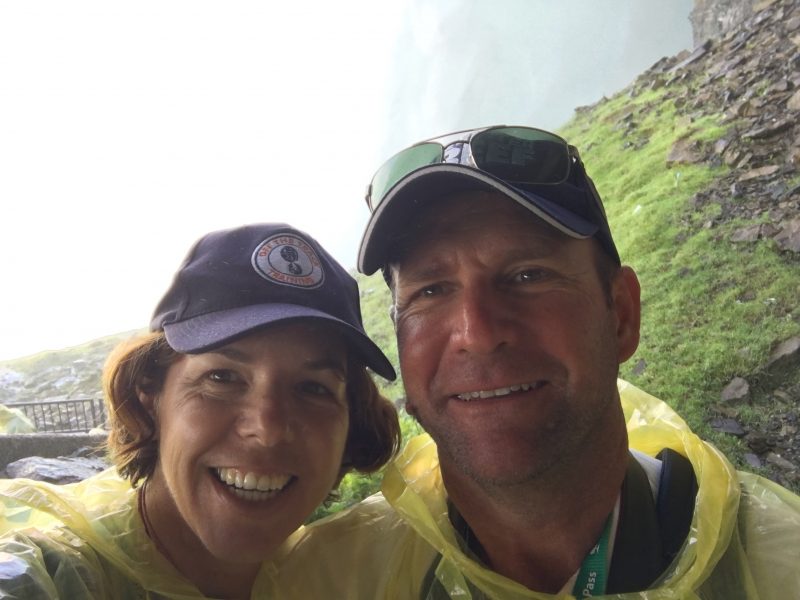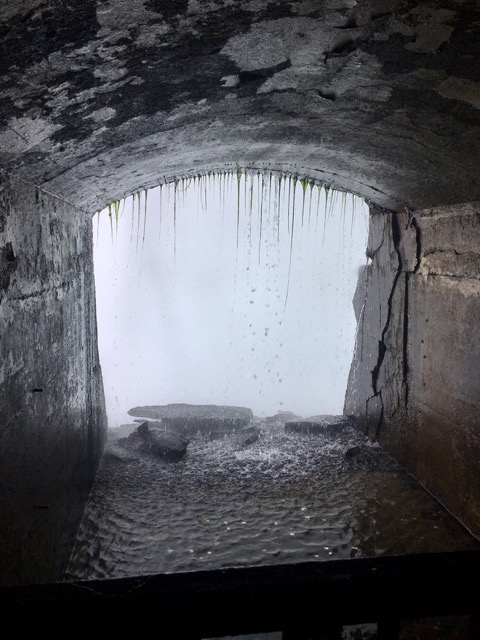 The last expedition of the day took us downstream where we viewed the Niagara Falls Class 6 White Water Rapids.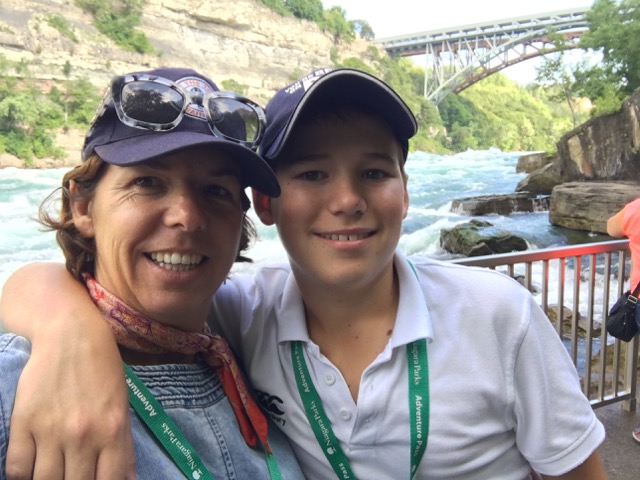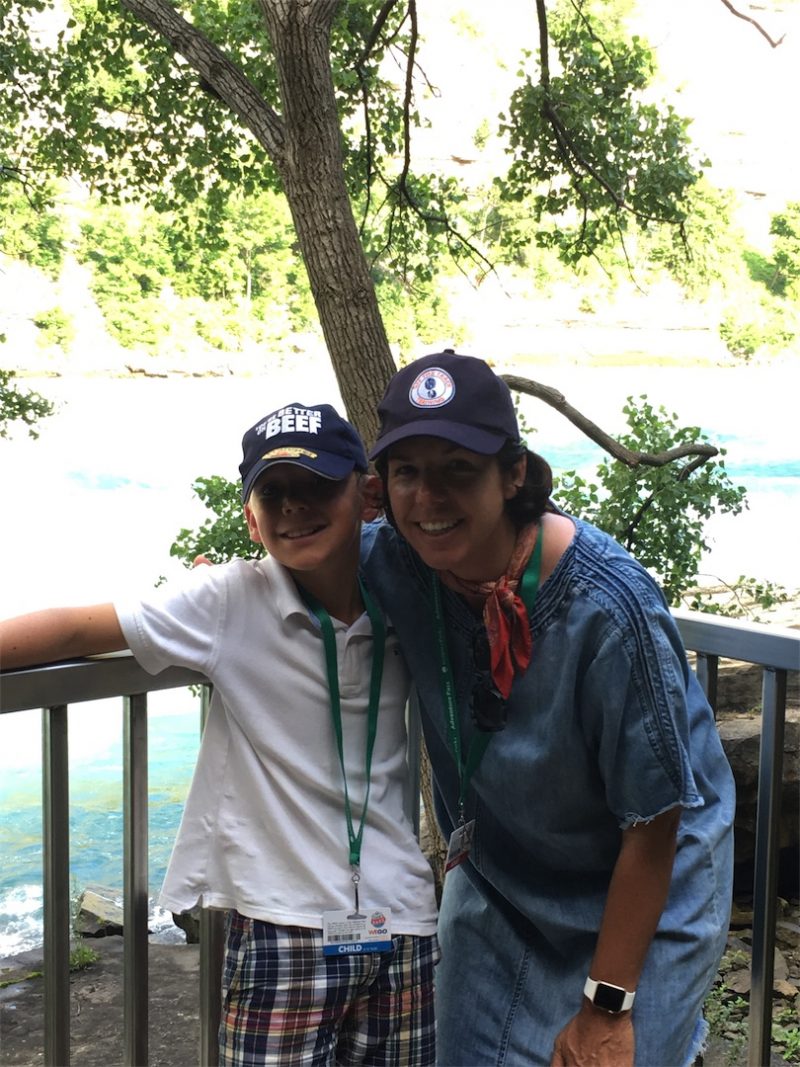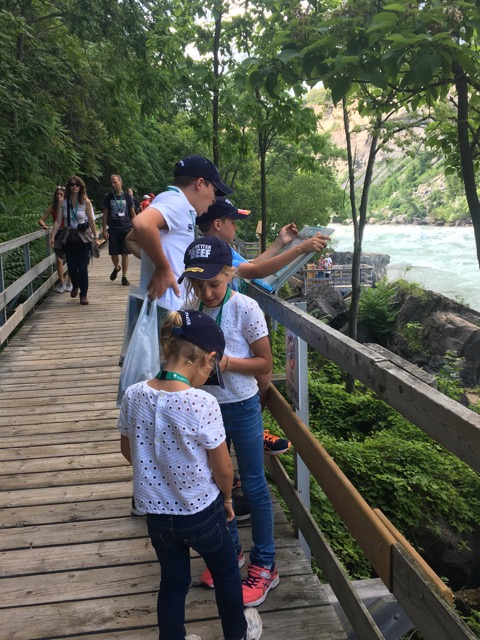 We caught the WEGO which efficiently delivered us back to our parked car and we ventured back to Toronto – the car was very quiet on the return journey.
Rob and I were both astounded at the population numbers of the cities between Toronto and Niagara Falls (a distance of 128km). Mississauga, just 30km out of Toronto, alone had a population in excess of 780,000. Vastly different to travelling from Mystery Park to Rockhampton (distance 185km) with Marlborough the halfway point and a population of 355!
The next morning we again stuck to routine and ticked the exercise box with a run along the water's edge of Lake Ontario before a day of exploring the City Precinct.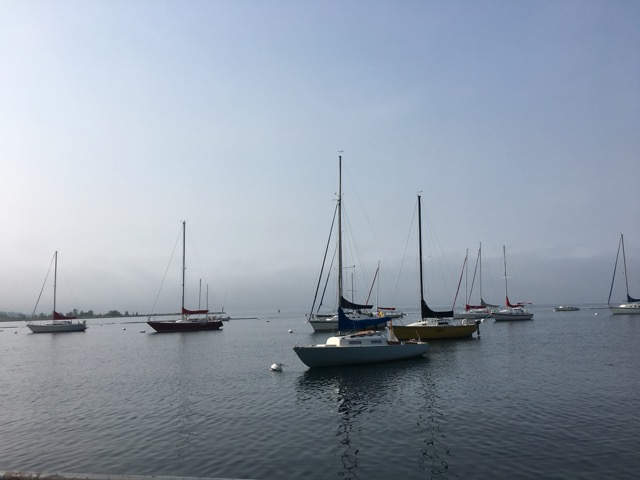 The weather was perfect for foot transport although we did underestimate exactly how many steps we would take by day's end!

\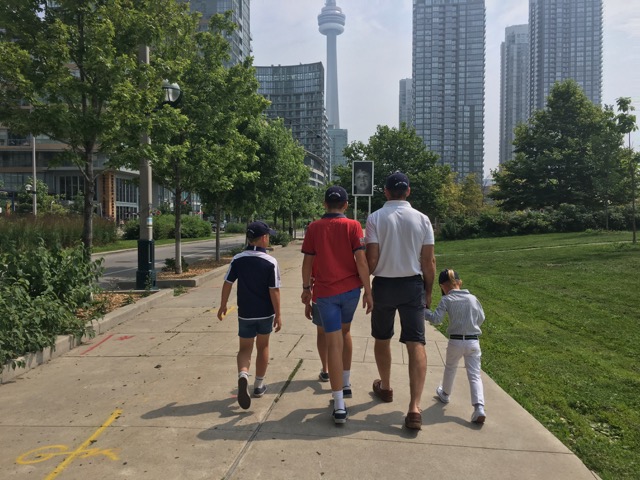 Our plan was to wander to the St Lawrence Markets and then head down to the Beaches District.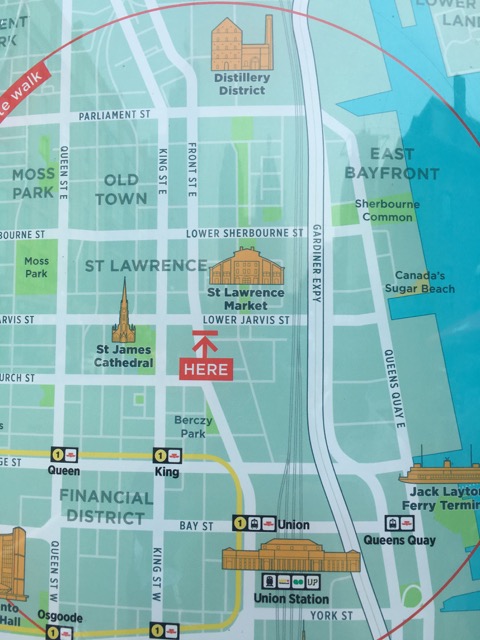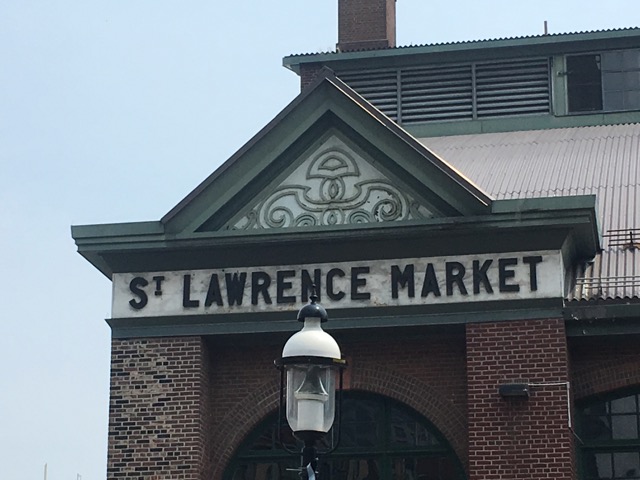 It meant that some of the crew tired earlier than the others …..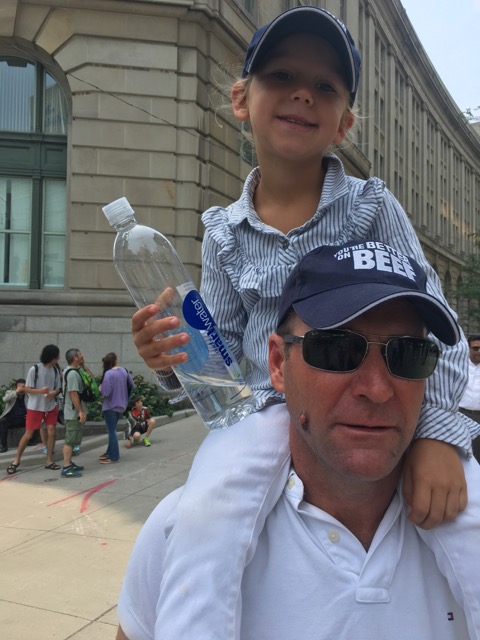 …… we all took turns at keeping every one moving!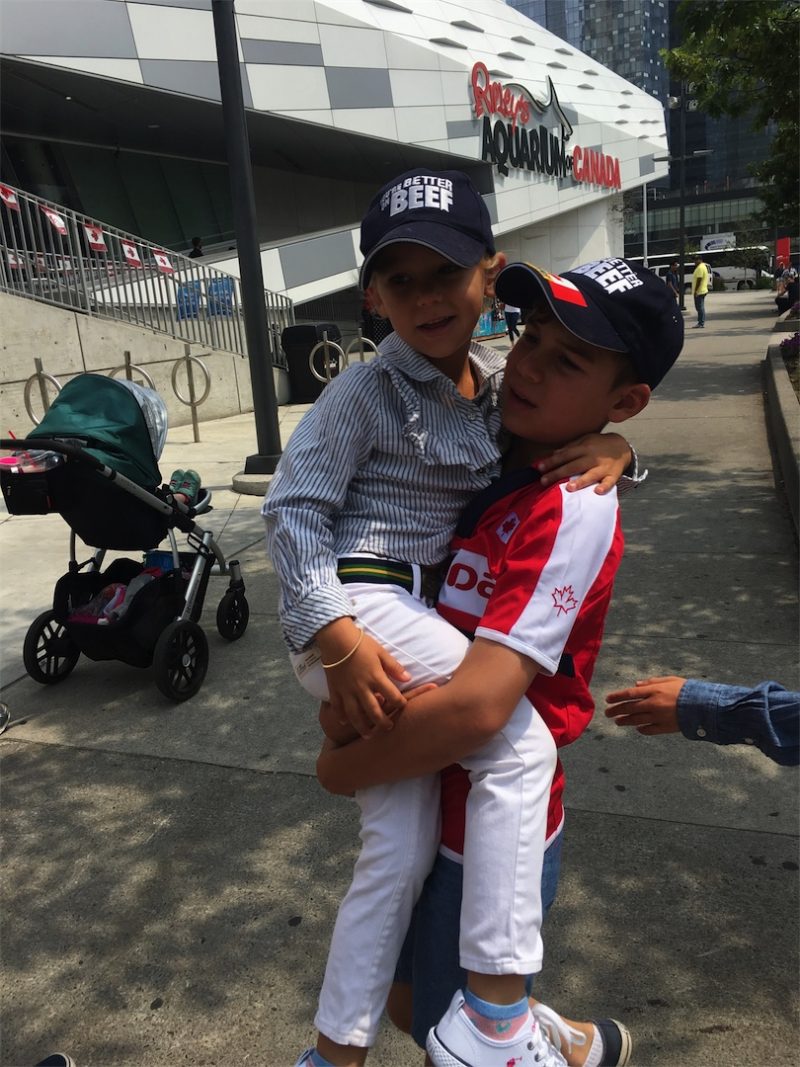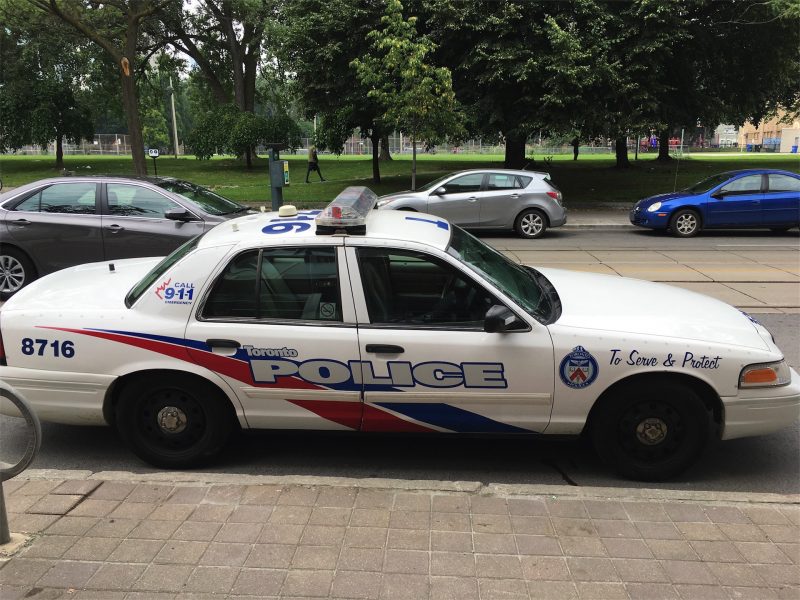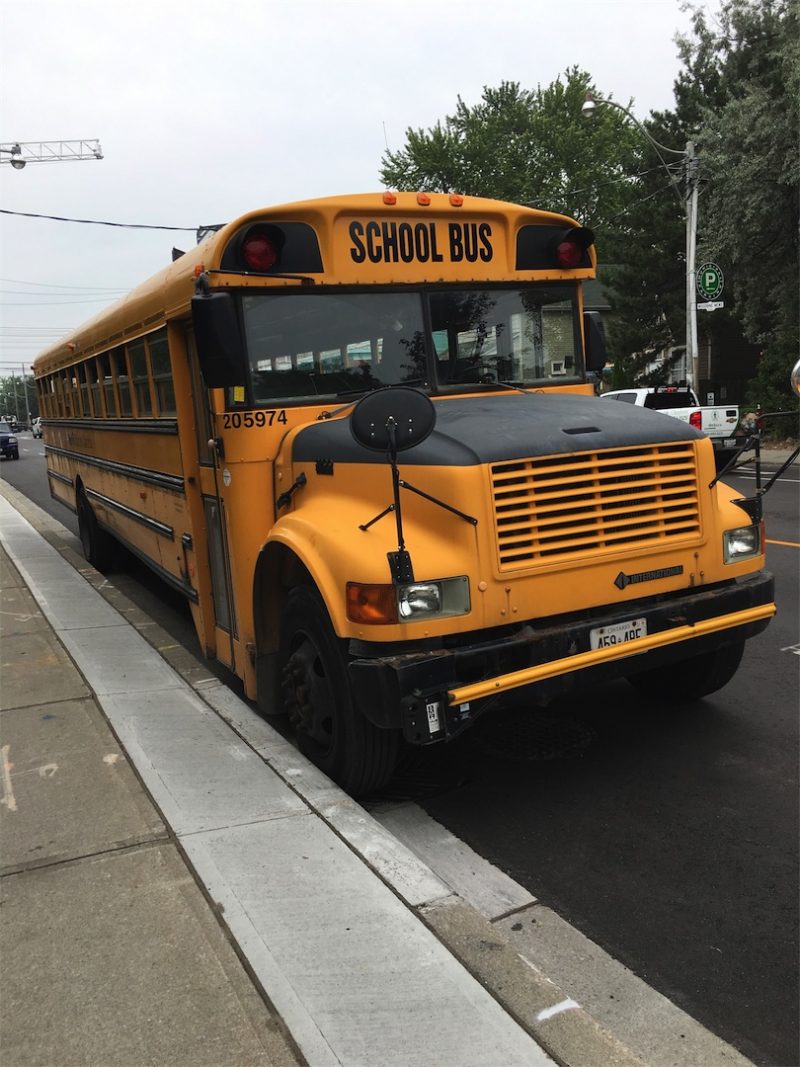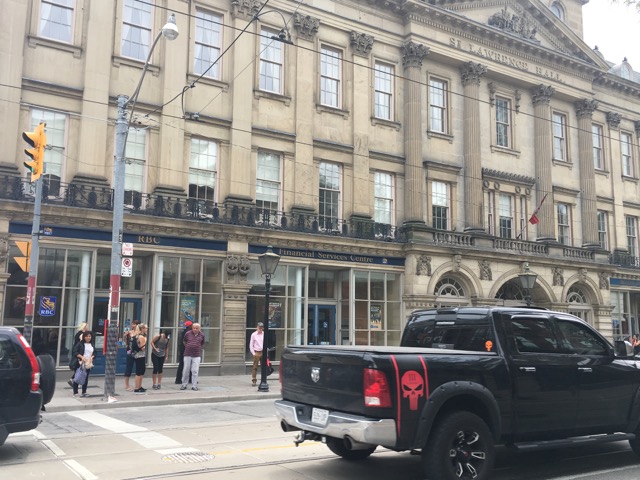 I love this photo of Rob lined up at the umpteenth ATM – travelling with 7 of us meant we guzzled a fair bit of cash!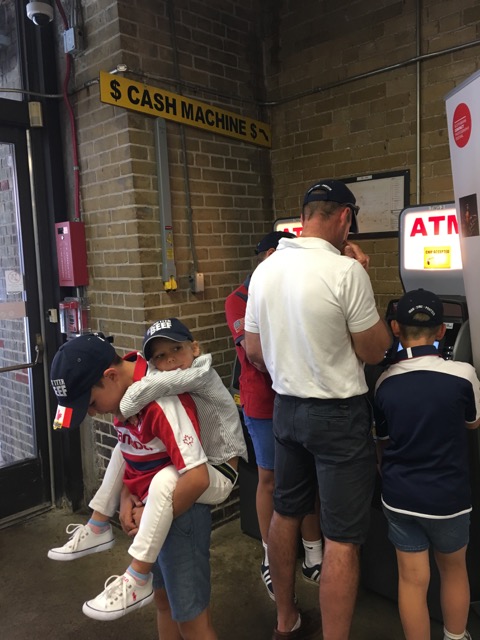 Visiting the markets made us feel right at home – lots of good quality fresh produce.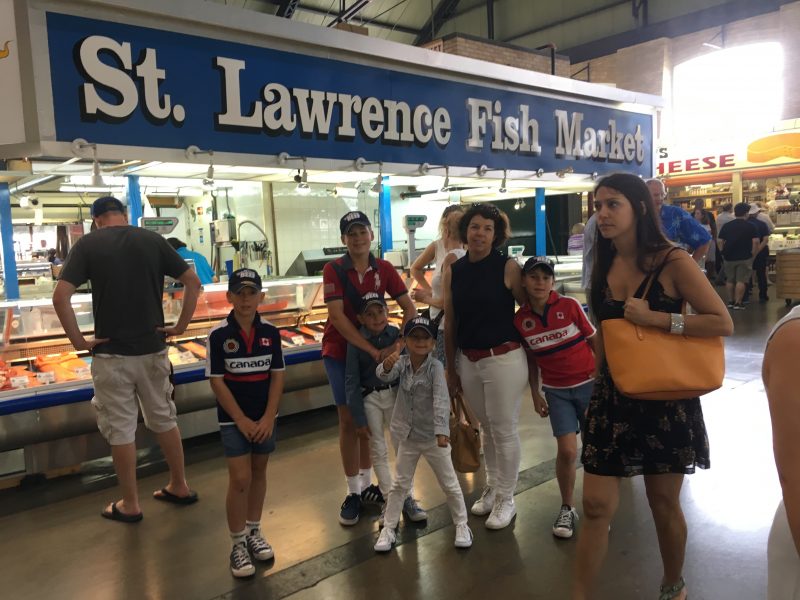 Our next stop was The Beaches area where we had arranged to meet with our dear friends, Lyndsay & Fred. It was this gorgeous couple's wedding that had been the prompt for our family to venture to Canada and we were all beyond excited to finally catch up with them after four years.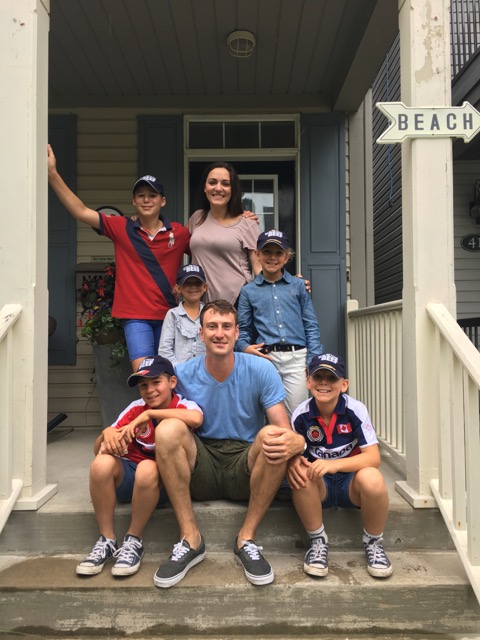 Lyndsay & Fred had stayed and worked  with us at Mystery Park when they were backpacking around Australia. Lyndsay was a nanny extraordinaire and Fred a willing and capable help to Rob. They had planned on staying 6 weeks and I think were with us for almost 6 months.
Lyndsay's family hosted a dinner with all of us and their extended family. We instantly felt amongst old friends.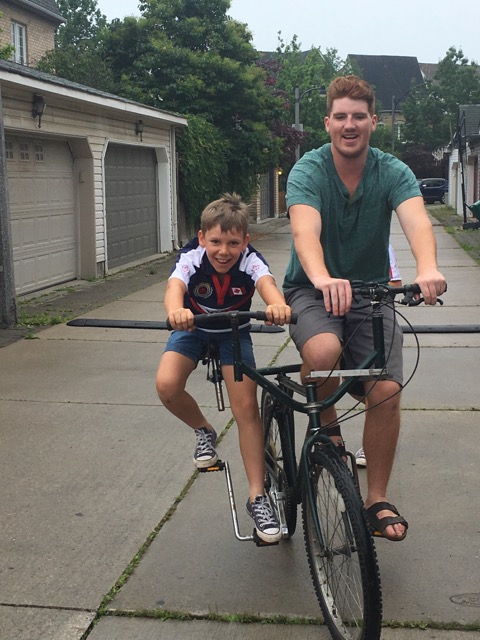 Lots of fun to spend time with a Canadian family who shares such similar values to ourselves.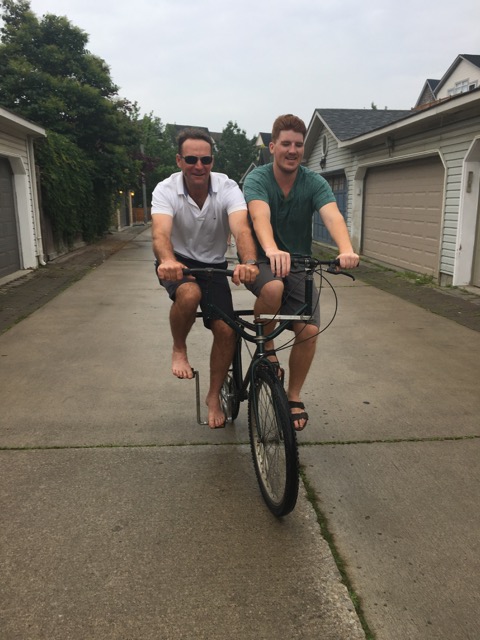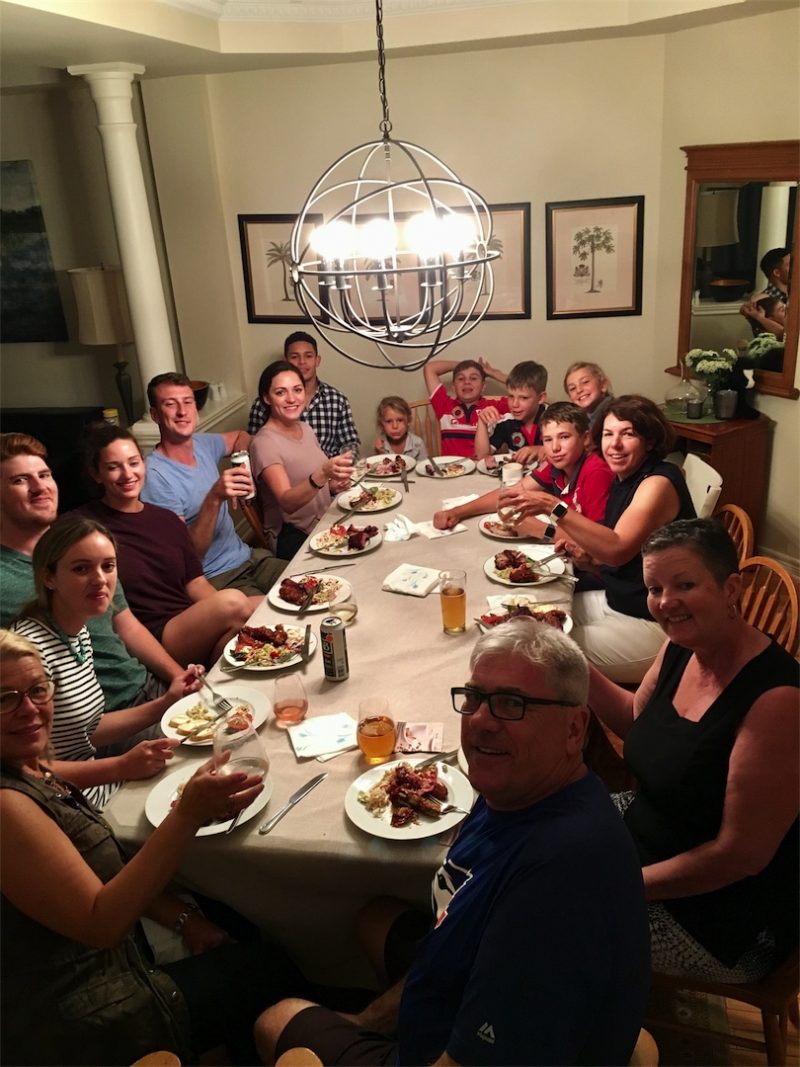 To Scott & Catherine, Lara, David & Liz – thank-you for for welcoming us with open arms and for your generous hospitality.
The following day saw a change in the weather and we donned coats as we set out to further explore.
I was looking forward to exploring the Shopping District (Hudson Bay & Nordstrum looked dangerous!) and we also had a visit to the CNN Tower & Distillery District planned.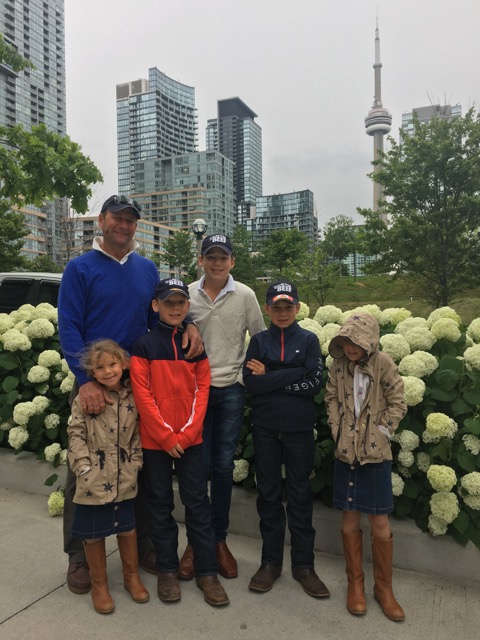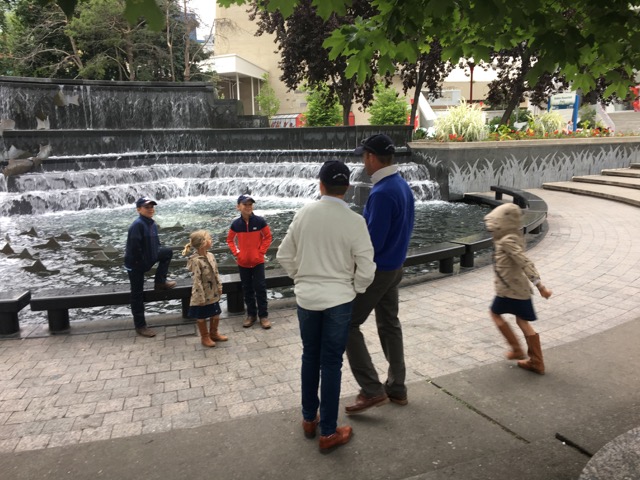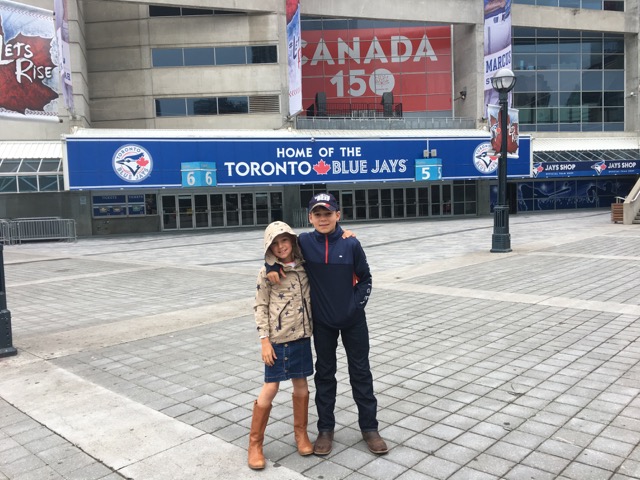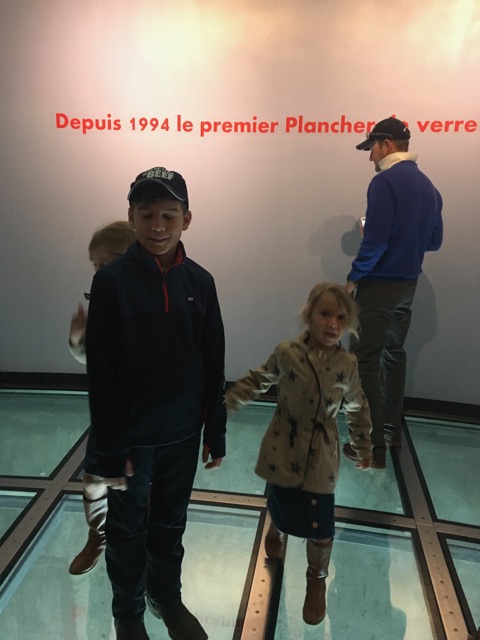 Excitement was also building as the day went on – Tess was due to fly in early evening.
Imagine our delight when we spotted her walking past the Rogers Stadium! So good to have the eight of us all together, on the other side of the world.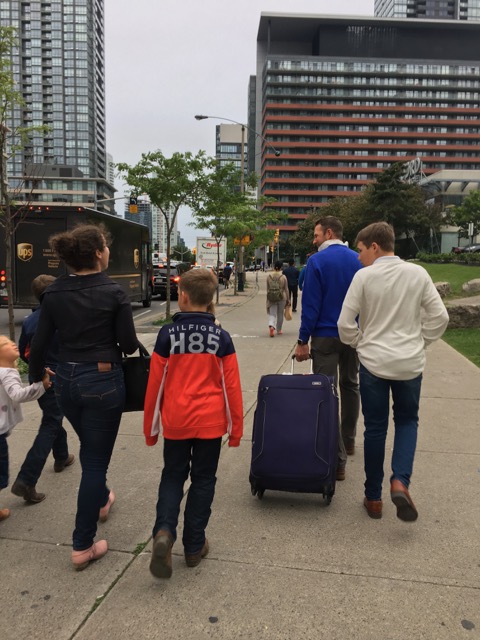 Our fourth and final day in Toronto was spent showing Tess some of the highlights of the city.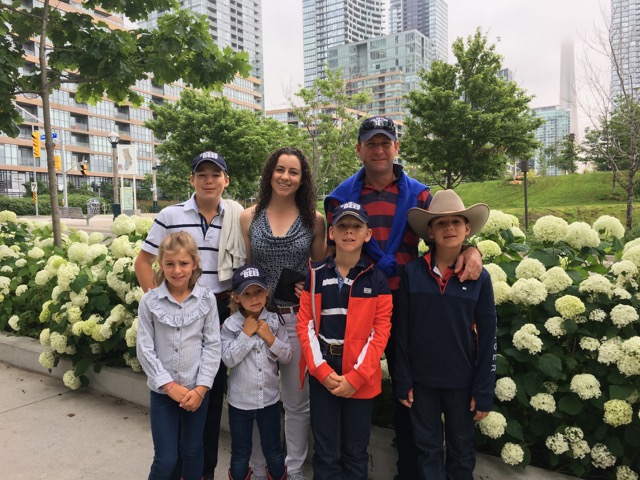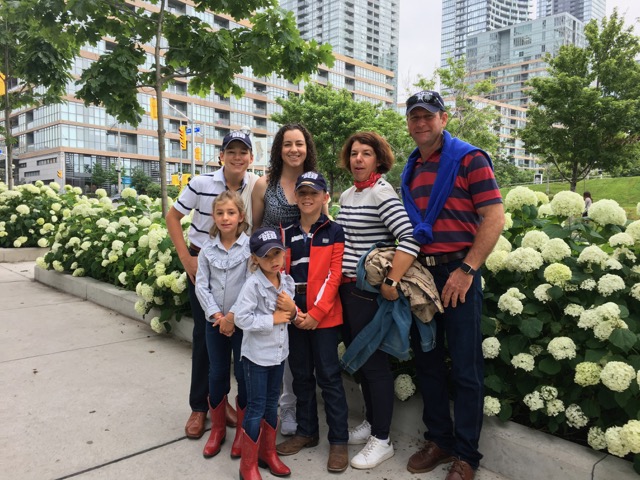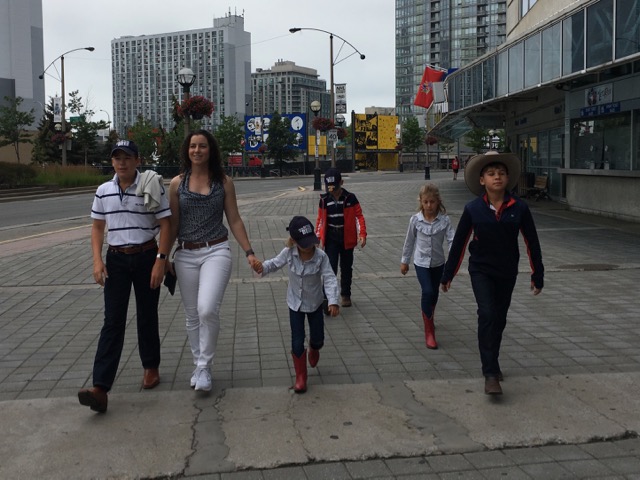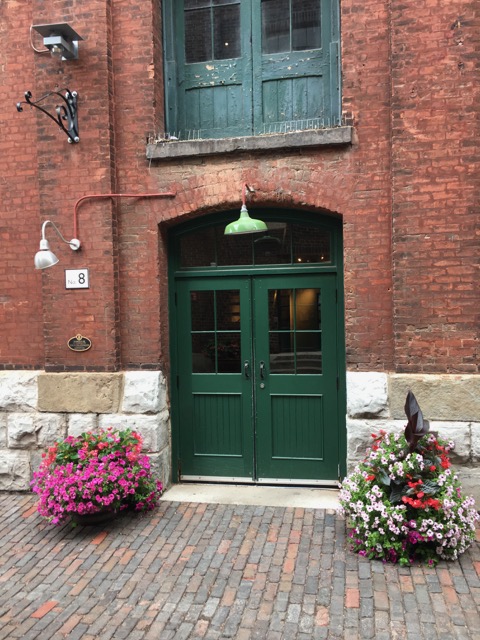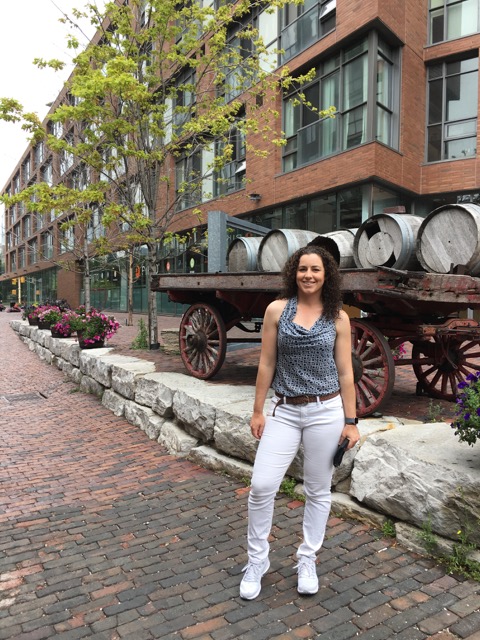 We then hit the road for the district of Muskoka – a 200km journey along a mostly 6 lane highway.
The traffic did disperse a little after the city of Barrie and the 6 lanes became 4. There was little farmland to view out the window. It was mostly suburbia with local stores full of paddle boards and Anchor Back chairs. We lunched in Bracenbridge before turning onto a quiet road that led to Windemere, a tranquil and very beautiful lakeside village.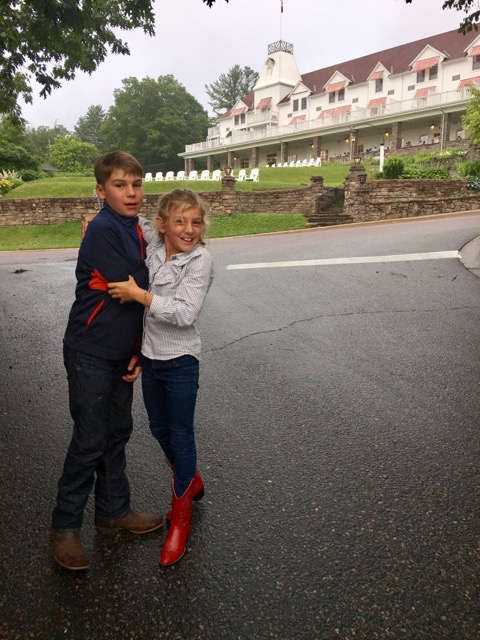 We dined at the local pub, sharing the best Nachos ever, and met lots of Fred's delightful family.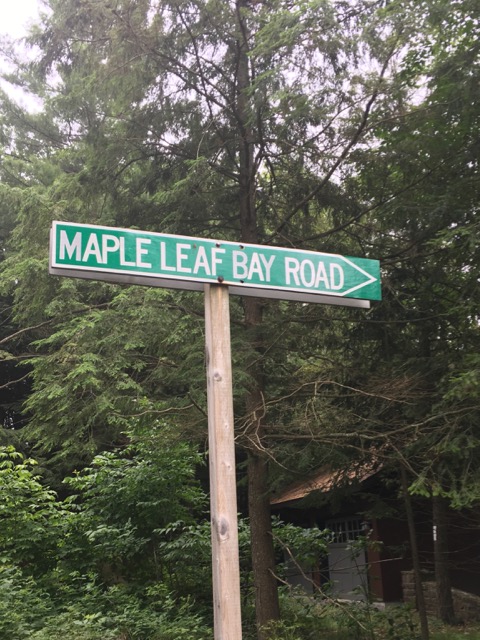 Early to bed as tomorrow was the wedding we had travelled across the world to attend.
Other stories