We left the serenity of Muskoka in gentle rain and drove back to the Toronto Pearson International Airport where we dropped off our rental, cleared security and boarded our American Airlines flight to New York.
On landing and kind of gathering our bearings, we caught 2 yellow cabs to 52nd Street Manhattan and found our accomodation between 7th & 8th Avenue. Once our bags were taken care of, we began exploring and wandered in the direction of Central Park. With kids who had danced and partied all of the night before, we decided an early dinner would be for the best.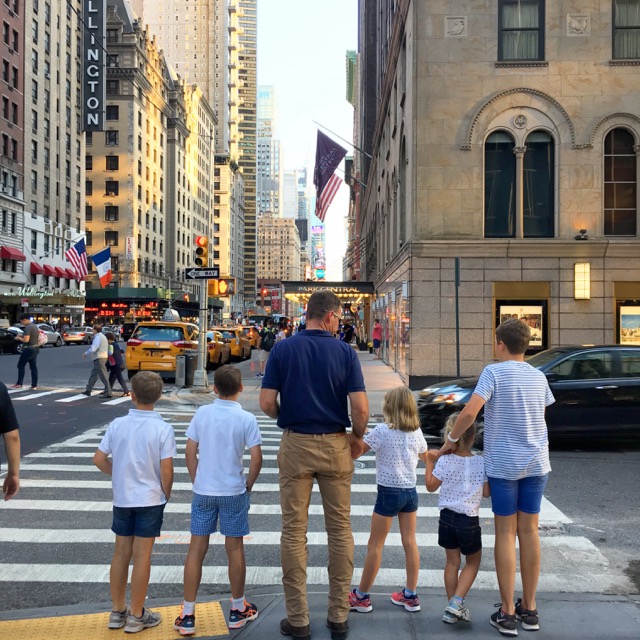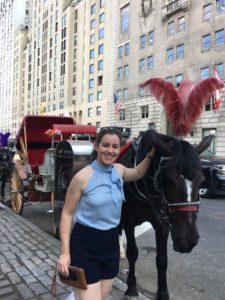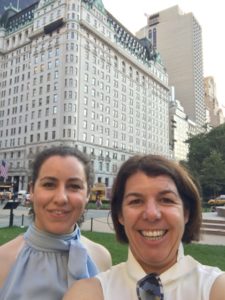 The city was bustling with mostly tourists, it was noisy and at each corner there were people canvassing free bike rides or bus tours. Even Central Park seemed 'busy'…..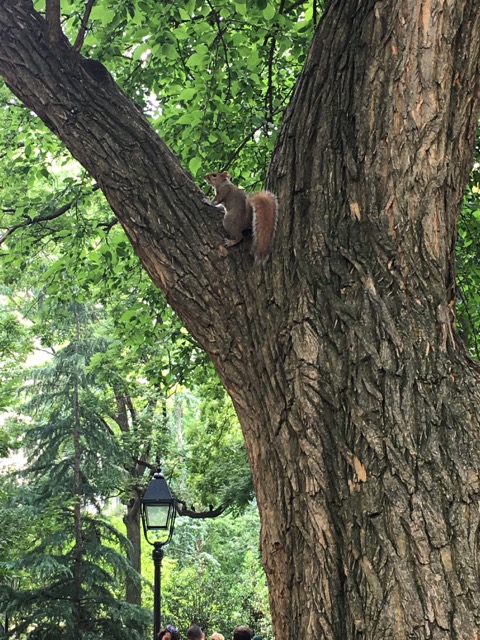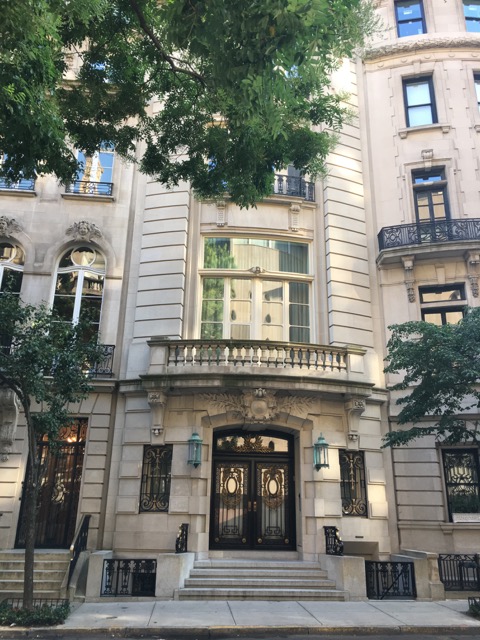 After our New York Pizza, Rob took the little people to bed while Tess and I walked off some of said Pizza. I decided that New York is much prettier at night.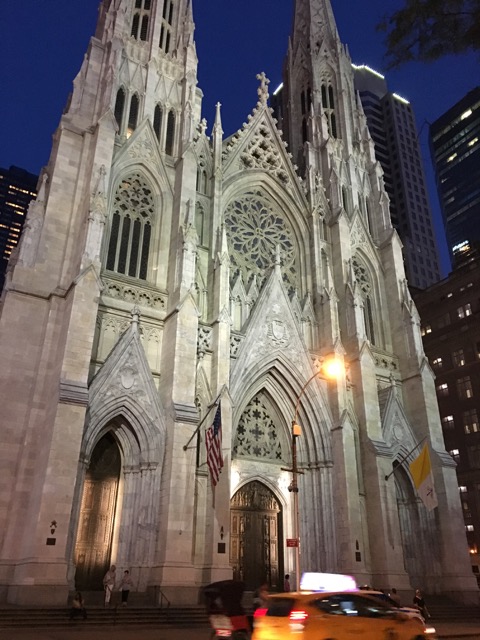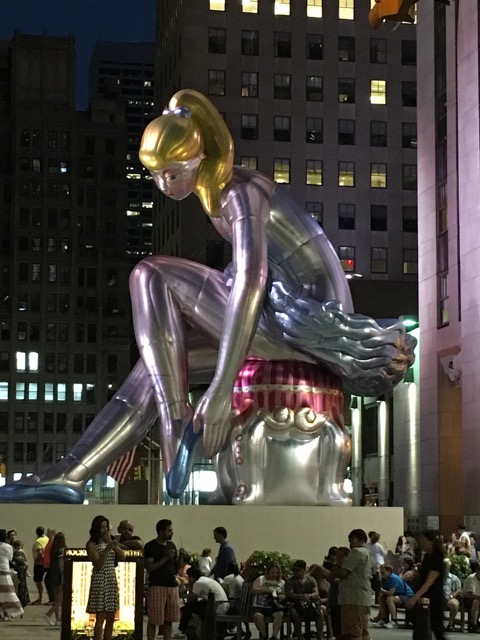 After a little sleep in, Rob & I used the power of Google Maps to find a Laundromat.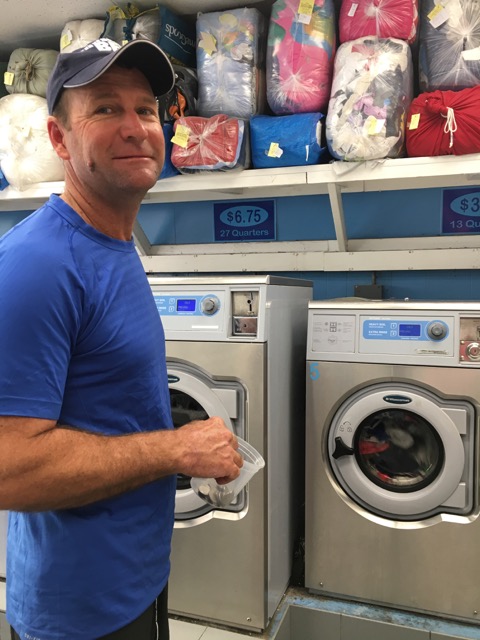 It was certainly an eye opener to walk the streets in the laundromat district. Rubbish was piled high on the sidewalk, it smelt, you could feel the dirt and grime under foot and there were plenty of people sleeping on park benches or at basement steps.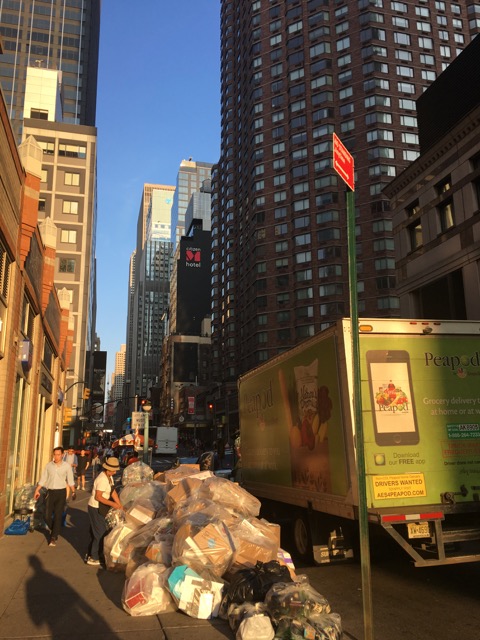 After breakfast at Applebees, we began walking. The Hop on, Hop off buses seemed crowded and hot so walk we did.At the first pedestrian crossing, the kids started chatting to a African American fellow standing idly. As the light went green and we began walking off, he quickly asked  for $10 with a big wide grin, obviously peddling for the homeless people. Rob put his hand in his pocket. The next corner we were in Times Square. Mickey, Minnie and friends ran over, pulling the kids together for a photo. Before we could walk off, they were again asking for money and Rob again put his hand in his pocket. After this, Rob told the kids to stop chatting to strangers – we'd walked 2 blocks and had spent $50!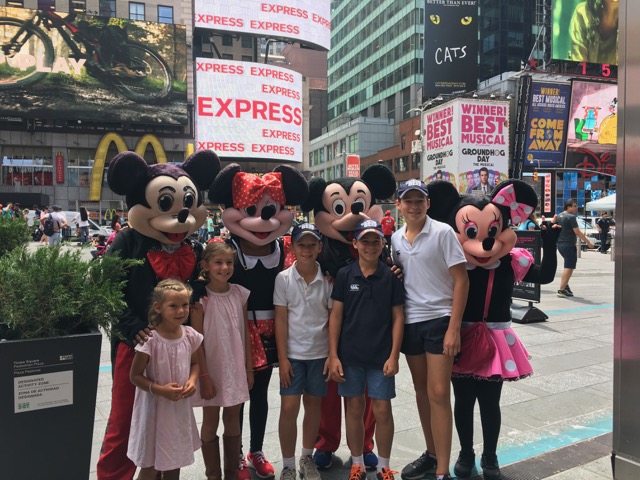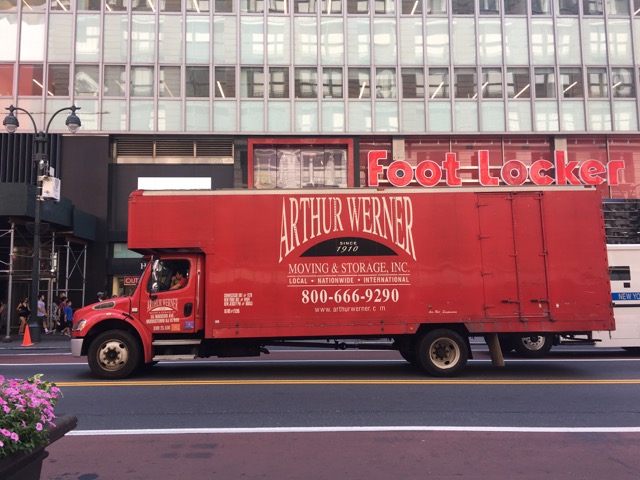 First stop was Grand Central Station in Midtown Manhattan which was architecturally delightful.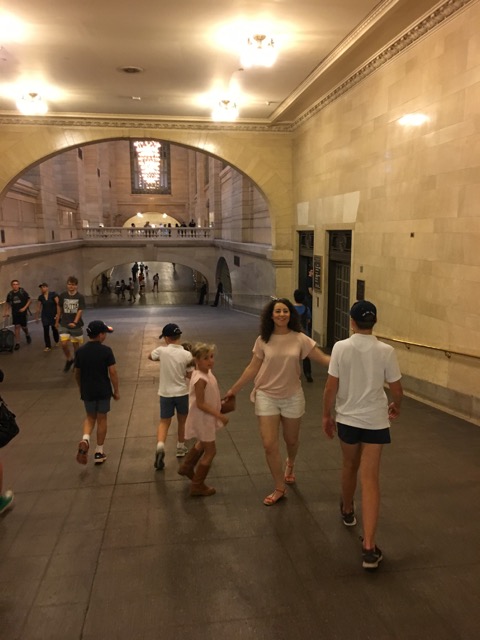 We explored a little before meandering further up 5th Avenue toward the New York Public Library.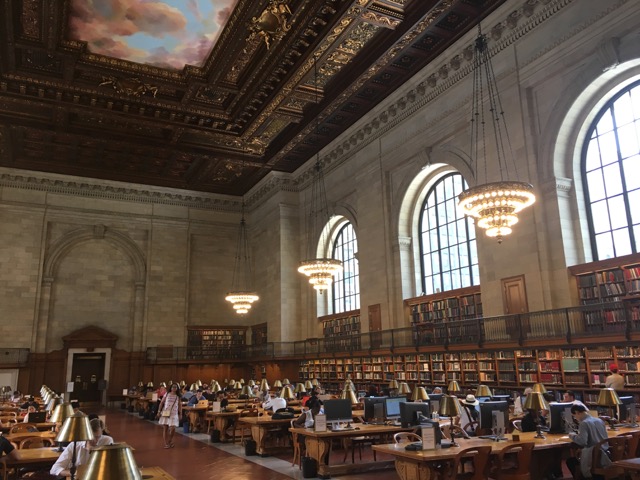 It was just like in the movies …..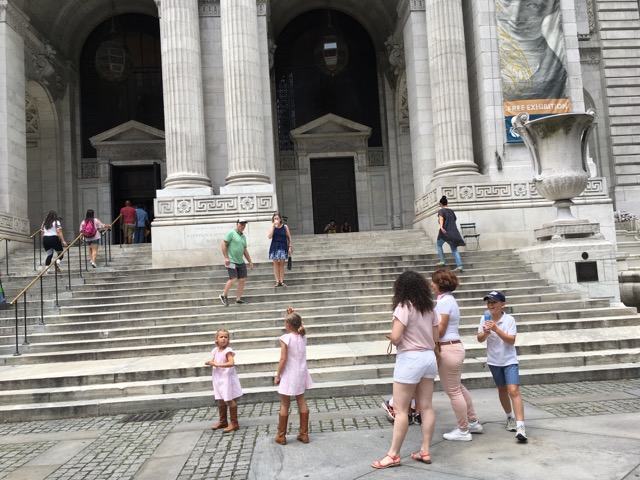 Walking meant that we took every opportunity to sit ….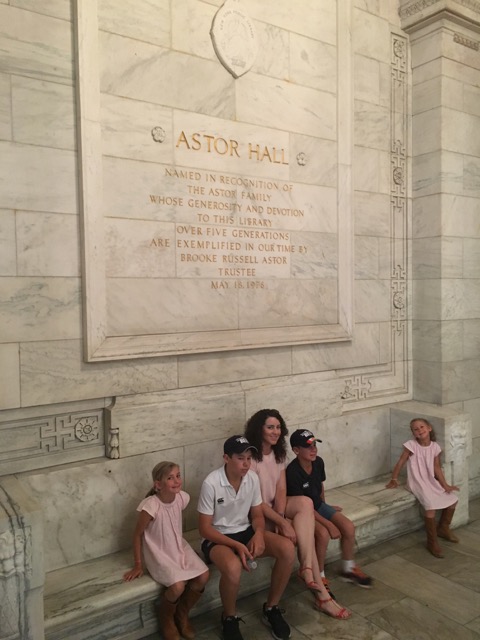 The Empire State Building and the Flat Iron were ticked off the bucket list.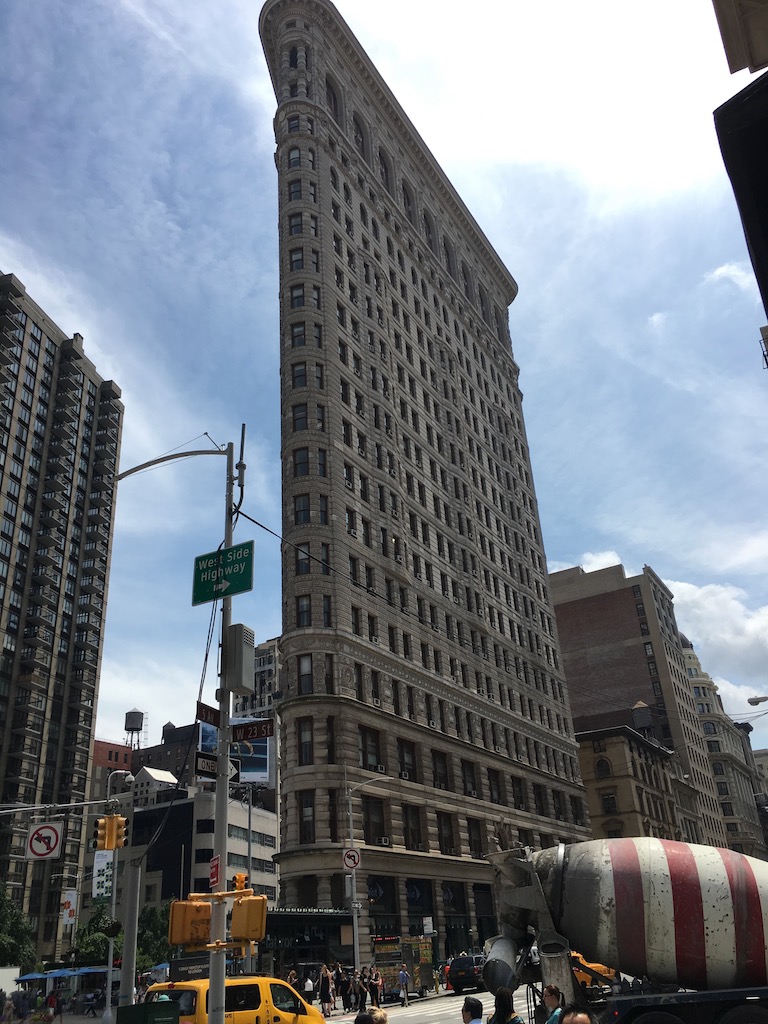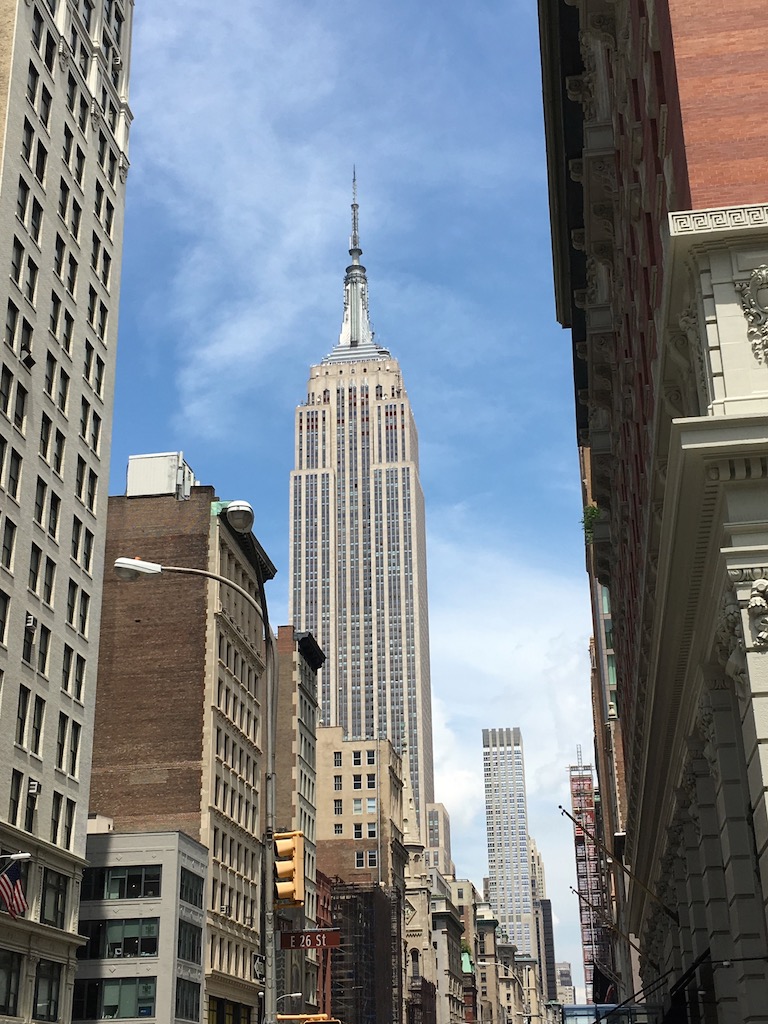 And we lunched in Madison Square Park although a spare seat or square of lawn was pretty hard to come by!
Everyone enjoyed some respite from the summer heat when we browsed both the Apple and Ralph Lauren Stores in the SoHo District.
We then marched on past New York City Hall to climb the Brooklyn Bridge.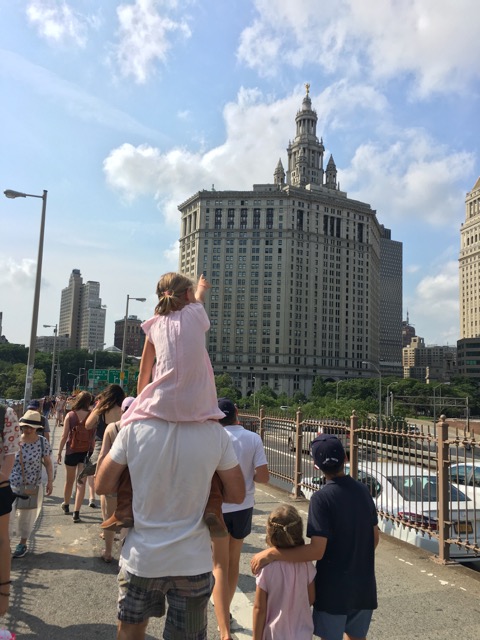 It was at this point that the novelty of New York was wearing thin with the kids and Rob, Tess & I all had to pull all positive reinforcement measures out of the book!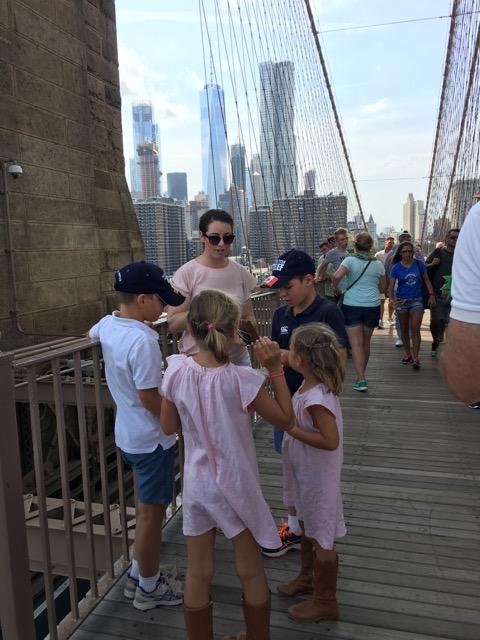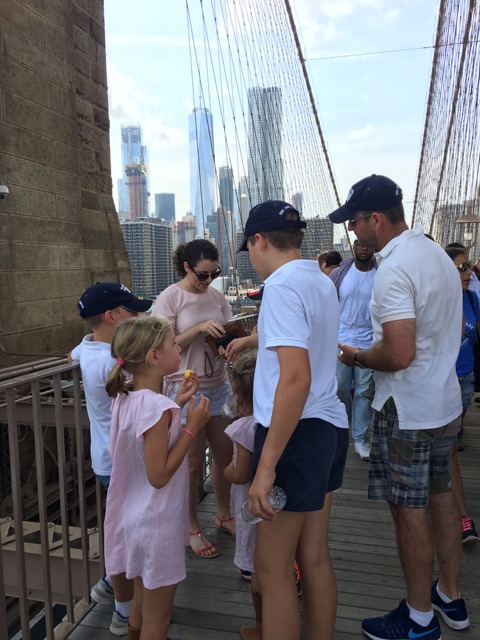 Last stop for the day would be Ground Zero, the 9/11 Memorial & Museum built to honour the 2911 victims of  terrorist attacks on September 11 2001.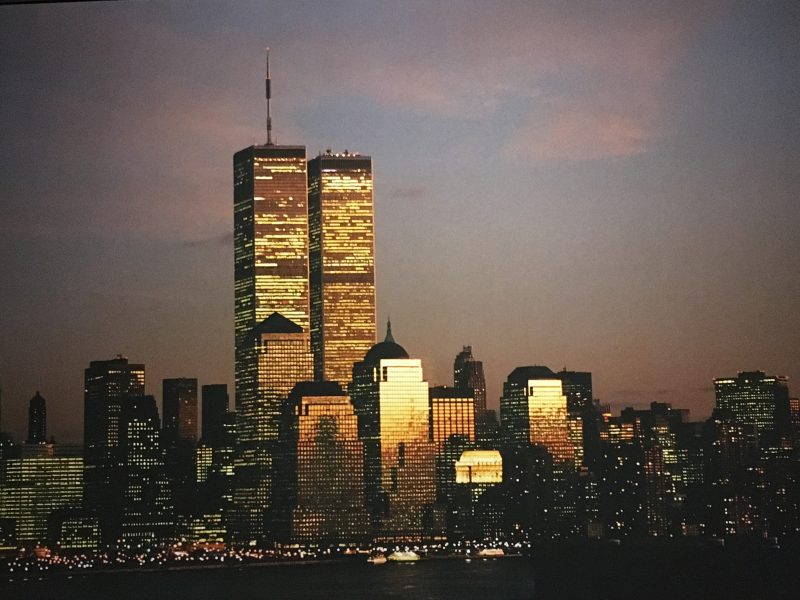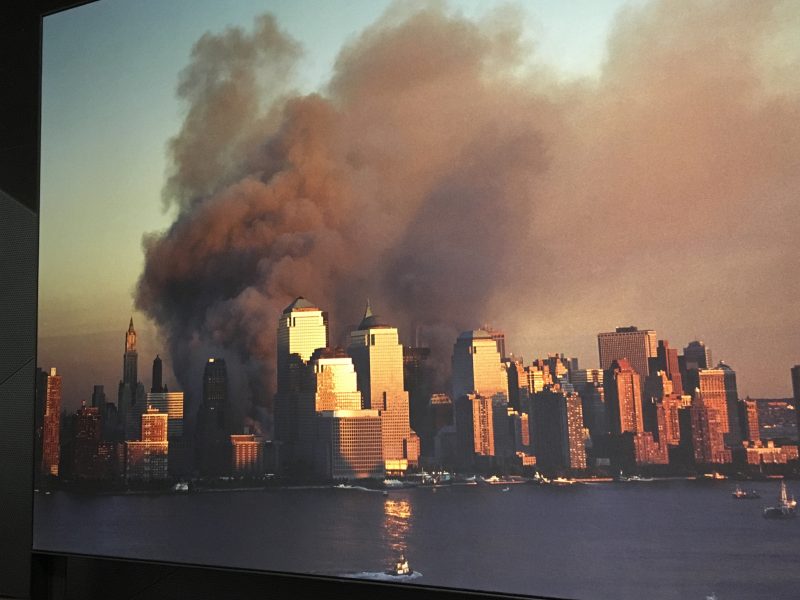 The museum was a poignant reminder of the pain and terror inflicted on so many lives that fateful day 16 years ago. With the use of technology, many interactive displays, so many artefacts and a detailed timeline, it provided us all with a valuable history lesson. The Memorial Twin reflecting pools were also a sight to be seen. Three hours spent in the World Trade Centre precinct was the highlight of our visit to Manhattan yet left us all feeling sombre and a little less worried about our aching feet!
With the sun now dropping low, we caught a glimpse of the Statue of Liberty across the bay and then strolled along the Hudson River  before we hailed a cab back to Times Square.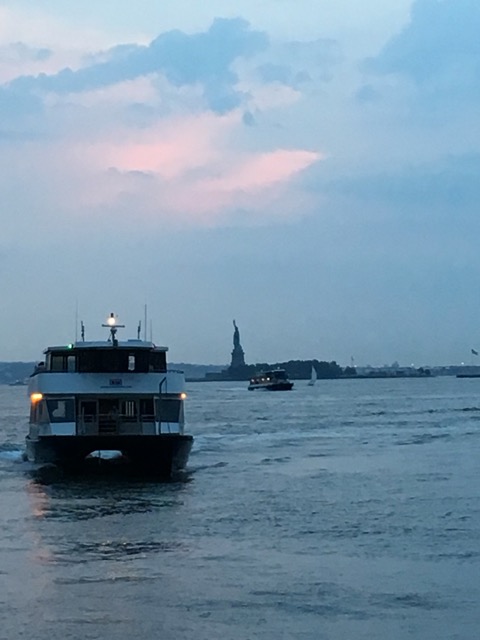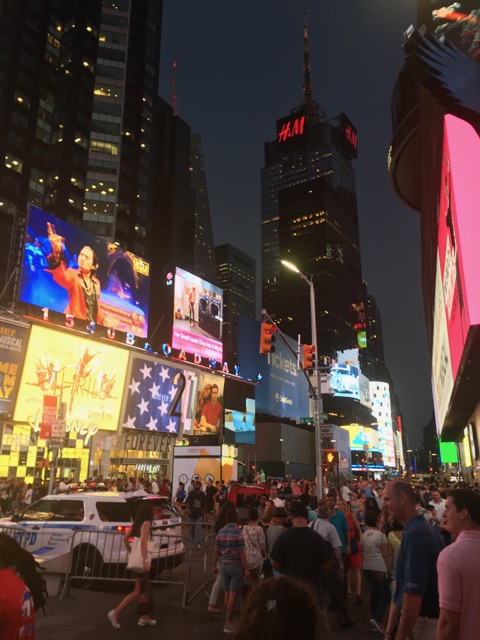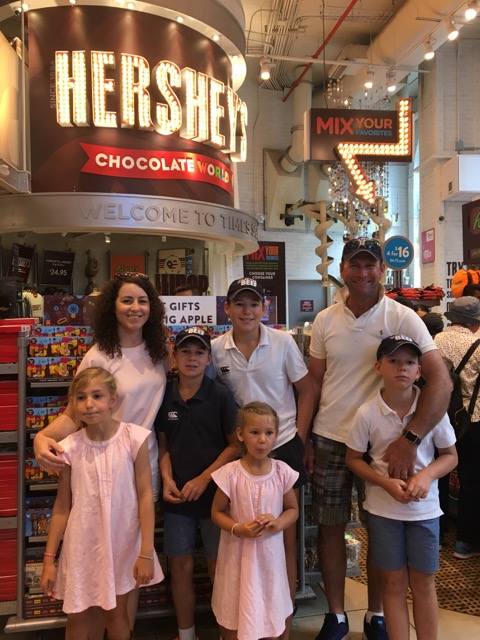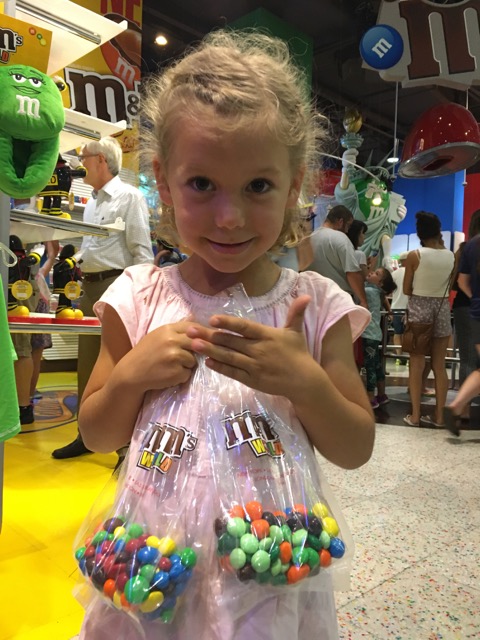 The kids were keen to visit both the M&M store and Hersheys. As much as I hate to admit it, this was part of the positive reinforcement earlier in the day!?
While the city lights continued to beam brightly, we tucked into bed and slept like logs.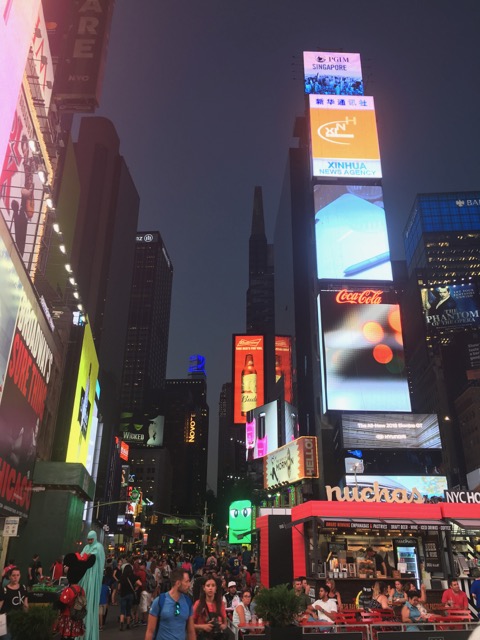 We rose to another bright, sunny day and sought out a healthy breakfast option. Cookshop it would be, and we conned the tribe into walking a leisurely 4km to Chelsea to eat. The Highline (a lineal park some 1.45 mile long which is 30′ above street level and is a revamped railroad) was a novel way to get into the Meatpacker District and also check out the Chelsea Markets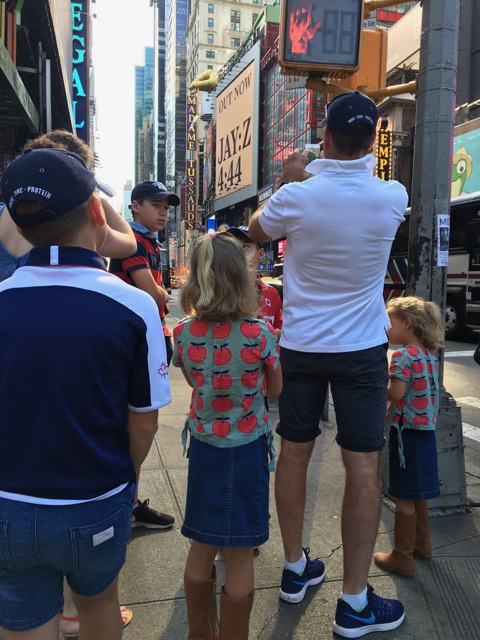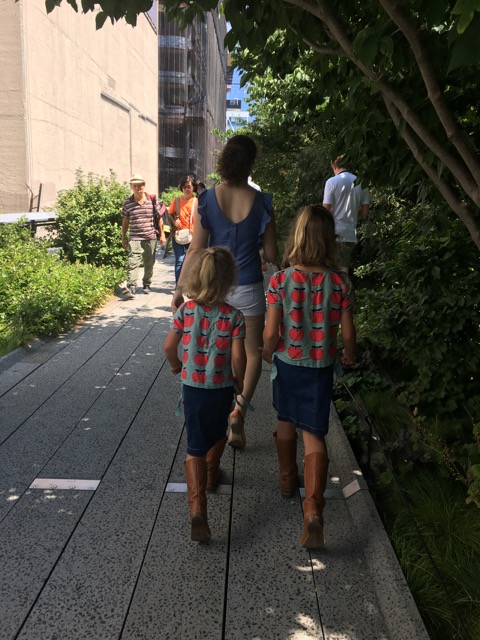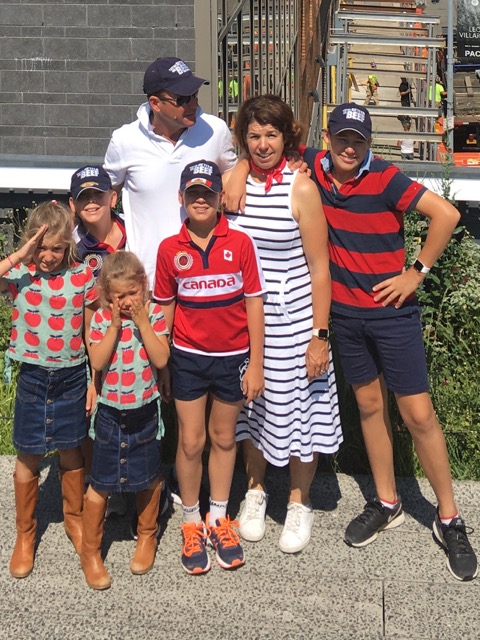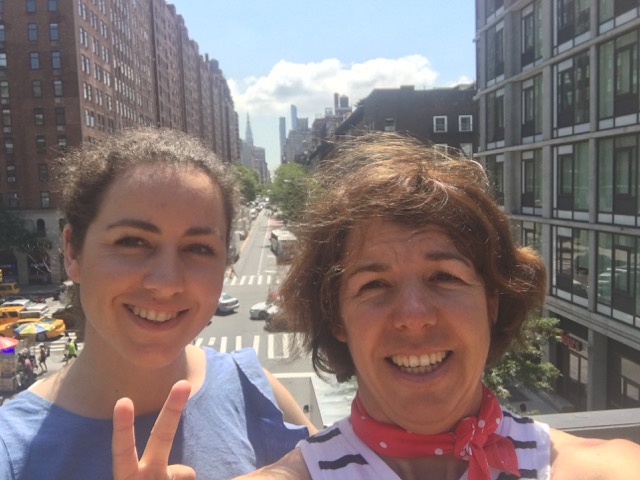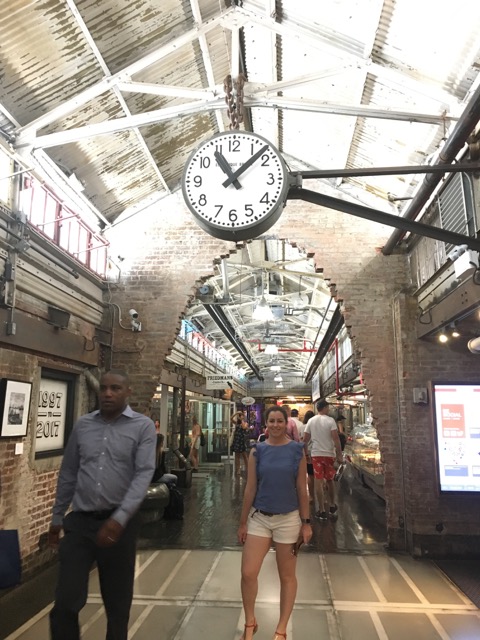 Shopping in New York was high on Tess & my agenda and so we sought out Macy's in Herald Square. The kids tired quickly and so Rob volunteered to take them to the Central Park Zoo while we window shopped further along 5th Avenue and checked out Lord & Taylor, Anthropology and J Crew.
Our time in Manhattan was drawing to a close and it was fair to say we were tired and footsore.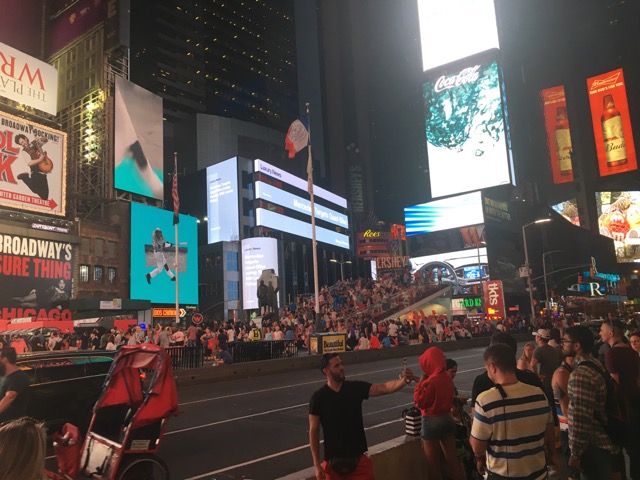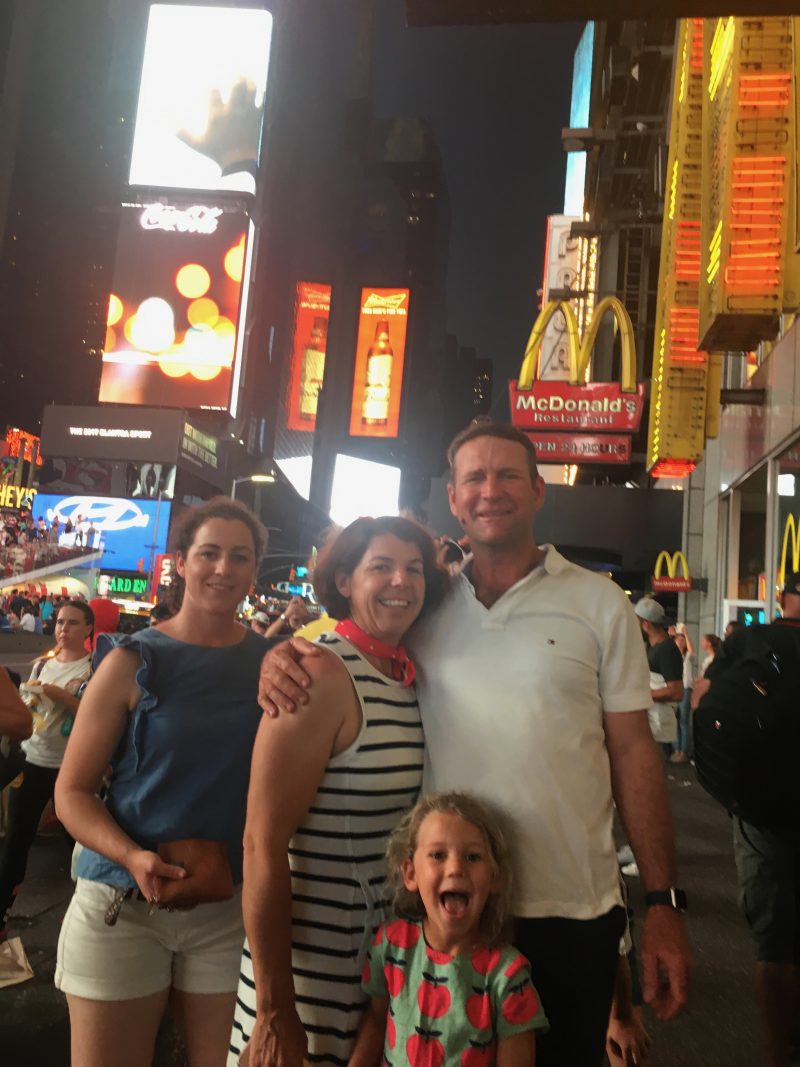 A final visit to the laundromat so that the ports were filled with mostly clean clothes. We were rather pleased that we did not have to purchase any additional baggage to fly home with (bar the little bit of dirty washing we crammed into the picnic bag!).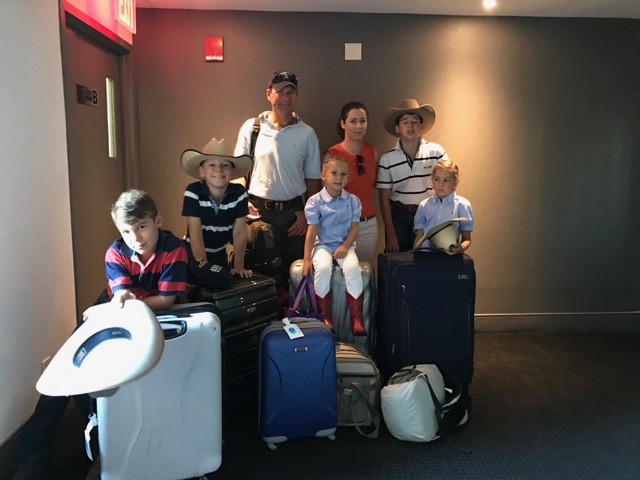 An affordable breakfast at Piet de Manger before we said our good byes to Tess (she was flying onto Europe) and then it was time for us to head to the airport.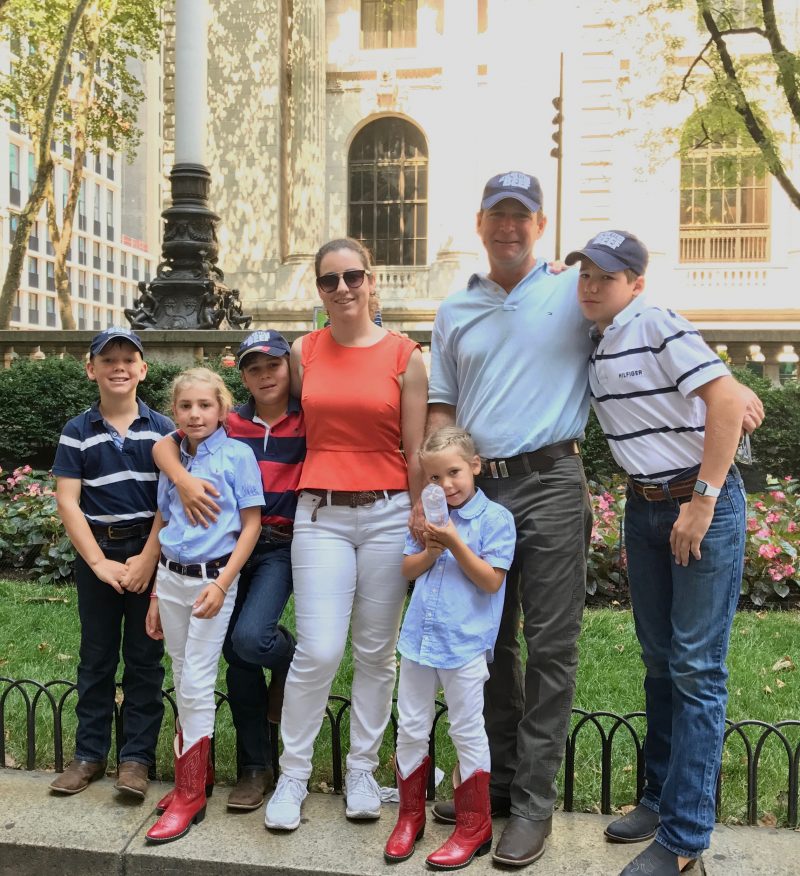 Good thing we had a bit of time up our sleeve as we went to Le Guardia airport rather than to the Newark airport. As you can imagine, our stress levels were a little high as we raced through peak our traffic hoping that we would indeed catch our flight. $US 160 taxi fair * 2 (we need 2 cabs to fit us all in) and an hour and a half of associated anxiety later , we arrived just in time to board our Air Canada flight back to Vancouver and then onto Brisbane. In 14 hours we were back on familiar turf and ready to fly onto Rockhampton.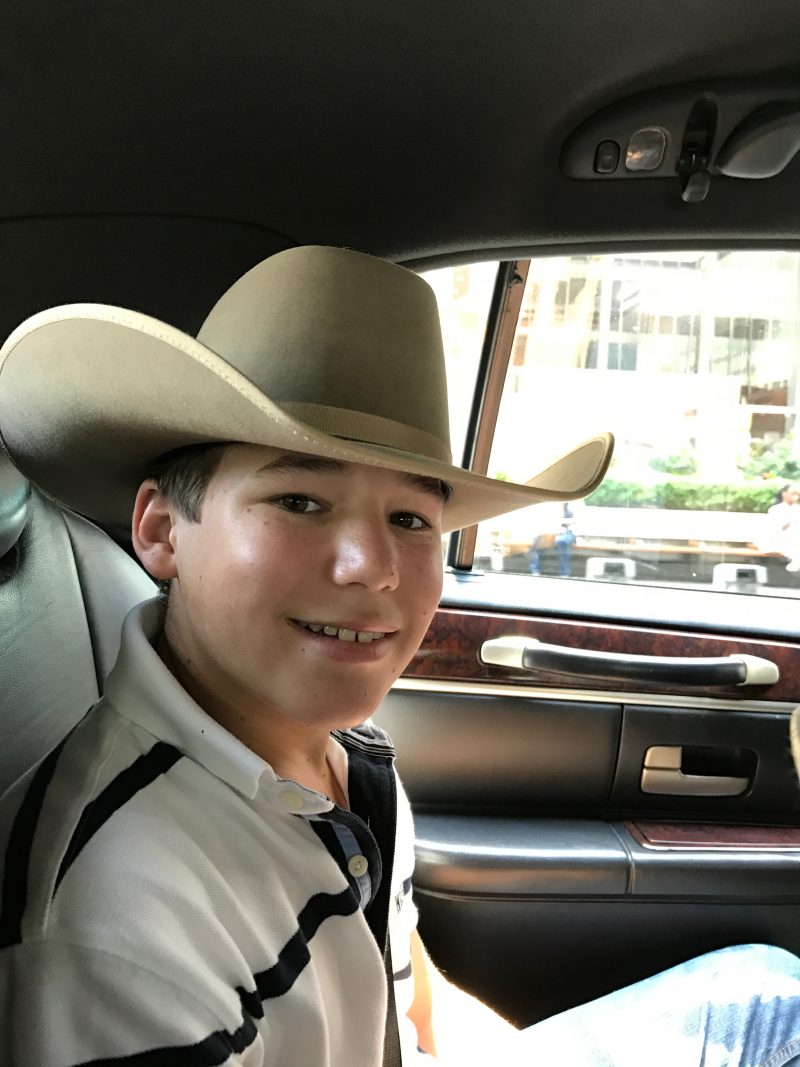 Our Canadian Adventure had come to a close. We made some wonderful family memories that will be with us all for many years to come.
x
SaveSaveSaveSaveSaveSav
e
SaveSaveSaveSave
SaveSave
SaveSave
SaveSave
SaveSave
Other stories